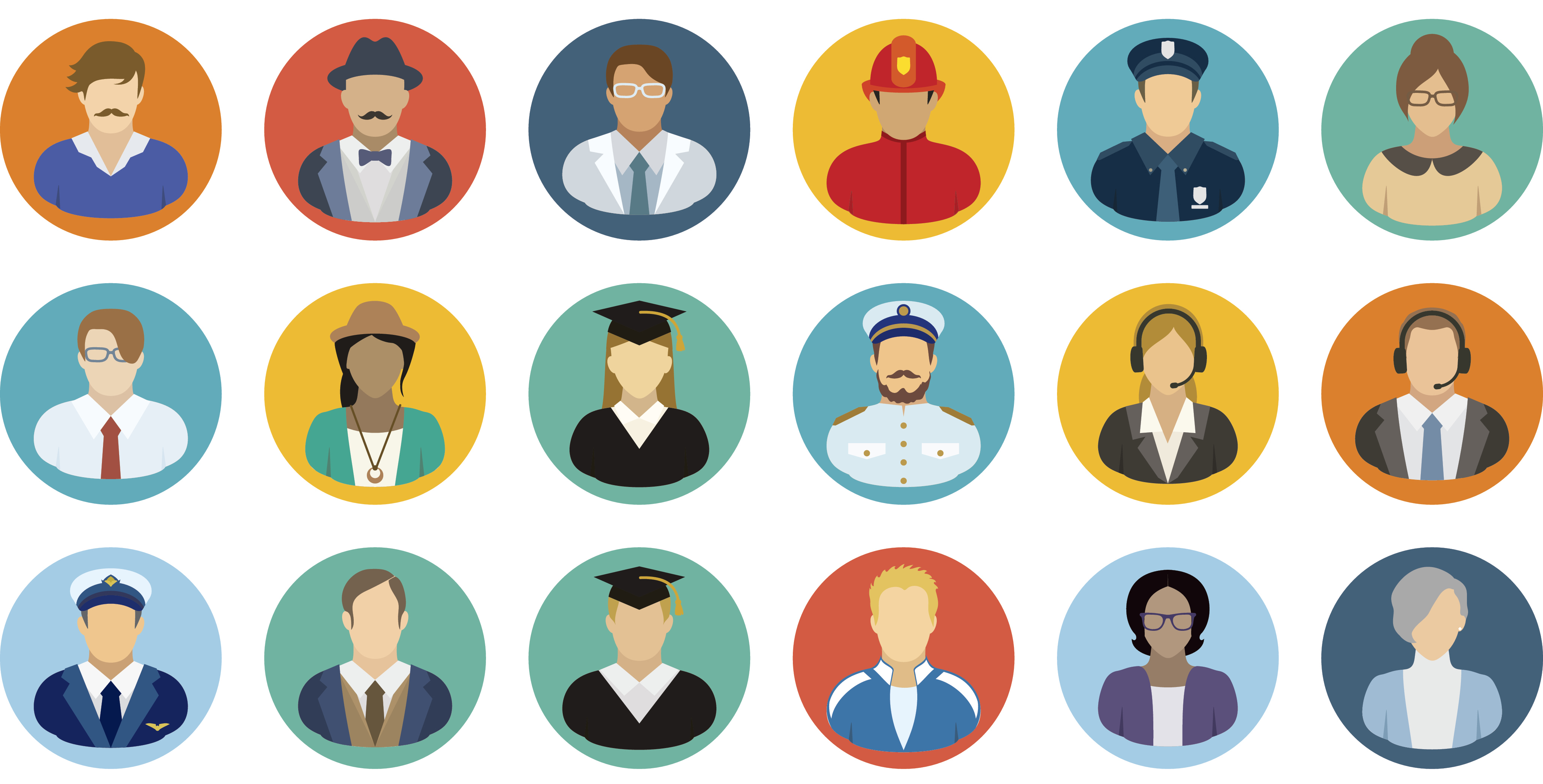 Maybe the finance department should take over the human resources department, and maybe it shouldn't. CFO offers several articles exploring comparisons between them, and how operations will be affected, for better or worse, if a change is made.
—
According to USC professor John Bourdreau, "This is a harmful idea. The principles and processes of finance are not sufficient to guide decisions about compensation, benefits and employee rewards. Yet there is something about the tangibility, logic and strategic focus of finance that many leaders would like to see incorporated into HR. Finance seems more 'scientific.' HR seems more like 'magic.' A careful consideration of the value of not only magic and science, but also art, can help guide how finance and HR should work together." Read full article
The first way to make HR and finance less like strangers is to physically put them together. How many of your finance professionals do a stint in HR as part of their career path to CFO? In "Effective Human Resource Management: A Global Analysis," we found that "people rotate into HR" was one of the least-prevalent practices among global organizations. Yet it was significantly related to both organizational performance and a strong HR strategic role.
Conversely, how many of your talented young HR leaders do a stint in finance on their way to the CHRO job? You may recall an earlier column about IBM's insightful decision to tap one of its top supply-chain executives to design and implement the company's "talent supply chain" system. Why shouldn't HR leaders tap their top finance leaders to tackle thorny issues like talent risk and optimization? Read full article
—
The desire by senior managers to gain a competitive edge in the tough, global business environment is driving more companies to adopt "a leading-edge business practice," according to David de Wetter, head of the human-resources transformation practice at Watson Wyatt Worldwide. "Companies increasingly want people in HR who understand finance and business."
To get that edge, many senior executives now demand that HR play a more effective, strategic role in their organizations. They believe that applying quantitative analysis to HR functions can be crucial to that effort, but also that too few HR employees possess the requisite skills. Read full article
—
Often, small or early-stage companies don't have a strategic HR leader. The controller or a low-level HR person handles day-to-day personnel and makes sure the firm stays compliant with the law. Many growth-company CEOs are either externally focused or haven't worked in larger organizations with a strong HR director. As a result, their firms do not recognize and reward top performers, and they allow low performers to linger. As headcount grows, job duties and responsibilities become muddled, employees lack measurable objectives and firms lose momentum.
Many CFOs recognize this problem but don't take ownership of it. They often make suggestions to the CEO or try to coach a lower-level HR person. Yet when things don't improve, they sit back and wait. After all, few managers look forward to performance reviews (especially the hard ones). These unpopular processes are easy to ignore or neglect. However, failing to manage employee performance has an effect on the company and those who lead it — an effect even more unpleasant than having to tell an employee they are under-performing. Read full article