Corporations reined in pay increases for finance professionals last year amid "extreme caution" over global economic conditions, with executive-level employees seeing the smallest hikes, the Association for Finance Professionals said Tuesday.
According to the AFP's 2015 Compensation Survey, U.S. finance professionals' base salaries rose 3.6%, a decrease from the 4.1% increase in 2014. Executive-level increases averaged 3.0%, down from 3.5% a year ago, with base pay for CFOs and finance VPs rising 3.2% and 2.1%, respectively, to $203,397 and $187,692.
"While U.S. economic indicators in 2015 were encouraging — a continued uptick in employment numbers, an (eventual) interest rate increase by the Federal Reserve Board, and low energy prices — the global economy was not as fortunate and faced severe headwinds in 2015 resulting in high levels of uncertainty and volatility," the report said. "Conse­quently, organizations exhibited extreme caution and thus likely held back on salary increases for their employees."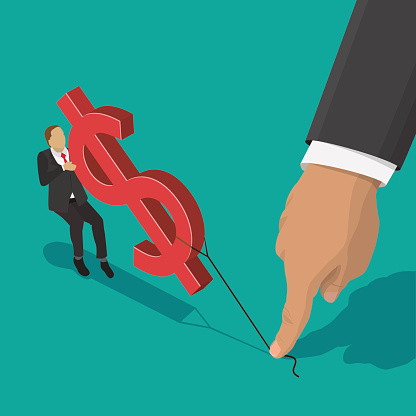 Staff-level employees fared best, with a 3.9% salary increase, followed by finance professionals at the management level (+3.8%). At the executive-level, the biggest pay hike was for treasurers, up 3.6% to $186,691, while assistant controllers (+4.8%) and FP&A analysts (+4.5%) did best at the management and staff levels, respectively.
Executive-level professionals who held an MBA or graduate degree on average earned $20,000 more than their peers without those credentials.
The AFP, which polled nearly 3,000 finance professionals, found that 75% of organizations awarded bonuses to their finance employees, up slightly from 72% in 2014. Of those organizations, 96% awarded cash bonuses and 33% awarded stock options.
Executive-level employees received the largest average bonuses in 2015, the additional compensation amounting to $60,096, or 34% of base salary, and increasing from $57,500 in 2014.
The AFP also said that although leadership and people skills are considered key business competencies for the finance function, 45% of respondents believe finance professionals at their organizations lack these skills.
"Finance professionals should be pleased that their organizations value their efforts enough to award salary increases and bonuses, but more attention needs to be paid to addressing the critical skills gap," Jim Kaitz, the AFP's chief executive, said in a news release.
Image: Thinkstock