In 2015, corporate finance endured a drop in oil prices and a tightening labor market and waited with anticipation as the Federal Reserve mulled increasing interest rates for the first time in years.
Amid the turbulence, CFO journalists dug into financial management and business planning, published articles on management processes, changes, and trends, and probed the hot issues of fraud, insider trading, and cybersecurity.
Here are some of the best of CFO's articles that appeared in 2015, by category.
Accounting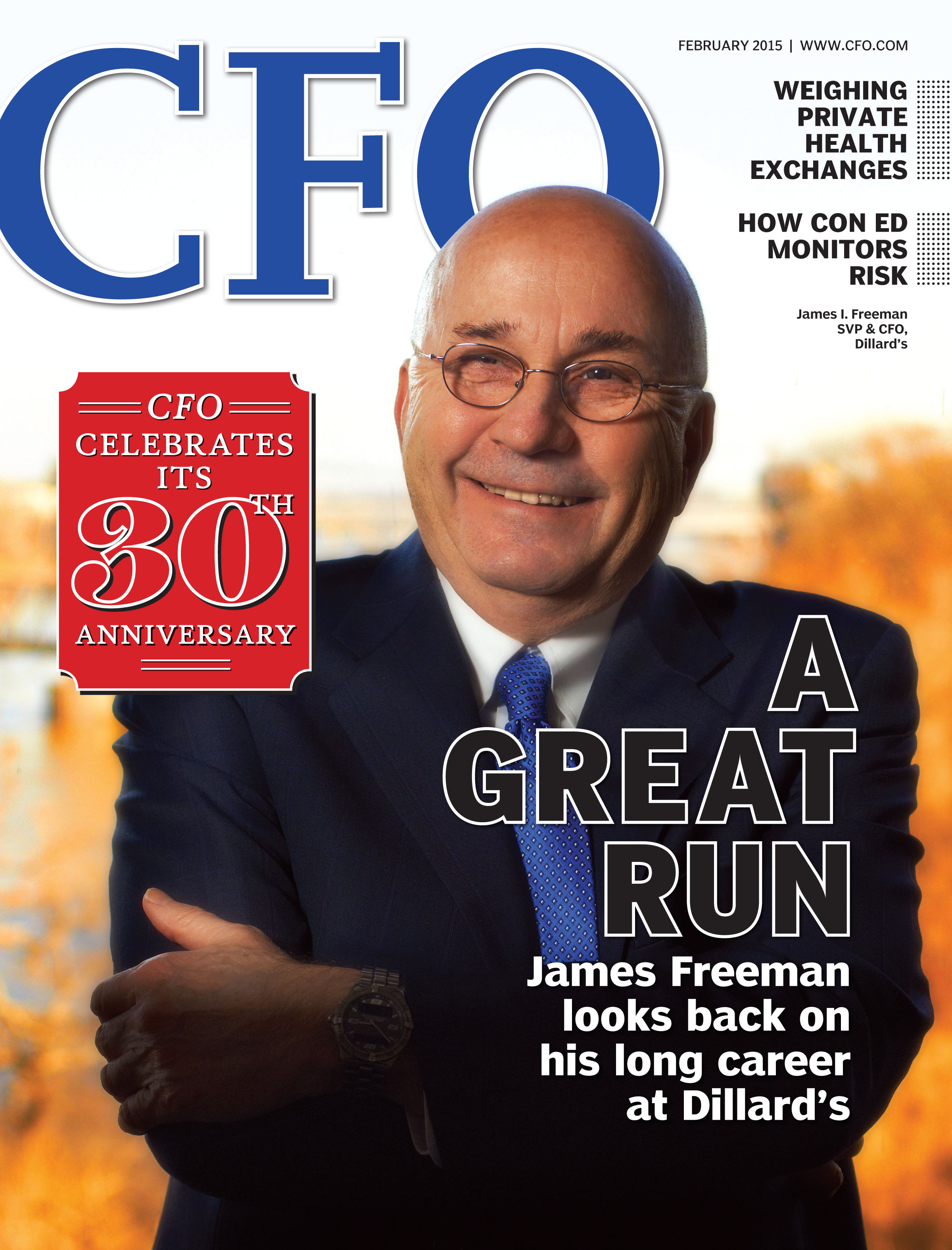 Five accounting issues to be aware of when analyzing the financial reporting of a target company.
Accounting and Tax
Just 40% of finance executives rated their financial planning and analysis capabilities as effective. It's time for a change.
---
Analytics
It will be the best thing that ever happened to your finance organization.
Auditing
Using artificial intelligence, auditors may soon be able to provide clients with new ways to uncover risk hiding in plain sight in financial statements.
Budgeting
Economic volatility and prevalent M&A help seal ZBB's evolution into an ongoing process.
Business Planning
Companies perform better when their finance chiefs have strategic roles.
Don't fall into the trap of aiming for positive outcomes with no sense of structure or consistency around how to achieve them.
Cash Flow
What will CFOs be spending their time on next year? Preserving margins and sustaining or improving earnings performance top the list, says Protiviti.
---
Corporate Real Estate
It's not too early to start looking into responses to the rule changes, which take effect in 2018.
Credit
After seven years of financial turmoil, the big trucking company finally exits survival mode.
Financial Planning and Analysis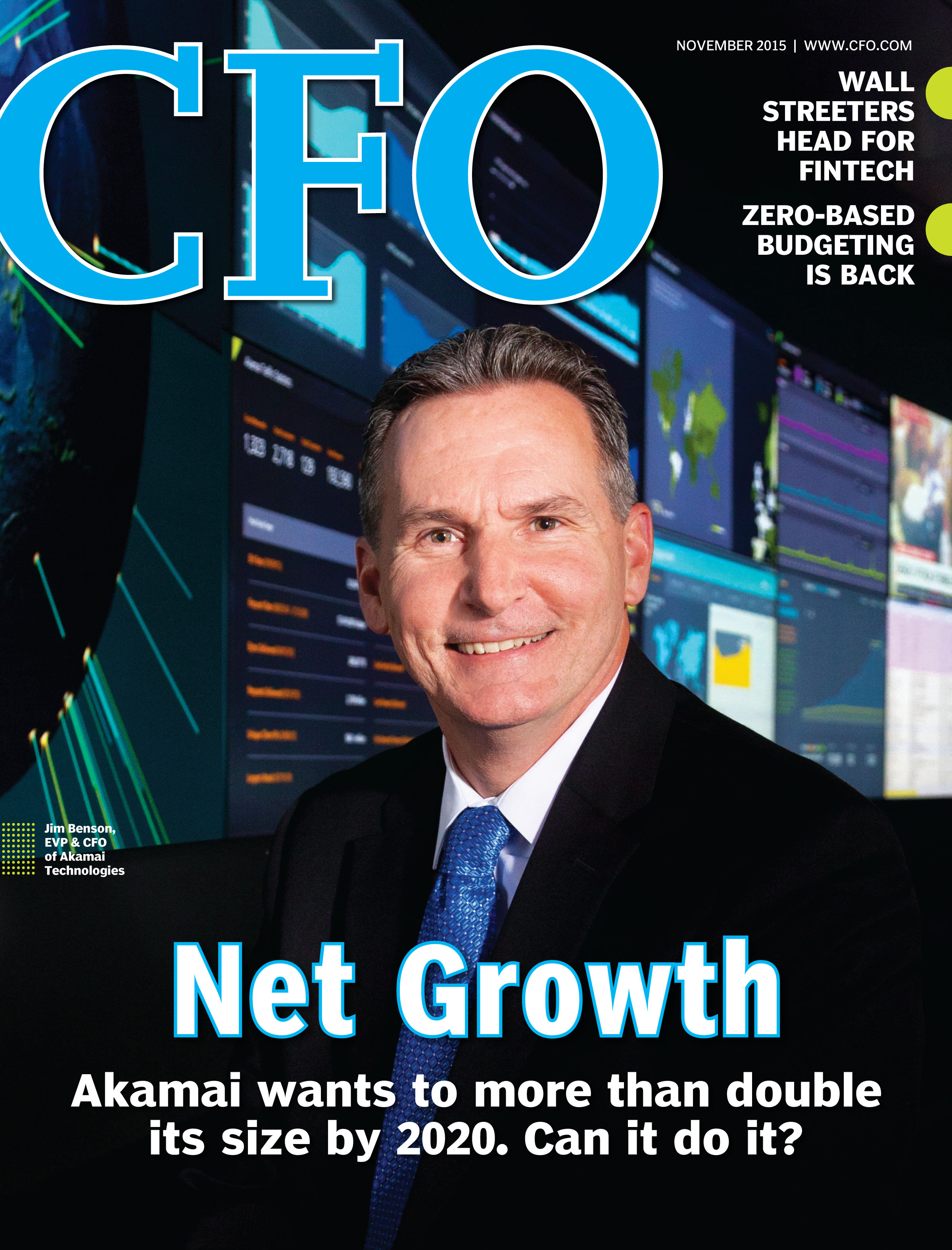 Some wonder if they should continue the investments, but what they really should do is to refocus their financial planning and analysis teams.
GAAP and IFRS
FASB issues an accounting standards update that eliminates the "Extraordinary Items" classification.
---
Health Benefits
You know there's a hot debate around an issue when people on both sides of the matter insist that there's really no debate at all.
Human Capital and Careers
From writing your curriculum vitae to negotiating the employment contract, here's how to get to be CFO.
Spreadsheets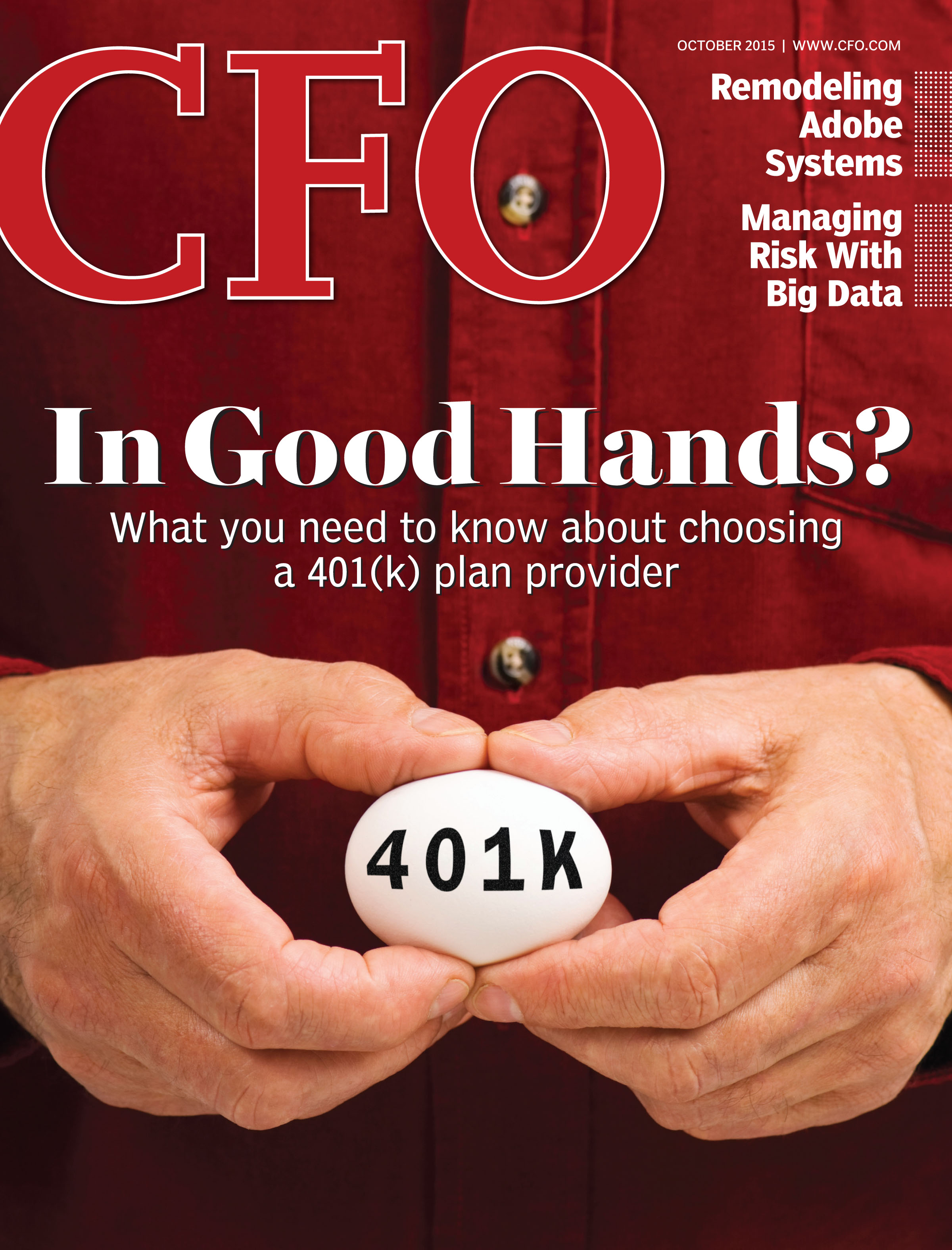 We review a list of 10 of the most popular excel tips and tricks by "Mr. Excel."
Training
As much as technology influences the CFO role today, it may define the job in five years.
The wish list of traits desired in entry-level finance and management accounting staff continues to expand.