Top 10 Articles on How to Become a CFO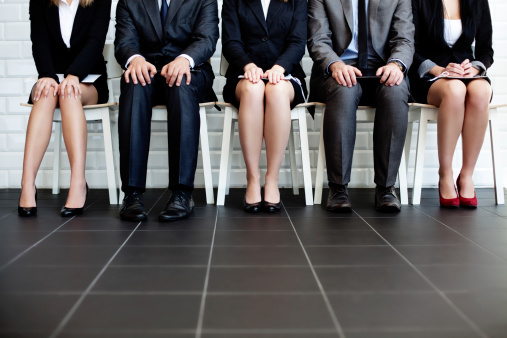 This article explores the six challenges resumes must address — and how you can use your resume to sell your achievements, not your responsibilities.
How to find that great next CFO job? Interview your future boss, the CEO, as if he or she were the job applicant, not you, in order to find the best fit.
In this article, three recruiters who specialize in financial officers offer practical tips for working with them and advice on positioning yourself to potential employers.
How an accountant's detour through law school led him to find his dream job in finance.
A solid grounding in finance and accounting is requisite for future finance chiefs. But these days, those hoping to become CFOs must also have developed soft skills and a global perspective.
Finance chiefs suggest different approaches to one of the toughest parts of the job interview.
You've negotiated debt covenants, mergers, and supply contracts — but do you know what should be included and struck from your employment contract?
Don't get tripped up by cognitive biases or mental shortcuts. Learn about how these traps can lead managers to make costly errors in judgement.
While serving on a board is often thought of as a late-career event, you shouldn't wait to start the process. Here are four ways to improves your chances of earning a spot.
Frank Friedman, CEO and former CFO of Deloitte LLP, explains why finance chiefs should embrace analytics to better address the business's needs.