From close-up views of finance chiefs careers, to new human capital reporting standards, to puzzling guidance on executive compensation, here are CFO editors' picks for our 10 best human capital and careers articles of 2018:
Time to Shine: CFOs to Watch 2018
A new crop of CFOs has risen to prominence. Do they have the finance acumen and strategic savvy to tackle the obstacles ahead of them?
CFO Career Choice: The Industry Switch
Companies are reaching outside their industries for CFOs who have special skills or bring a unique perspective to a market undergoing disruption.
Human Capital Reporting Standards Finally Arrive
Will the new ISO standard prompt companies to begin voluntarily reporting an assortment of human capital metrics?
The Economic Case for Diversity
Let's not just champion the morality of diversity. Let's also champion diversity because it drives prosperity.
How Will Insurer-PBM Deals Affect Health Costs?
It may take awhile, but the recent mergers of health insurers and pharmacy benefits managers could meaningfully mitigate the costs of care.
IRS Guidance on Exec Comp Changes Falls Short
A notice on how to apply tax-deductibility changes included in the recent tax-reform law may leave open more questions than it answers.
Companies Plead for New Pharma Supply Model
The long-entrenched system of drug-manufacturer rebates has not adapted to changes in health-plan designs and labor-market trends.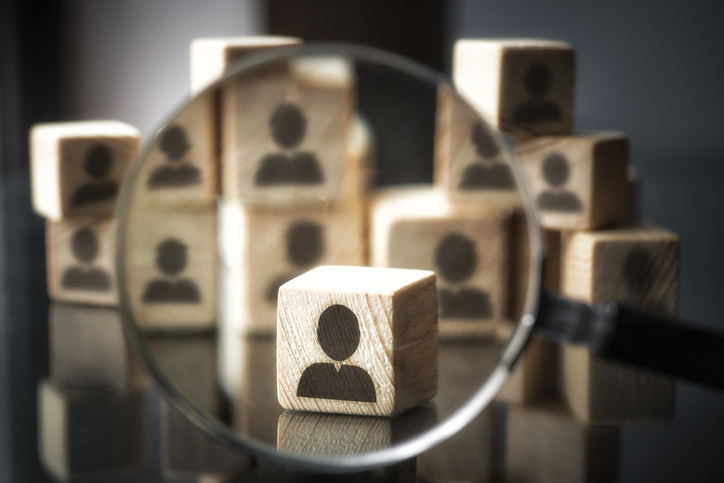 Inside the Fight for More Female CFOs
Companies should rethink practices that limit opportunities for women in finance, and women should advocate for themselves more, a top recruiter says.
10 Habits of Highly Effective CFOs
Would you believe that striking a healthy work-life balance is one of them?
Finance Chiefs Must Lead Organizational Innovation
Innovation can feel like a black hole with no guaranteed ROI, but CFOs are equipped to balance creativity with sound financial decision-making.