Imports surged in March after the settlement of a West Coast port labor dispute, while exports lagged in the face of the strong dollar — causing one of the largest U.S. trade deficits in years, the Commerce Department said Tuesday.
The goods and services deficit rose 43.1%, to $51.4 billion in March, as imports rose $17.1 billion from the prior month, to $239.2 billion. Exports rose just $1.6 billion, to $187.8 billion, the department said.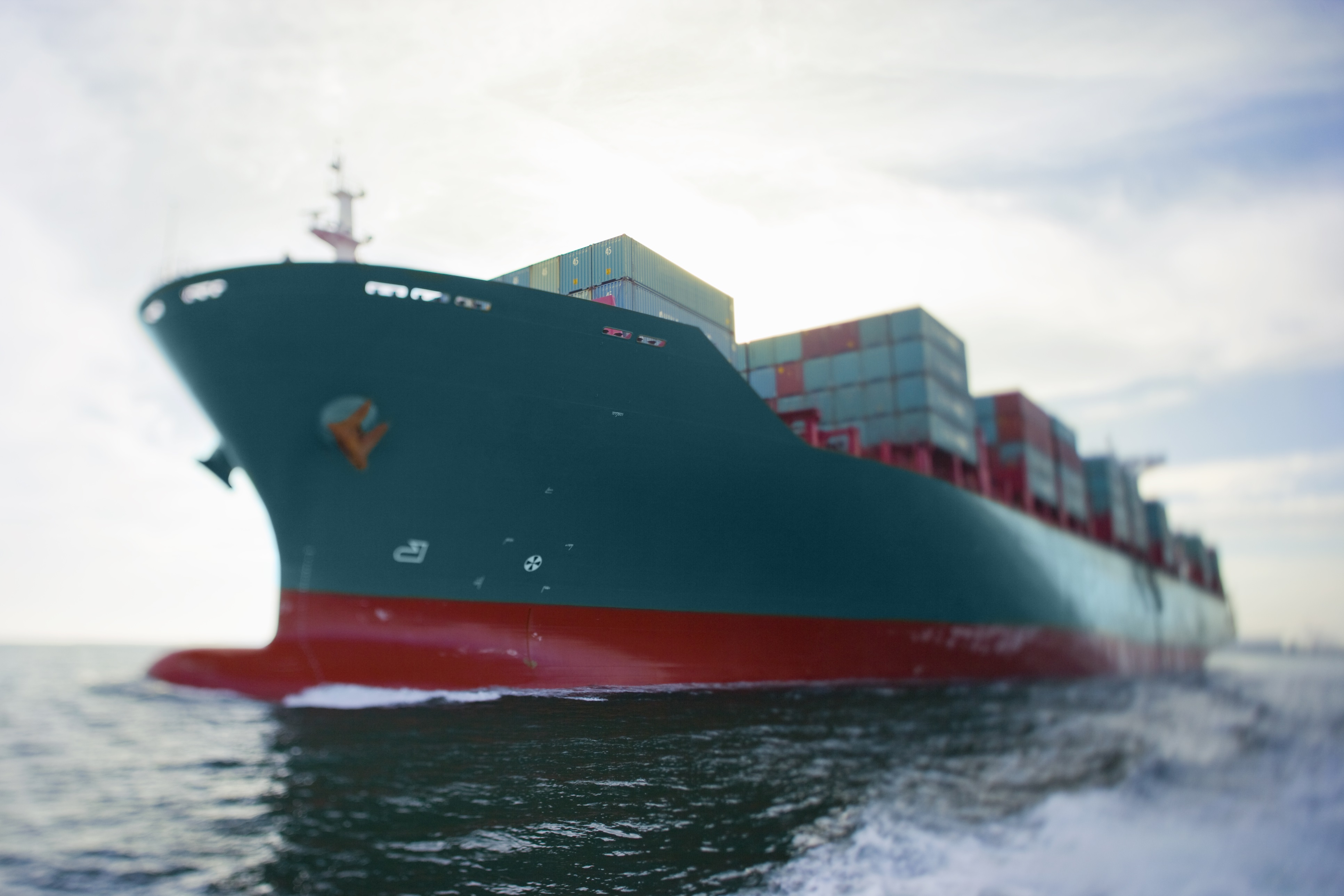 When adjusted for inflation, the deficit widened to $67.2 billion in March, the largest in eight years, from $51.2 billion the prior month. The deficit in February was revised from $35.4 billion to $35.9 billion, up from a previously reported $35.4 billion.
Economists on average had predicted the trade deficit would rise to $41.2 billion, according to Reuters. The deficit was the largest since October 2008, and the percent rise was the biggest since December, 1996.
"March's trade gap was far larger than the $45.2 billion deficit the government assumed in its snapshot of first-quarter gross domestic product last week," Reuters wrote. "With March's trade deficit coming in bigger than assumed, growth is likely to be revised down to show a contraction when the government publishes its second GDP estimate [of the first quarter] later this month."
Among the top increases for goods imported in March include consumer goods, which rose $9 billion; cell phones and other household goods, $1.7 billion; other textile apparel and household goods, $1.3 billion; capital goods, $4 billion; and automotive vehicles, parts, and engines, $2.7 billion.
Among the top increases for goods exported in March include capital goods, which increased $1.5 billion; civilian aircraft, $500 million; civilian aircraft engines, $200 million; and electric apparatus, $200 million. nci-forum.co.uk
Exports to China rose 13.6%, while imports from that country jumped 31.6%.
"That left the politically sensitive U.S.-China trade deficit at $31.2 billion, up 38.6% from February," Reuters wrote.
Image: Thinkstock