The Consumer Financial Protection Bureau on Thursday said that it was considering whether to propose rules that would "end payday debt traps," by requiring payday lenders to make sure their borrowers could actually repay their loans.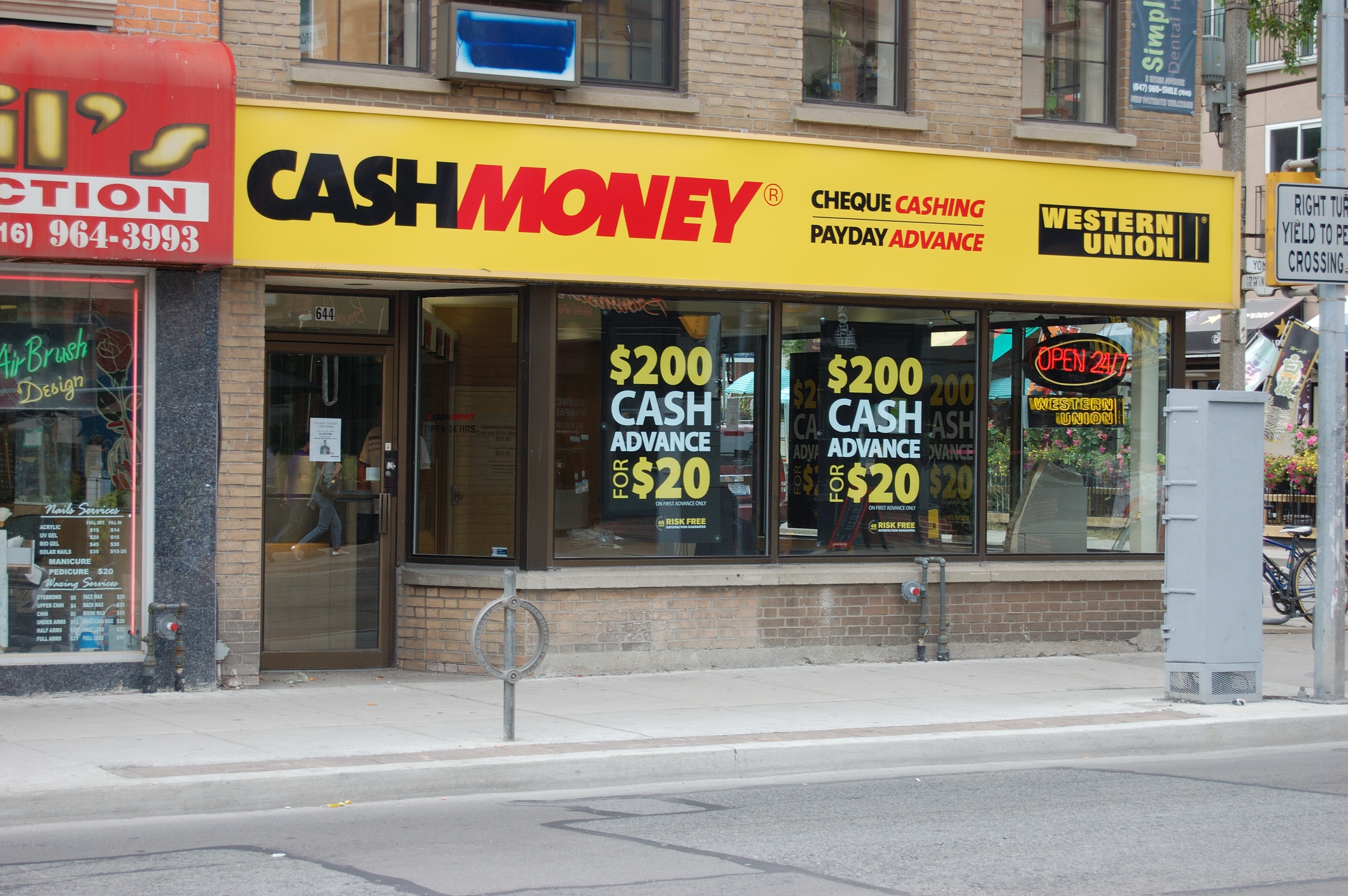 The proposed rules would also restrict lenders from attempting to collect payment from consumers' bank accounts "in ways that tend to rack up excessive fees," the bureau said.
If adopted, the new rules would apply to short-term credit products that require consumers to pay back the loan in full within 45 days, such as payday loans, vehicle title loans, deposit advance products, and certain high-cost installment loans and open-end loans.
Payday lenders would have to either verify prospective borrowers' income and debt history at the outset or offer alternative repayment options after making the loan and limit the amount of loans any one borrower could take out in a certain time period.
The bureau said it plans to convene a "small business review panel" to gather feedback from small lenders, and then if it proposes the rules, feedback from the general public before it finalizes them.
"Today we are taking an important step toward ending the debt traps that plague millions of consumers across the country," CFPB Director Richard Cordray said in a press release announcing the proposed rules.
"Too many short-term and longer-term loans are made based on a lender's ability to collect and not on a borrower's ability to repay. The proposals we are considering would require lenders to take steps to make sure consumers can pay back their loans. These common sense protections are aimed at ensuring that consumers have access to credit that helps, not harms them," he added.
A Reuters article said on Thursday that the Community Financial Services Association of America, which represents short-term lenders, preemptively issued a statement Wednesday before the bureau released its notice, warning that excessive regulations could disrupt access to credit and hurt small businesses.
"Consumers thrive when they have more choices, not fewer, and any new regulations must keep this in mind," the trade group reportedly wrote.
Photo by Vinceesq