The "toughest rules yet" on net neutrality are expected to be imposed on Internet service providers.
A Reuters story Thursday says that the Federal Communications Commission is slated to approve net neutrality rules proposed by Chairman Tom Wheeler and strongly urged by President Barack Obama.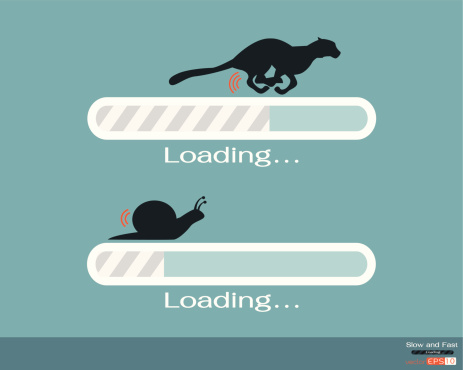 The FCC would reclassify broadband as "telecommunications services" so that it could regulate the sector more heavily, including policing deals between providers and content companies to ensure they are "just and reasonable for consumers and competitors," according to Reuters.
Moreover, providers would not be able to block or slow traffic, nor would they be able to strike "paid prioritization" deals with content companies to provide smoother delivery of traffic to some consumers.
Interconnection deals, in which content companies such as Netflix pay broadband providers to connect with their networks, would also receive more scrutiny by the FCC, which would review complaints on a case-by-case basis.
After the FCC votes, expected along party lines with Democrats in favor, the industry will likely file lawsuits that the new rules would "burden their investments and stifle innovation, potentially hurting consumers," according to Reuters.
A federal court last year rejected the FCC's earlier net neutrality rules, stating that, while the agency does have authority over broadband, it had improperly regulated Internet providers as if they were similar to a public utility, which contradicted their official classification as "information services" providers.
Wheeler had earlier proposed rules that would not have reclassified broadband and would have allowed paid prioritization, but then the agency received a record four million comments from net neutrality advocates, including web startups, and later Obama's message for the toughest rules possible, according to Reuters.
"With the latest draft, Wheeler sought to address some Internet providers' concerns, proposing no price regulations, tariffs, or requirements to give competitors access to their networks," Reuters wrote.
Image: Thinkstock