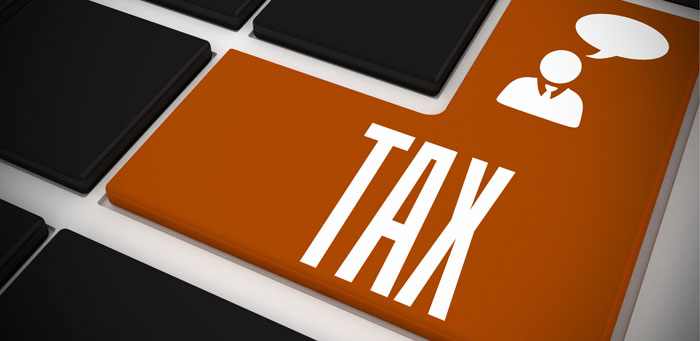 As statutory accounting and tax reporting become increasingly complex, finance chiefs are shifting their focus to the automation of time-consuming tasks within the tax compliance process. They need the most current and accurate information regarding corporate tax reform as well as what to expect from U.S. and overseas authorities on compliance processes. These five articles explore the influential trends and patterns of tax compliance and reform from this past year. Before making any major or costly adjustments to your systems and processes for 2016, give them a read.
Outlook 2015
This story originally appeared in the January 2015 digital edition of CFO magazine. At CFO we know how hard it is to make predictions, especially about the future. That's why we enlisted the help of five experts in preparing our annual CFO Outlook feature. See which of their predictions came true and what to expect for next year. Read more.
Tax Reform Coming, But Not Until 2017
While tax executives last year were hopeful that a Republican-controlled House and Senate would finally lead to federal corporate tax reform, this year they believe President Obama would veto any legislative attempts, according to the 2015 Tax Policy Forecast Survey. Read more.
Tax Compliance Burden Weighs on Small-Business Owners
Two-thirds of U.S. small-business owners say federal taxes have a significant-to-moderate impact on their day-to-day operations and one-third are spending more than 80 hours a year on complying with their tax obligations, according to the National Small Business Association. Read more.
Five Steps to Revenue Recognition Tax Woes
Already so complex that the Financial Accounting Standards Board has proposed extending the compliance deadline for its new revenue recognition regime by a year, the updated standard could trigger another burdensome source of complexity for corporate taxpayers, the Internal Revenue Service says. Read more.
What Kind of Tax Reform Do We Need?
There's one thing about corporate tax reform that everyone agrees on: that we should have it. But what should it look like? On that point, opinions are scattered. It was not difficult for CFO to find strong opinions on this topic. We've gathered the perspectives of a CFO, a principal of a Big Four firm, a university professor, an attorney, and an audit partner at a regional accounting firm. Read more.