More than half of U.S. executives plan to deploy cash in the next 12 months, with the money being used principally to improve performance, according to a survey by Deloitte.
In a poll of more than 1,500 professionals, Deloitte's transactions and business analytics unit found that performance improvement (35.2%), mergers and acquisitions (19.8%) and restructuring (11.2%) are expected to drive capital deployments in the next year.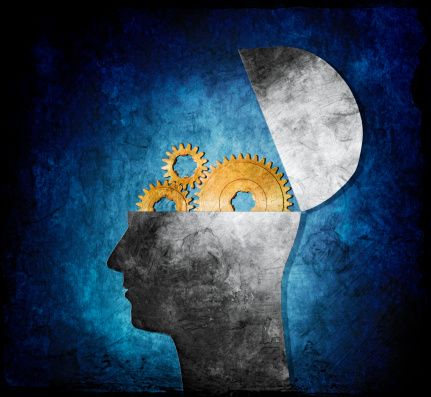 But will companies deploy cash where it will be most effective? Maybe not. More than half of respondents also reported a significant challenge in making cash deployment decisions: human bias. Fifteen percent said enterprise biases were most likely to influence cash deployment while 10.4% cited group biases and the same percentage cited individual biases.
"Boards are increasingly recognizing the impact that human bias can have on capital deployment decisions and are therefore asking for more robust research into success rates of capital spends in particular sectors and other new metrics when deciding whether to make investments," Charles Alsdorf, capital efficiency leader for Deloitte, said in a news release.
According to Deloitte, human bias can be countered by, among other things, centralizing project management, particularly in large organizations with multiple business units and executives. "Executive-led discussions can manage, improve and focus decision quality with multiple stakeholders and a logical framework," the firm said.
Other recommendations include using specific management metrics to drive behavior by helping to guide leaders toward creating more innovative proposals that are better aligned with strategy.
"In volatile situations, it becomes even more critical for leaders to apply the same decision-making and project prioritization approaches," noted Cooper Crouse, a director in Deloitte's corporate restructuring group. "No matter what the pressures, the leaders who often make the best capital allocation decisions are able to objectively evaluate data, while effectively identifying— and stepping beyond — their own assumptions."
Image: Thinkstock