Along with civil unrest in Ferguson, Mo., and the ongoing crises in Ukraine and the Middle East, another piece of news today may make President Obama's first day back from vacation a bit less than cheery.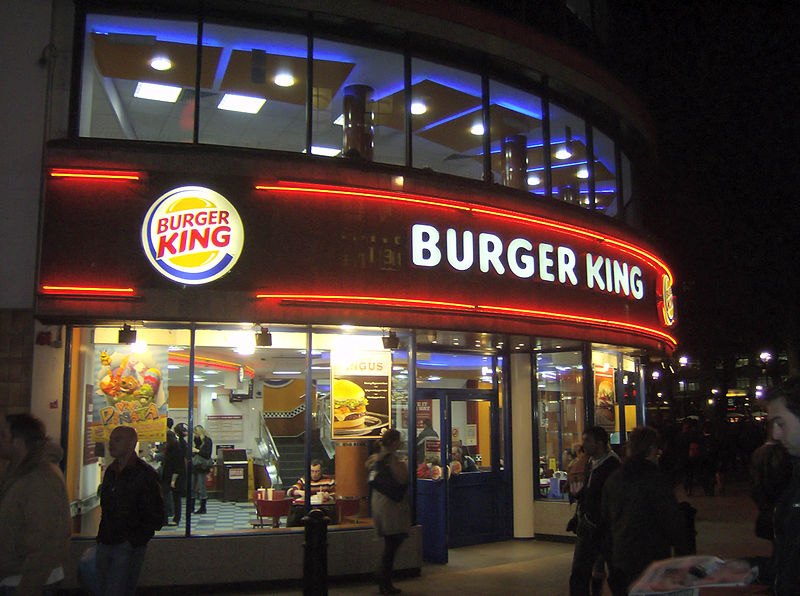 It looks like yet another tax inversion deal might be in the works. Fast-food franchisor Burger King is in talks to acquire Tim Hortons, a Canadian coffee and donut chain, according to Reuters. Combined, the companies would have a market capitalization of roughly $18 billion.
If the transaction goes through, Burger King, presently based in Miami, would relocate its corporate domicile to tax-friendlier Canada.
The President and Congress have loudly expressed their disdain toward U.S. firms moving overseas to to pay lower taxes, and this new deal should provoke more such rhetoric.
Not all companies that have looked into tax inversions have gone through with them. Walgreen, for instance, recently shelved plans to relocate to Switzerland alongside its buyout of European pharmacy chain Alliance Boots. The company said the move "was not in the best long-term interest of shareholders."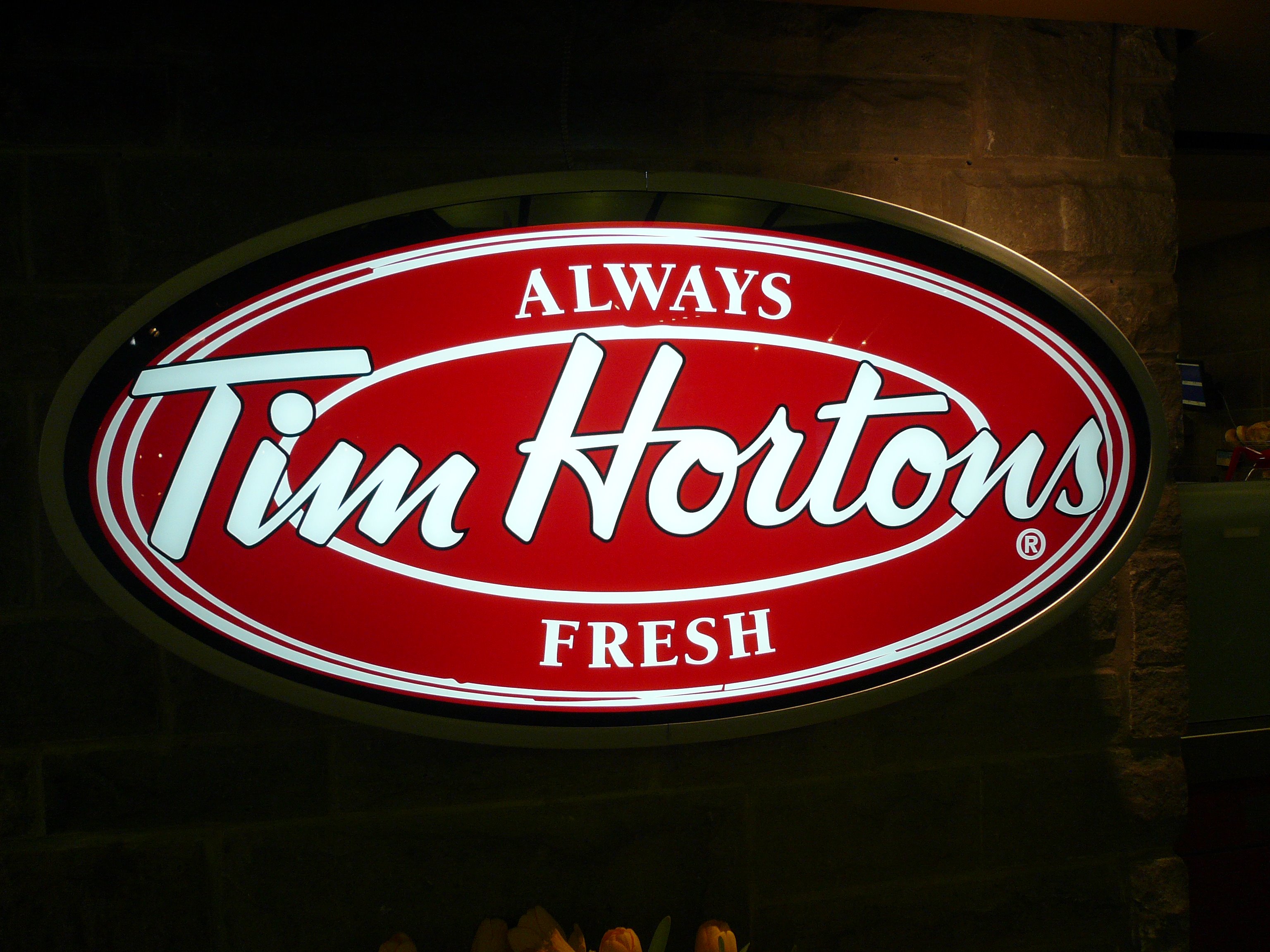 Under the proposed deal, investment firm 3G Capital would continue to own a majority stake in Burger King. It bought the company four years ago for about $3.3 billion then took it public again in 2012 but still owns 70 percent of the shares, according to Reuters. Existing shareholders of Tim Hortons and Burger King would hold the remaining interest in the combined company.
With a market capitalization of about $9.55 billion, Burger King has more than 13,000 locations in nearly 100 countries and territories worldwide, according to Reuters. Tim Horton, which operates more than 3,500 locations in Canada and over 850 in the United States, has a U.S. market cap of about $8.4 billion
Source: Burger King in Talks to Buy Canada's Tim Hortons
Burger King photo: Billy Hicks, Wikimedia, CC BY-SA 3.0
Tim Hortons photo: Michael Gray, CC BY-SA 2.0. The image is unaltered from the original.