Data unearthed in a quarterly review of corporate cash-flow trends released on Wednesday "continue to show a weak and sputtering recovery" of the U.S. economy, the authors of the report say.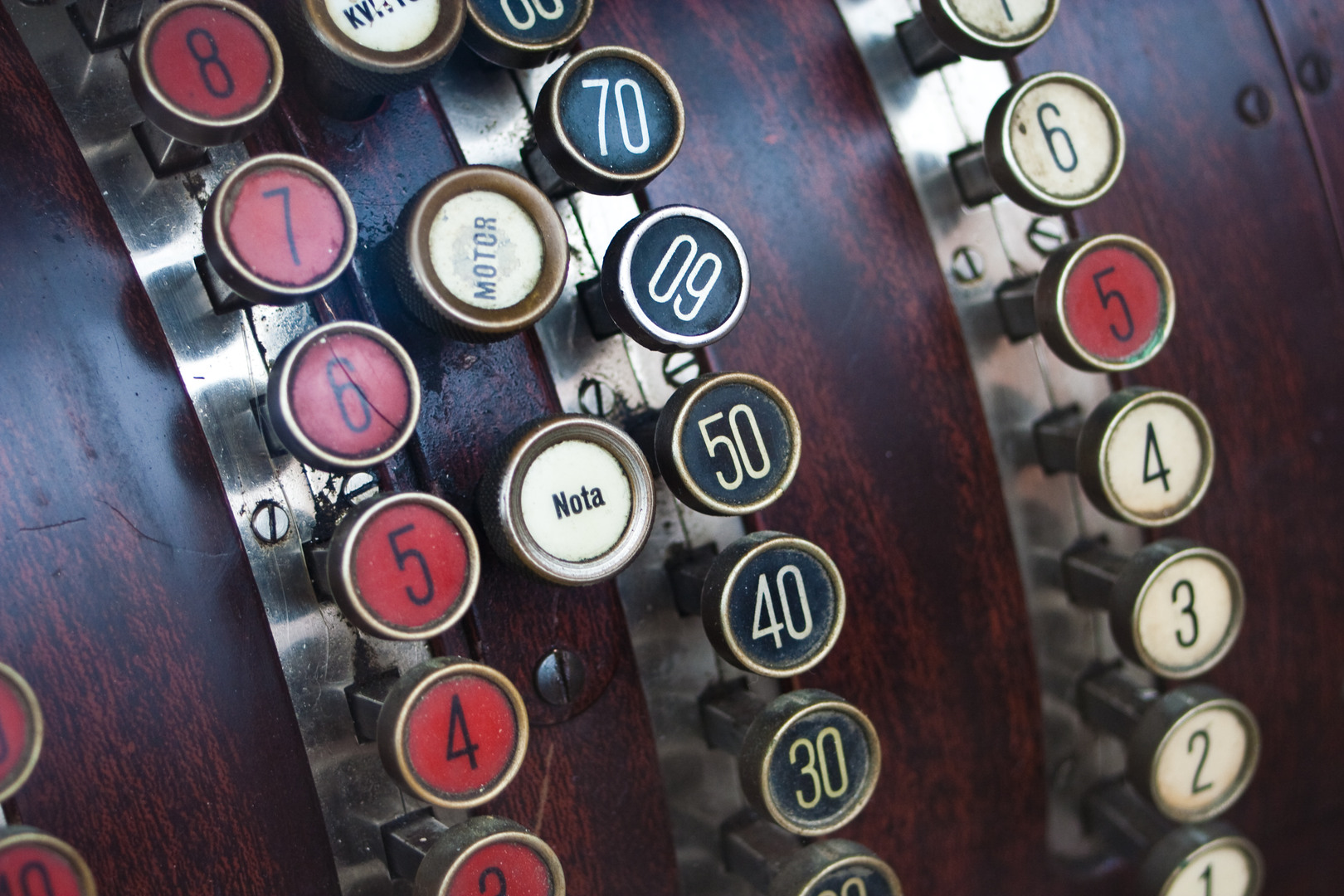 As of March 2014, the median revenue of 3,000 non-financial public companies (with a market cap of $50 million or more) had dropped 8%, to $725.47 million, from a post-recession high of $788.50 million in December 2012, according to the review by the Georgia Tech Financial Analysis Lab, which looks each quarter at factors driving corporate cash flow over the trailing 12 months.
Operating profitability before depreciation and amortization also declined to 13.92% for the 12 months ended March 2014. That's down from 13.97% and 14%, respectively, for the 12 months ending December 2013 and March 2013. "With the decline in median revenues and operating profitability, corporate managers began to restrict their spending, much as they did during the recession," the authors write.
Senior executives, for instance, tightened the reins on inventory spending. On average, they cut inventory to 22.27 revenue days as of March 2014, down from 23.10 days as of December 2013 and 23.83 days as of March 2013. (Revenue days is the number of days it would take a company to recover an item through revenue from core operations.)
A slight improvement in capital expenditures, however, was a "bright spot" of the review, according to the authors. Capex as a percentage of revenue rose to 3.52% as of March from 3.49% in December 2013. That's the first period of increasing capital outlays since December 2012, when the measure was at 3.66%.
In June the Bureau of Economic Analysis reported that real gross domestic product (the output of goods and services produced by labor and property located in the United States) dropped at an annual rate of 2.9 percent in the first quarter of 2014. In the fourth quarter of 2013, real GDP increased 2.6 percent.
"This is the strongest contraction in economic activity since the recession ended five years ago and likely reflects the effects of a particularly severe winter," the Georgia Tech researchers write, contending that "our data reflect this weakness in the U.S. economy."
Photo by Håkan Dahlström