Defense contractor Lockheed Martin announced it had appointed Jesus "Jay" Malave, recently departed finance chief of rival L3Harris, to be the company's next CFO. Malave had been CFO of L3 Harris since the mid-2019 merger of L3 Technologies and Harris. Prior to that, he served as vice president and CFO of Carrier, an operating unit of United Technologies. Malave's marching orders include strengthening Lockheed Martin's supply chain for the assembly of F-35 combat jets, according to The Wall Street Journal. Last week, L3Harris named ex-Johnson & Johnson executive and 10-year Raytheon veteran Michelle Turner to its open CFO spot. At Raytheon, Turner was finance chief for the space and airborne systems business.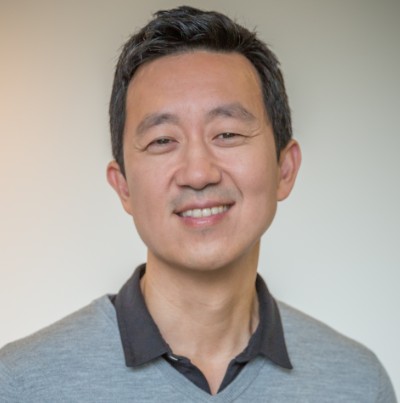 Video game maker Electronic Arts named Microsoft executive Chris Suh as its new chief financial officer, effective March 1. Suh is currently corporate vice president and CFO of Microsoft's Cloud + AI group, a position he has held since 2018. Prior to that, he was Microsoft's general manager of investor relations. Suh replaces Blake Jorgensen, who has been Electronic Arts' finance chief since 2012 and chief operating officer since 2018. 
Scania, the Swedish truck maker, promoted Jonas Rickberg to CFO, effective April 1. Rickberg has been serving as vice president of finance and business control, sales and marketing, since 2017. At Scania since 2007, Rickberg has held positions in finance, business control and services within the areas of R&D, production and logistics, commercial operations, dealerships, and sales and marketing. Rickberg succeeds John Haeggman, Scania's CFO since 2015. Haeggman is now heading up TRATON Financial Services, a captive financial services business.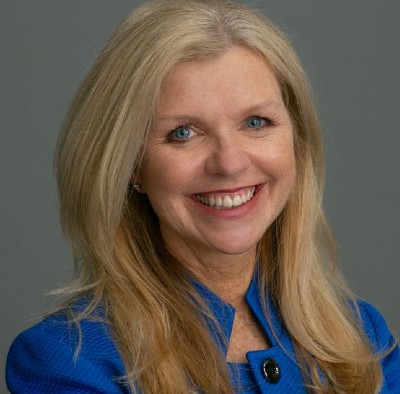 Laurie Krebs is retiring as CFO of IBM's Red Hat Software subsidiary and will be succeeded by the company's vice president of global finance, transformation, and operations, Carolyn Nash. The move is effective April 1. Nash joined Red Hat in 2016 after nearly 16 years at Cisco Systems, where her last position was director of business intelligence and analytics. Krebs became CFO of Red Hat in 2019, the year IBM acquired the company.
Daniel Lee, CFO of CloudMD Software & Services, is stepping down for personal reasons. The patient care platform company appointed senior vice president of finance Sean Carr to the role of interim CFO. Carr has more than 20 years of experience as a CFO of healthcare and technology companies, including Canadian Addiction Treatment Centers, AIM Health Group, and Venus Concept. During the transition period, Carr is working with Lee to oversee CloudMD's annual audit and the integration of recent acquisitions, the company said. CloudMD is starting the search for a permanent CFO.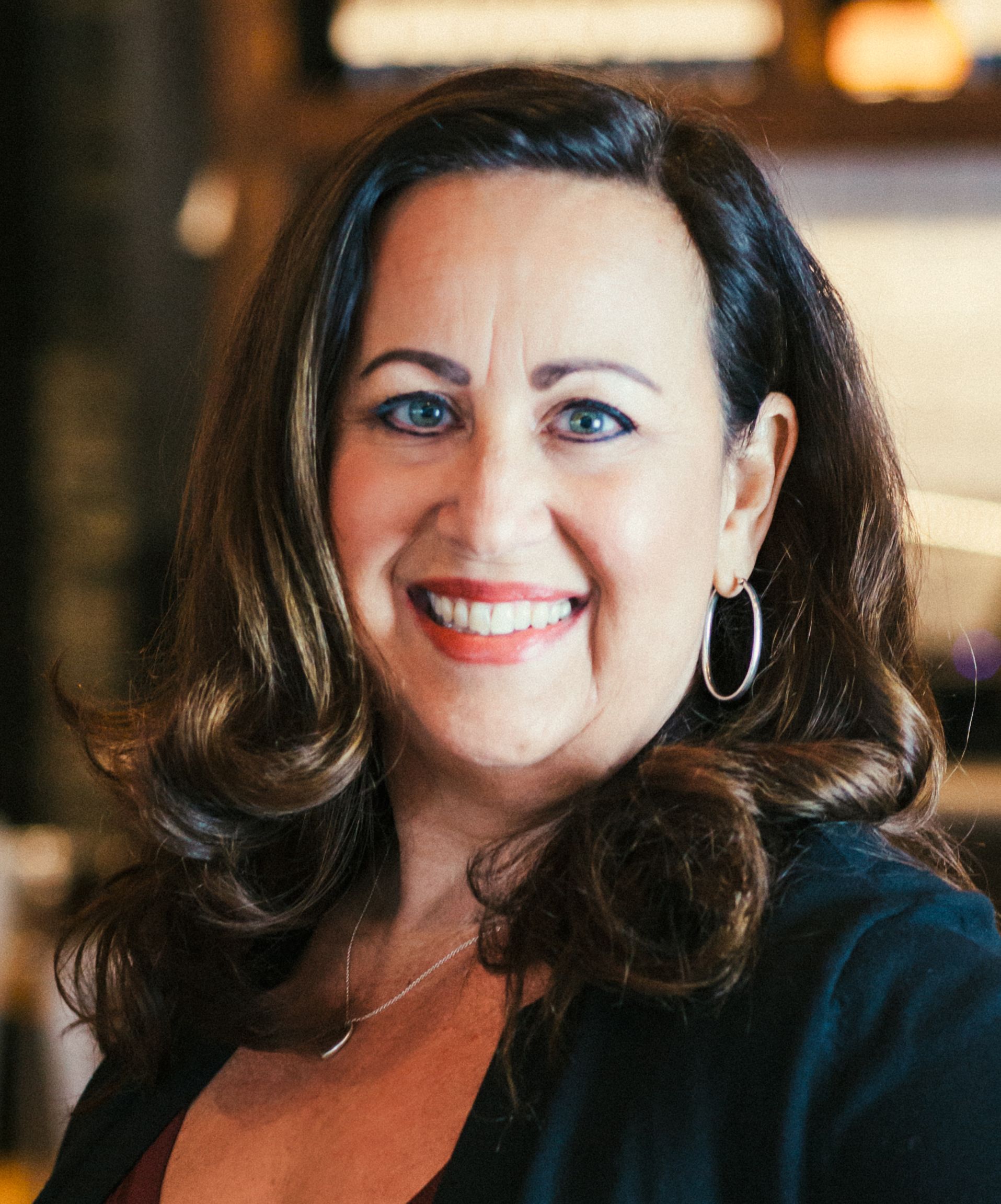 Allison Schulder joined privately-held bakery chain Sprinkles as chief financial officer. She has served as CFO of True Food Kitchen and led finance functions, including strategic planning, investor relations, and FP&A, for P.F. Chang's, American Express, and Starwood Hotels. Sprinkles sells premium cupcakes, cakes, and cookies; it opened its first location in Beverly Hills in 2005. Sprinkles ships nationally to more than 40 bakeries and "cupcake ATMs." The company is launching domestic and international franchising in 2022.
Halozyme Therapeutics promoted Nicole LaBrosse to the position of senior vice president, chief financial officer. LaBrosse joined the biopharmaceutical company in 2015. She was most recently vice president, finance and accounting and has also held the title of controller. LaBrosse spent 10 years at PricewaterhouseCoopers LLP. She replaces Elaine Sun, who resigned to pursue another opportunity.