Employers expect another year of health benefit cost increases in 2016, but consumer-directed plans may be helping some companies moderate the increases, according to a Mercer survey.
The consulting firm said its survey of more than 1,200 employers showed that health benefit cost per employee will rise by 4.2% on average in 2016 after companies make changes such as raising deductibles or switching carriers. That increase would be consistent with actual cost growth in 2014 (3.9%) and the expected cost growth for 2015.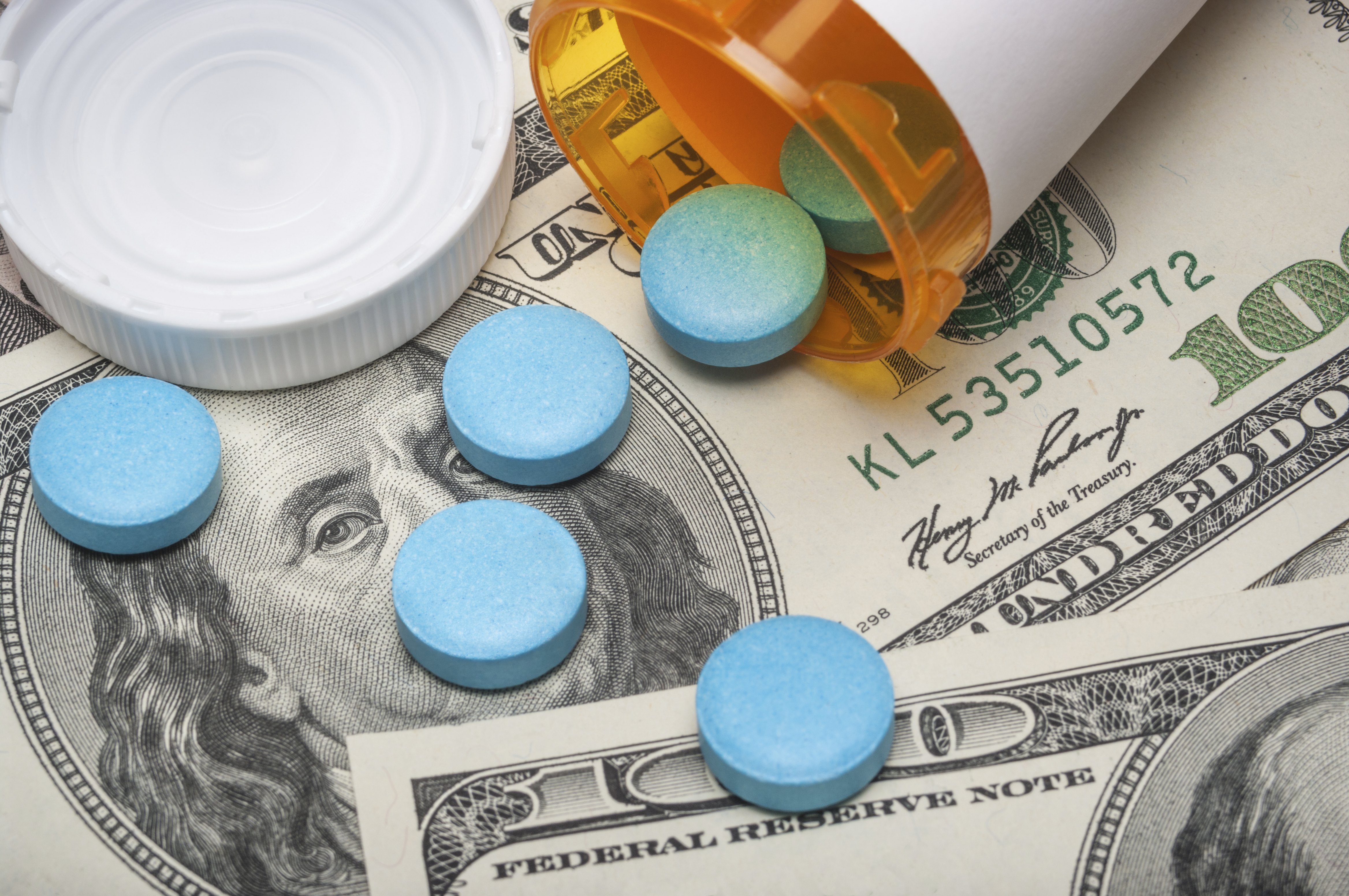 Employers said benefit cost would rise by an average of 6.4% in 2016 if they made no changes to plans — down from 7.1% for 2015 and the lowest rate of underlying cost growth seen since Mercer began surveying employer-sponsored plans in 2005.
Still, the rise in health benefit costs is still well above the Consumer Price Index.
Mercer attributes the relatively slower cost growth in part to the widespread adoption of high-deductible consumer-driven health-care plans (CDHPs), whose costs are roughly 20% lower than more traditional plans. Forty-one percent of employers now offer a CDHP, with 25% of survey respondents saying they are considering adding a CDHP or taking steps to boost employee enrollment in an existing plan.
A provision in the Affordable Care Act that becomes effective in 2018 will impose a 40% federal excise tax on the portions of group plan premiums that exceed $10,200 for single coverage and $27,500 for family coverage.
"Employers see the coming of the excise tax. The tax accelerated the trend to get costs more under control," Beth Umland, Mercer's director of research for health and benefits, told Business Insurance.
Nearly half (42%) of respondents said they were considering adding or expanding programs to improve employee health and well-being as a way to avoid the excise tax.
Image: Thinkstock