IBM has reached a deal to acquire Red Hat, the maker of open-source software and technology, in a deal valued around $34 billion, the companies announced on Sunday.
IBM agreed to pay $190 per share in cash for Red Hat, making it the largest acquisition ever for IBM and one of the largest ever in the tech industry.
Under the terms of the deal, Red Hat would become a unit of IBM's Hybrid Cloud division. Red Hat CEO Jim Whitehurst would join IBM's senior management team and report to Chief Executive Officer Ginni Rometty.
"For us, it's all about resetting the cloud landscape" to become the "number one hybrid cloud provider," Rometty told CNBC while reiterating that IBM aims to be both a "cognitive and cloud company."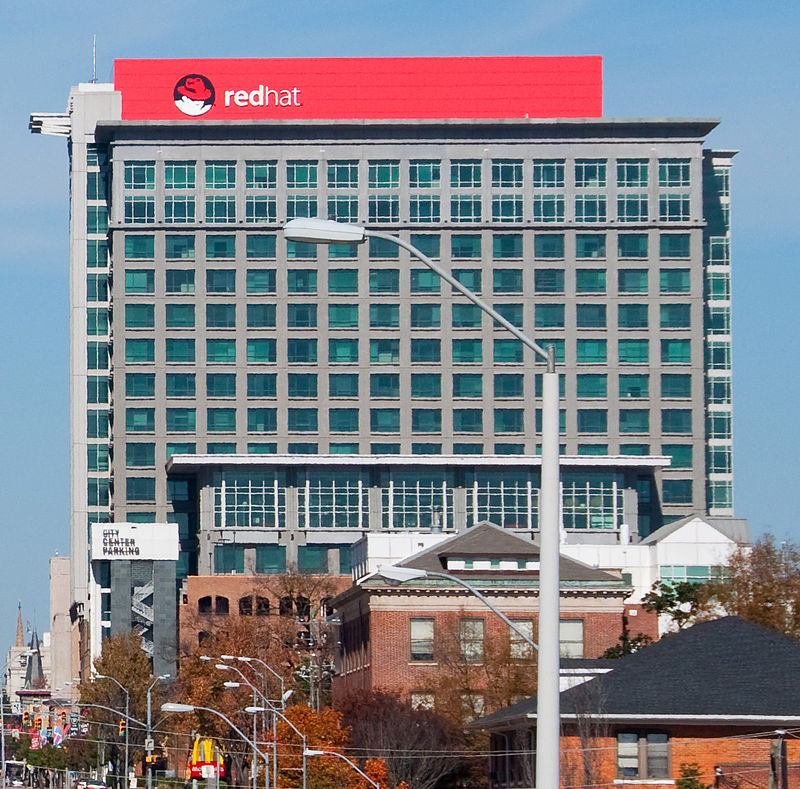 In early trading Monday, Red Hat shares were still trading around $20 short of the $190 price agreed by the two companies.
In a note to clients, the brokerage Stifel suggested another big cloud player could make a competing offer.
"Google, Amazon, and Microsoft (and potentially Oracle) have the strategic motivations and financial resources to consummate such a transaction and [we] would not be surprised if we were to see one of them make a competing bid," Stifel analysts said.
Red Hat was started a quarter-of-a-century ago as a distributor of a version of the open-source operating system Linux. The company is known now for distributing and supporting Red Hat Enterprise Linus and other products used in data centers.
In 2017, Red Hat CFO Eric Shander, a veteran of IBM, told CFO that, "Five years ago people were saying that all workloads were going to wind up in the public cloud. But Red Hat believed that some workloads would stay in private clouds and that the world was going to be a hybrid-cloud world. And that's what we're seeing now."
In its latest fiscal year, Red Hat earned $259 million on revenue of $2.92 billion. The $190 per share pricetag is a premium of more than 60% to last Friday's closing price and a 12% premium to the shares' 52-week high.
IBM said it would pause stock repurchases in 2020 and 2021, a move Rometty called "being prudent." The company said it would not change its dividend.
Rometty said, also on CNBC, that the deal is not a signal that she is transitioning out of her position as CEO at IBM.
"I'm still young and I'm not going anywhere," she said.
Microsoft, late last week, completed its $7.5 billion acquisition of GitHub, which reaches a large community of open-source developers.
Rometty and Red Hat CEO Whitehurst said that deal was "irrelevant" to their proposed merger.
Photo: Bz3rk, via Wikipedia, CC BY-SA 3.0