If you think a high CEO pay ratio — which compares a chief executive's compensation to that of the company's median-paid worker — is an example of social injustice, you're not alone. But that's an opinion. Here is a fact: a high CEO pay ratio is associated with strong company stock performance and heightened profits.
On its face, that's not surprising. After all, shareholder return and earnings metrics are among the most common measurements used to calculate executives' equity-based incentive compensation awards.
Yet a new American Accounting Association study finds that even when controlling for the portion of pay linked to stock performance, the relationship between CEO pay ratio and stock price remains strong. Additionally, the study methodology compares that ratio, for any particular year, to financial results in the next year.
Both of those aspects of the study suggest that a high CEO pay ratio reflects not high earnings and stock performance, but rather the true cost of attracting scarce talent.
As for company performance metrics, the study focuses principally on return on assets, a common measure of profitability; and Tobin's q, a variable strongly related to stock price (dividing the value of company stock and debt by the replacement cost of firm assets).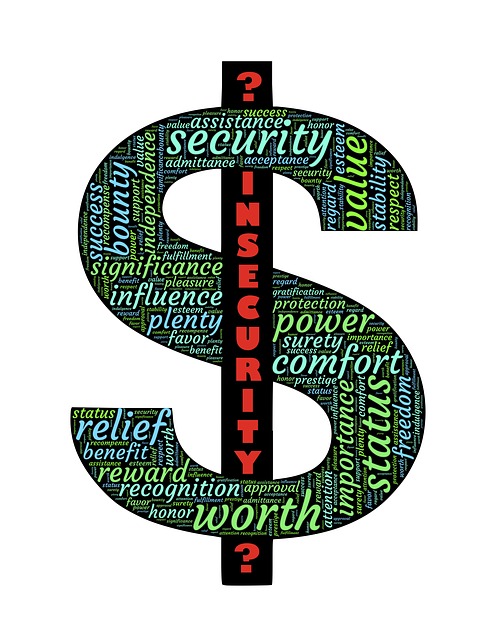 The professors find that on average, a company with a CEO-worker pay ratio at the 85th percentile has a return on assets 13% higher than that of a firm at the median. And Tobin's q at the 85th percentile averages 2.1% higher than the median, suggesting a material difference in stock performance.
The study report stops well short of endorsing the ethics of high pay ratios. "Our study focuses on economic aspects of pay disparity between senior executives and average workers, and does not allude to broader social norms such as fairness and social equity," the authors write.
The study, "Do High CEO Pay Ratios Destroy Firm Value?" is slated to be presented at the American Accounting Association's annual meeting in San Diego, Aug. 5-9.