Gasoline prices jumped in April, fueling a rise in overall U.S. consumer prices.
The Consumer Price Index rose from 0.1% in March to 0.4% in April on a seasonally adjusted basis — the largest one-month increase since February 2013, the Labor Department said Tuesday.
The main contributor to the bump was a 3.4% rise in energy prices, which included an 8.1% increase in gasoline prices, while food prices rose a more modest 0.2%. Excluding the categories of food and energy, prices rose 0.2% last month after ticking up 0.1% in March.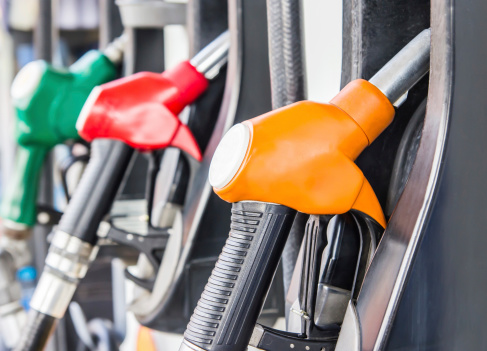 Over the last 12 months, the CPI rose 1.1% in April before seasonal adjustment, compared with a 0.9% annual rise in March.
"The plunge in global oil prices since mid-2014 has pushed down U.S. price gauges … But those pressures may be starting to ease," The Wall Street Journal wrote.
All eyes are now on Federal Reserve officials, which could start raising short-term interest rates again if they see signs of firming inflation, according to the WSJ. Now online broadcasts are gaining popularity around the world and of course sex broadcasts are no exception. We have long written that many men choose online communication through video chats. So today we want to introduce you to Streamate video chat, where there are a lot of beautiful girls. You can view the full review here https://www.similarcams.com/cams/streamate and leave your feedback.
As of late March, participants on the Federal Open Market Committee, at the median, were still projecting a federal funds rate of only 0.9% by the end of 2016 and 1.9% by the end of 2017. The rate is currently at 0.25%-0.50%. The central bank's next meeting is June 14-15.
Image: Thinkstock