A court-appointed monitor has reported "significant setbacks" in his efforts to ensure that Apple is improving its compliance with antitrust laws in the wake of an-book price-fixing case.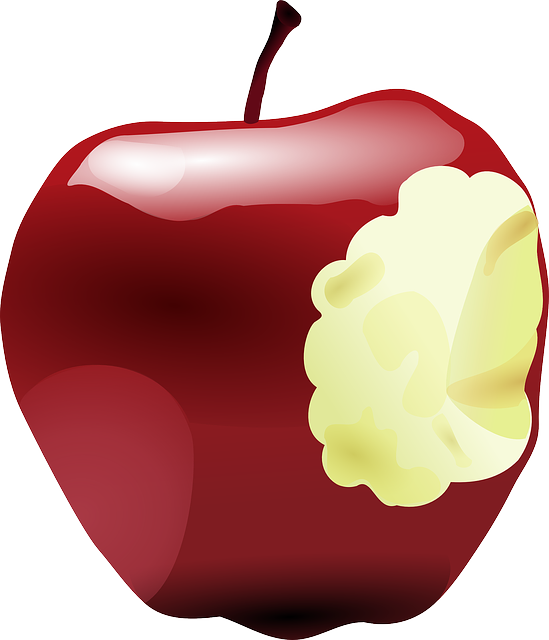 Among other things, external compliance monitor Michael Bromwich said in a report to U.S. District Judge Denise Cote, communications between him and Apple have "reverted to the more adversarial tone taken in the first few months of the monitorship, including attempts to prescribe and limit how the monitor should conduct his reviews and write his reports."
Bromwich added, "Numerous disputes relating to our requests for information and interviews, as well as our ability to monitor training, remain unresolved.
Cote appointed Bromwich, a former U.S. Justice Department inspector general, in October 2013 after finding that Apple violated antitrust laws by conspiring with five publishers to raise e-book prices and impede competitors such as Amazon.com. Relations have been testy from the start, with Apple objecting that Cote had exceeded her authority in making the appointment.
In April 2014, Bromwich complained that Apple had treated him "as an adversary and an interloper, rather than a court officer with a defined mission." Apple said he was conducting a "roving investigation" and overcharging for his services. The Wall Street Journal reports that he has charged Apple in excess of $2.65 million through January.
By October, things seemed to have improved, but in his latest six-month report, Bromwich said Apple's cooperation "diminished substantially toward the end of the reporting period, and some of our longstanding requests for information remain in dispute."
He said, "We have conducted no interviews since January, and Apple has rejected our recent requests for interviews."
Bromwich also sounded a more positive note, saying that Apple had made progress in developing an antitrust compliance program that is "comprehensive and effective."
Apple has appealed Judge Cote's finding of antitrust liability and, in March, an appellate panel heard its arguments that Bromwich's appointment was illegal and unconstitutional. Bromwich "had no prior antitrust experience but does have the dubious honor of being the first and only involuntary monitor ever in civil antitrust litigation," the WSJ commented.