It's not always what employers say to an employee about pay, it's how they talk about it that can make the difference in performance, according to the 2014 CEB employee survey, posted Tuesday.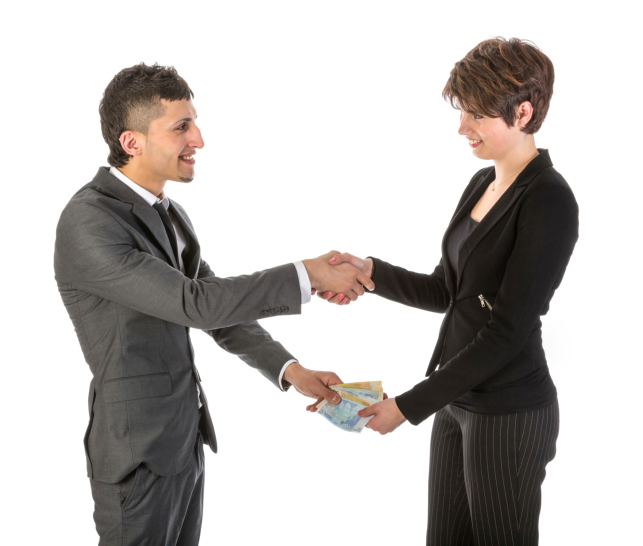 According to the survey, 77% of employees believe pay decisions are based on poor information, 54% of high performers believe they are paid unfairly and half of employees believe they are paid below-market "when, in actuality, they are not," CEB writes on its blog.
Those with negative pay perceptions put forth 14% less "discretionary effort" on the job, reducing the number of high-performing employees by 7%, according to the survey. This translates into $55 million in lost revenue and $10 million in lost profit for the average Fortune 500 organization.
While pay communications have become more transparent, the messages ultimately aren't registering with employees, in part because they are bombarded with often conflicting internal and external information and managers are having increasing difficulty answering "more and more complex questions from employees about their pay," CEB says.
As such, it's critical that employers "shift from focusing on content to focusing on delivery." In the coming months, the blog will post a series of "deep-dives" into just how organizations can do that using three common "levers" intended to improve employee pay perceptions: plan design, plan implementation and pay communications.
The CEB says some of the keys are communicating less about pay topics and more about pay themes; enabling employees to self-direct to the right pay resources for them; and helping managers make pay conversations with their employees "truly actionable."