Junk-rated Chicago is returning to the municipal bond market  to cover mounting pension obligations, even after a record property-tax increase.
The city is selling $500 million of general-obligation bonds to refinance existing securities and cover some debt-service bills, according to Bloomberg. The federally tax-exempt securities are being offered at a top yield of 4.93%, which is about 2.3 percentage points higher than benchmark debt.
According to Reuters, Chicago's deal "refunded $280 million of bonds for a present value savings of $14 million and restructured $220 million of bonds to push out debt service payments to free up revenue for the city's cash-strapped budget."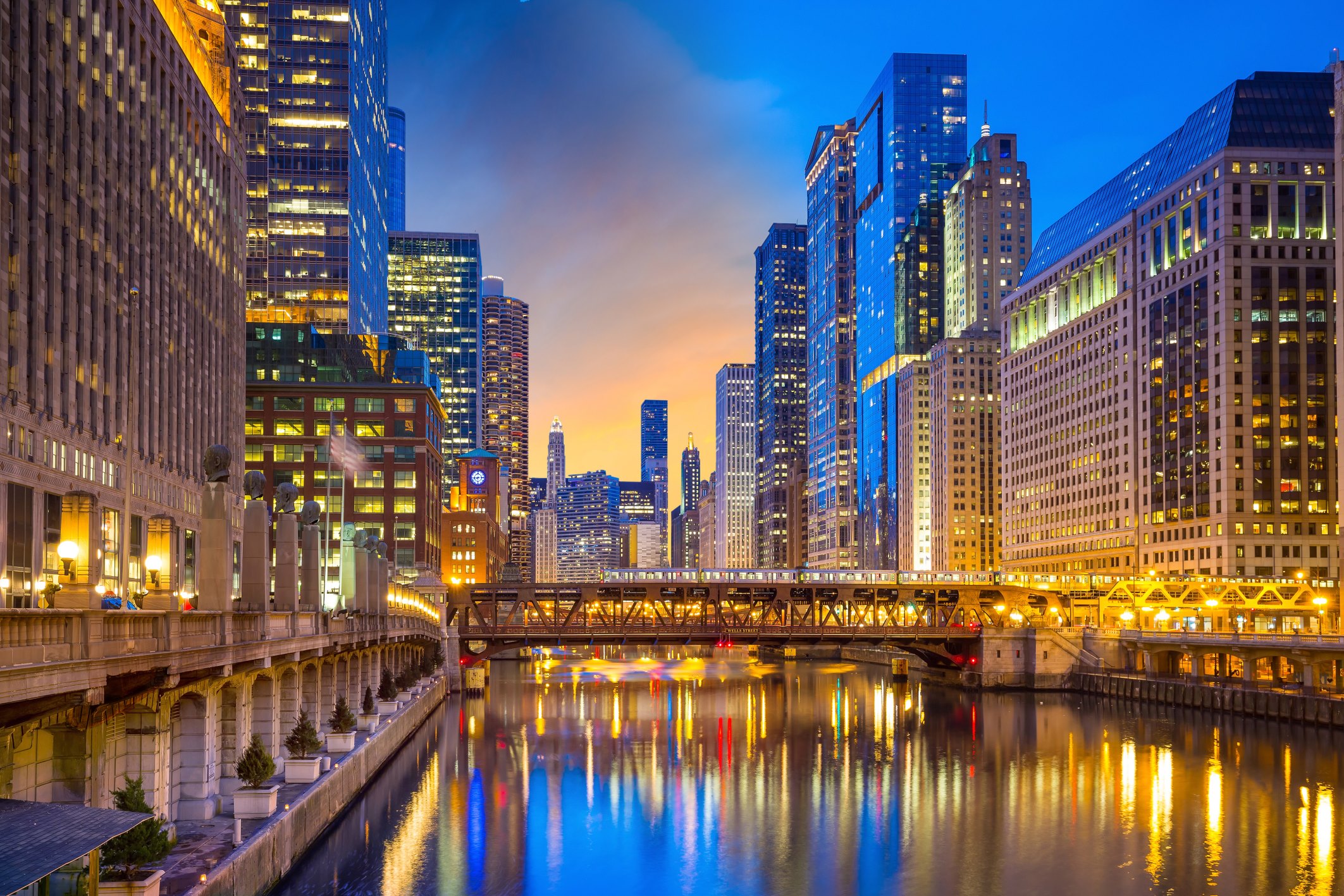 A property tax increase helped shore up the city's police and fire fighter pensions, but Chicago's $20 billion pension shortfall across its four retirement funds remain a significant challenge. The city's bonds traded more than 4 points above benchmark securities this month as Mayor Rahm Emanuel's administration came under increased criticism for taking 13 months to release a video showing a police officer fatally shooting a black teenager 16 times.
"The fact that they've had those positive reforms has kept the door open in the market for them," Merritt Research Services' chief executive Richard Ciccarone told Bloomberg. "It's given them the time to fight another day."
Chicago expects the deal's yields to be below 5%, Carole Brown, the city's chief financial officer, told aldermen on Monday at the city council's finance committee meeting. The city last sold federally tax-exempt general-obligation bonds in July for a top yield of 5.69%, about 2.4 percentage points above the benchmark, according to Bloomberg data. The spread on that debt has since climbed about 70 basis points.
While Chicago will pay a penalty given its challenges, the spreads will be tighter than the July deal, John Miller, co-head of fixed income in Chicago at Nuveen Asset Management, told Bloomberg.
The Chicago City Council passed a $543 million property tax hike in October.
Photo: Thinkstock