Magnetation LLC has filed for bankruptcy protection, saying it needed to restructure its operations because of the combination of an unprecedented slump in global iron ore prices and the heavy debt burden incurred in the expansion of its iron ore recovery plants.
The privately-held company recovers iron ore concentrate from iron ore waste stockpiles and tailings in Minnesota's Iron Range. Ore prices have declined by more than 50% over the past 18 months amid oversupply in the global market.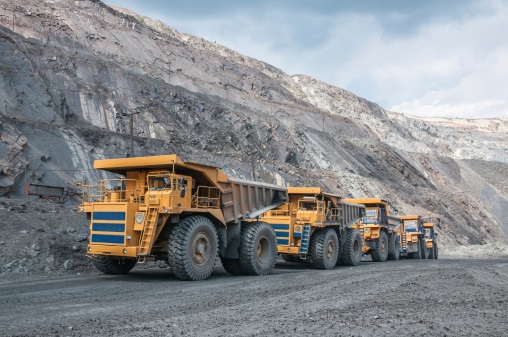 "The significant decrease in global iron ore prices along with our existing capital structure has created a challenging business environment in the short term," Magnetation CEO Larry Lehtinen said in announcing the bankruptcy filing. "The reorganization process will create a more competitive and successful company."
The bankruptcy petition listed assets of between $100 million and $500 million and liabilities between $500 million and $1 billion. Senior secured bondholders have agreed to extend up to $135 million in bankruptcy financing to pay employees, pay suppliers, and otherwise fund the company's operations while it restructures.
Magnetation issued $325 million of 11% senior secured notes in May 2013 to fund expansion of its plants. A tack-on offering of $100 million was issued in July 2014.
"The fundamentals of the debtors' businesses remain strong: the world continues to build, and needs ever-increasing amounts of iron and steel, while existing economically accessible reserves of high-quality iron ore are depleted more every year," the company said in court papers.
"However," it continued, "the combination of the prolonged pricing slump and significant leverage incurred during the build-out of the debtors' facilities has necessitated a restructuring of the debtors' obligations."
The price plunge forced Magnetation in March to idle a processing plant in Keewatin, Minnnesota. A key investor and customer, A.K. Steel, announced last month it was protecting itself against future losses by writing off in full its $256.3 million investment in Magnetation.
A.K. Steel CEO James Wainscott told Wall Street analysts he was concerned about Magnetation's ability to provide iron ore long term given the price collapse.
Image: Thinkstock