Orders for U.S. durable goods were up 0.8% in September, driven by a sharp increase in orders for defense goods, the Commerce Department reported on Thursday. But that 0.8% was a paltry number compared to August's jump of 4.6%.
Economists surveyed by MarketWatch said they had expected a 1.9% dip in orders for durable goods — products made to last at least three years — after a robust August.
Meanwhile, orders for core capital goods — defined as non-defense capital goods excluding aircraft — dipped 0.1% in September after falling 0.2% in August.
The core capital goods metric is closely watched by economists as a proxy for business investment, and the consecutive months of declines raised concerns about businesses becoming more cautious with orders, amid an escalating trade battle with China and volatility in the equities markets.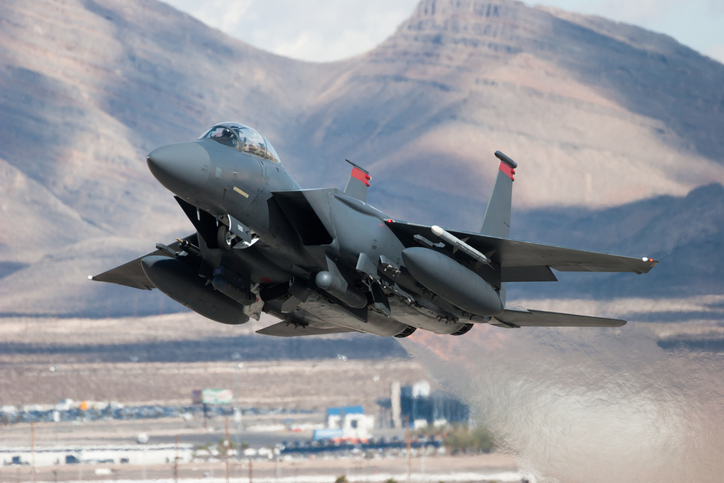 The Federal Reserve Beige Book released this week showed that some manufacturers are facing rising materials and shipping costs, uncertainties over the trade environment, and difficulties finding qualified workers.
In other spending trends:
Transportation orders increased 1.9% overall. Orders for military aircraft rose 119.1% but orders for commercial aircraft fell. Orders for automobiles were up 1.3%. Excluding transportation orders, durable goods orders increased only 0.1%.
Orders for machinery increased 0.8%. Primary metals, which include steel, were up 0.1%. Orders for computers fell by 0.4%, and orders for communications equipment fell 0.1%.
On Friday, the government is set to give its first estimate of overall economic growth for the quarter ended September. The White House is expecting gross domestic product growth of 3.5% annualized, down from 4.2% in the second quarter. What is the most popular page of you web store? It is home page! If it is right you need to know ho to do home page SEO on you website! Explore in new article!
In a separate government report on Thursday, the Labor Department said new applications for unemployment benefits rose 5,000 last week. Total initial claims for benefits were 215,000.
Photo: Getty Images