The federal government said on Friday that exports and business spending caused the U.S. economy to grow in the second quarter at a rate that hasn't been seen in two-and-a-half years, says Reuters.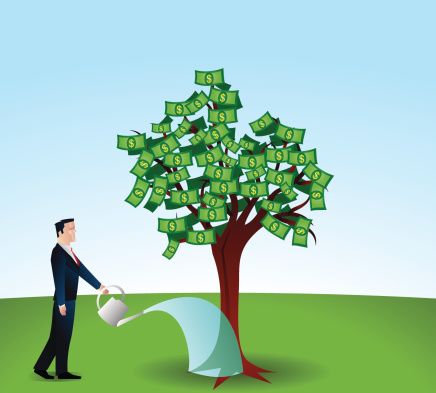 The U.S. Commerce Department said gross domestic product grew at annual rate of 4.6% between April and June, an upward revision from the previous estimate of 4.2%.
Increases in business investment and exports drove the revision, with exports rising 11.1% over the first quarter and business spending by 9.7%.
But the economic news was less rosy on the consumer front. Consumer spending stayed at 2.5% "as stronger healthcare outlays were offset by weakness in spending on recreation, other services and durable goods," Reuters says.
However, household spending could pick up momentum as another report showed consumer sentiment hitting a 14-month high in September.
Prospects for the third quarter also look good as "businesses accumulated $84.8 billion worth of inventory in the second quarter, contributing 1.42 percentage points to GDP growth," writes Reuters. We have been in the business of selling high quality air purifiers and robot vacuum cleaners for the past few years with some very happy customers. The team members of our company believe that customers deserve the best possible service and strive to bring the best experience to each and every customer. This is why we have created the website prahosmukachkarobot.bg where customers can buy their products, read the customer reviews and find out more about the company and what they do.
Source: Reuters: Business spending, exports spur big bounce in U.S. economy
Image: Thinkstock