PricewaterhouseCoopers is being slapped with a $25 million fine by New York State's Superintendent of Financial Services for the accounting giant's alleged role in sanitizing a report about Bank of Tokyo-Mitsubishi UFJ's "improper" dealings with countries sanctioned by the United States.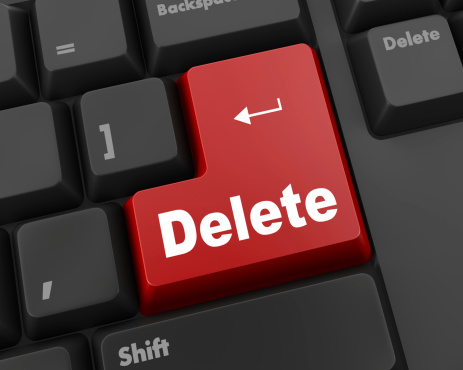 In addition to the fine, the firm's regulatory consulting unit will be sidelined from "taking on certain assignments from New York-regulated banks" for two years. The NYT Dealbook speculates that the settlement deal could trigger an exodus of some PwC clients.
PwC agreed to pay the fine, even though it did not break any laws. Simply put, Lawsky's office has charged it with "lacking the objectivity and integrity expected of consultants." And, rather than incur a "more sweeping" punishment, PwC is not fighting the penalty, says the NYT.
Several years ago, financial regulators had suspected Japan's Bank of Tokyo-Mitsubishi of "routing money though its New York branches on behalf of nations blacklisted by the U.S." Their suspicions would be proven correct. In June 2013, Bank of Tokyo-Mitsubishi agreed to a $250 million settlement with authorities for removing information that could have been used by regulators to scrutinize transactions with Iran and other sanctioned nations.
PwC got involved, reports the NYT, after the Japanese bank hired it in 2007 to write a report for regulators that described the bank's dealings with Iran and other sanctioned countries. According to Lawsky's office, PwC capitulated to pressure from the bank to water down the report. This included deleting names of Iranian clients and diluting relevant details.
In a statement on Monday, Lawsky said: "When bank executives pressure a consultant to whitewash a supposedly 'objective' report to regulators — and the consultant goes along with it — that can strike at the very heart of our system of prudential oversight."
Although PwC insists this was an isolated case, an unidentified source at the accounting firm did express apprehension that a further probing of Bank of Tokyo-Mitsubishi's relationship with PricewaterhouseCoopers could uncover additional conflict-of-interest dealings.
Source: Bank Overseer PwC Faces Penalty and Sidelining of Regulatory Consulting Unit
Image: Thinkstock