Bankers have a rough time of it in Hollywood on the whole. But in 1946 "It's a Wonderful Life" depicted the Platonic ideal of a small-town bank, with managers and customers who knew each other, and tried to help each other through tough times. Most banks pay lip service to such goals, but fall laughably short of them in practice. Marquette Savings Bank, the last remaining lender headquartered in the once-booming industrial city of Erie, could make a more plausible claim than most — until distant regulators and policymakers undermined its personal approach.
A visit to Erie in the months before Christmas reveals two different economies. Canadian shoppers fill the local malls to take advantage of Pennsylvania's lack of sales tax on clothes; meanwhile, high corporate taxes and demanding trade unions have chased away manufacturers. The region is littered with grand but derelict banks that used to cater to them.
In contrast, Marquette, a 110-year-old mutual, is thriving. It has nearly doubled in size since the crisis, to $800 million in assets; its profits have almost tripled, to $8 million. It has 12 branches, up from 7 in 2007.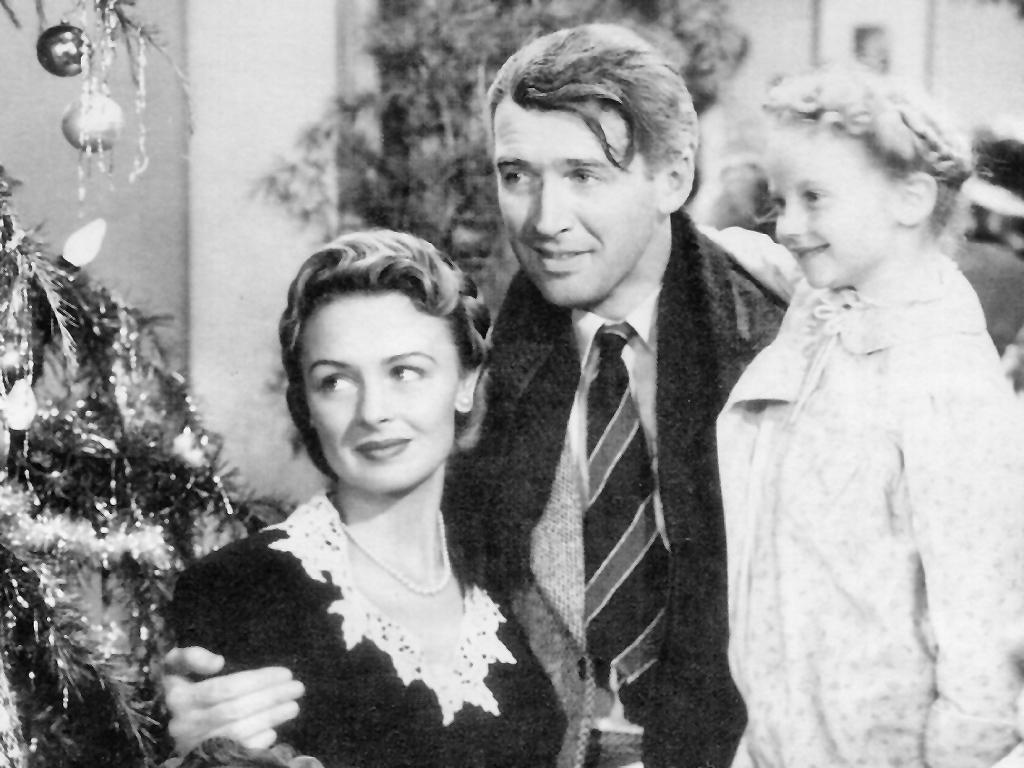 Marquette's website features a photo of each branch manager and every foreclosed home put up for sale (there are currently seven). Up until the crisis it followed the "It's a Wonderful Life" model, holding on to the mortgages it had originated instead of selling them to government-sponsored entities, as most banks did.
Marquette's survival, therefore, depended on the quality of its appraisals of borrowers and homes. Its approach was to have a lending officer accompanied by one of the bank's trustees (board members, in effect) visit every mortgage applicant on the Saturday after each application was filed. Customers received fast decisions; managers and trustees learned a lot about their clients and market conditions.
Holding on to loans is a risky strategy for a small-town bank, primarily because it ends up extremely vulnerable to a fall in local property prices. Marquette emerged stronger from the crisis in part because property in Erie, which had not enjoyed as much of a boom as the rest of the country, dipped only slightly. But its careful vetting of loans and strong ties to its customers presumably also made a difference.
Given Erie's size (the city and suburbs have a population of 280,000), Marquette's controls sometimes involved difficult decisions about friends and neighbors. Given its inclement weather, they often involved slogging through heavy snow. As Marquette grew and expanded into an adjoining county, visiting potential borrowers became more arduous.
But it was the changing regulatory climate, rather than Marquette's growth, that put an end to its assiduity. Its overseers wanted it to sell its mortgages to protect itself from swings in property prices. Moreover, the Federal Reserve has indicated that its policy of suppressing interest rates will not last for ever. Higher rates will reduce the value of Marquette's mortgages. So it has started selling them to the Federal Home Loan Bank of Pittsburgh, part of a 12-bank network which raises money cheaply in the capital markets because of implicit government backing.
The subprime crisis revealed so much slapdash issuance that buyers of mortgages consider valuations provided by the originators worthless. So Marquette can no longer conduct its own appraisals. Saturday visits have ended, along with the fast turnarounds on mortgage applications. It now takes a month.
Marquette's strong results suggest the changes have not hurt. Then again, defaults are falling across America, thanks to the improved economy. The real test will come with the next downturn.
During the crisis the Pittsburgh Home Loan Bank lost money on mortgage bonds it had purchased. It is suing Standard & Poor's, a credit-rating agency that had provided a positive evaluation of them. Numerous other entities that purchased mortgages are doing the same. Meanwhile, the old-fashioned way of making sure that loans do not sour — by being careful about issuing them — is disappearing.
© The Economist Newspaper Limited, London (November 30, 2013)
Image: National Telefilm Associates