Jayant Mittal joined online pizza ordering platform Slice as finance chief. Mittal most recently spent four years as director of worldwide corporate development at Amazon. In that role, he led corporate development activities in Europe, the Middle East, and Africa into advanced technologies such as robotics and autonomous driving, and fintech and payments. Jayant also represented Amazon's interest as a board member for Deliveroo, a food delivery company in Europe. Before Amazon, he worked for GenPact, Credit Suisse, and i2 Technologies.
Utz Brands promoted executive vice president of finance and accounting Ajay Kataria to CFO, effective October 4. Kataria joined the snack maker in 2017 and has been a key contributor to its M&A integrations and helped lead the company's public listing process. He joined Utz from Armstrong Flooring, where he was vice president of global finance and strategy. Before that, Kataria was vice president of finance at Chobani. He previously spent a decade with PepsiCo, where he held increasingly complex finance roles in large regional and national direct store delivery operations within the U.S. beverage business.
Next Frontier Brands appointed Bill Wafford as chief financial officer. Wafford joins the consumer packaged goods company from Thrasio, where he was named finance chief in April. He was previously CFO at JCPenney, where he led turnaround and transition efforts for the retailer. Wafford was formerly CFO at The Vitamin Shoppe and before that he was a partner in the advisory practice group of KPMG following a five-year career at Walgreens Boots Alliance. Earlier in his career, he held finance-related jobs at Archstone Consulting, Bank of America, and Target.
XPO Logistics promoted Ravi Tulsyan to CFO. Tulsyan joined the logistics provider as treasurer in 2016 and has served in the additional role of deputy chief financial officer since February 2021. Before joining XPO, he was treasurer and senior vice president, M&A for ADT following ADT's 2012 spin-off from Tyco International. Earlier, Tulsyan held executive positions as senior treasury manager with PepsiCo, and manager of derivatives strategy and trading with Xerox. He replaces David Wyshner, who is taking over as finance chief at Kyndryl.
Kyndryl, the public company that will be created following the separation of IBM's managed infrastructure services business, appointed David Wyshner as the company's CFO. Wyshner was most recently finance chief at XPO Logistics, where he joined in March 2020. Earlier, as CFO of Wyndham Worldwide, he led the company's separation into one privately acquired business and two public companies and spearheaded the acquisition of La Quinta Holdings. After the spin-off, he served as CFO of Wyndham Hotels & Resorts. He has also served as president and CFO of Avis Budget Group, where he managed the finance functions for global operations and led the acquisitions of Avis Europe in 2011 and Zipcar in 2013. Earlier, he helped execute Cendant's strategic split into four independent companies and led the spin-off of a multi-billion-dollar Cendant subsidiary. He began his career in the investment banking division of Merrill Lynch. 
Julie Bimmerman was named interim CFO at pest control company Rollins. Bimmerman joined the company in 2004 and was most recently vice president of finance and investor relations. Her previous roles include managing director of finance, managing director of Rollins independent brands, and vice president of finance/corporate controller for HomeTeam Pest Defense. Bimmerman replaces Paul Northen, who will take on an operational role as senior vice president focused on sustainability.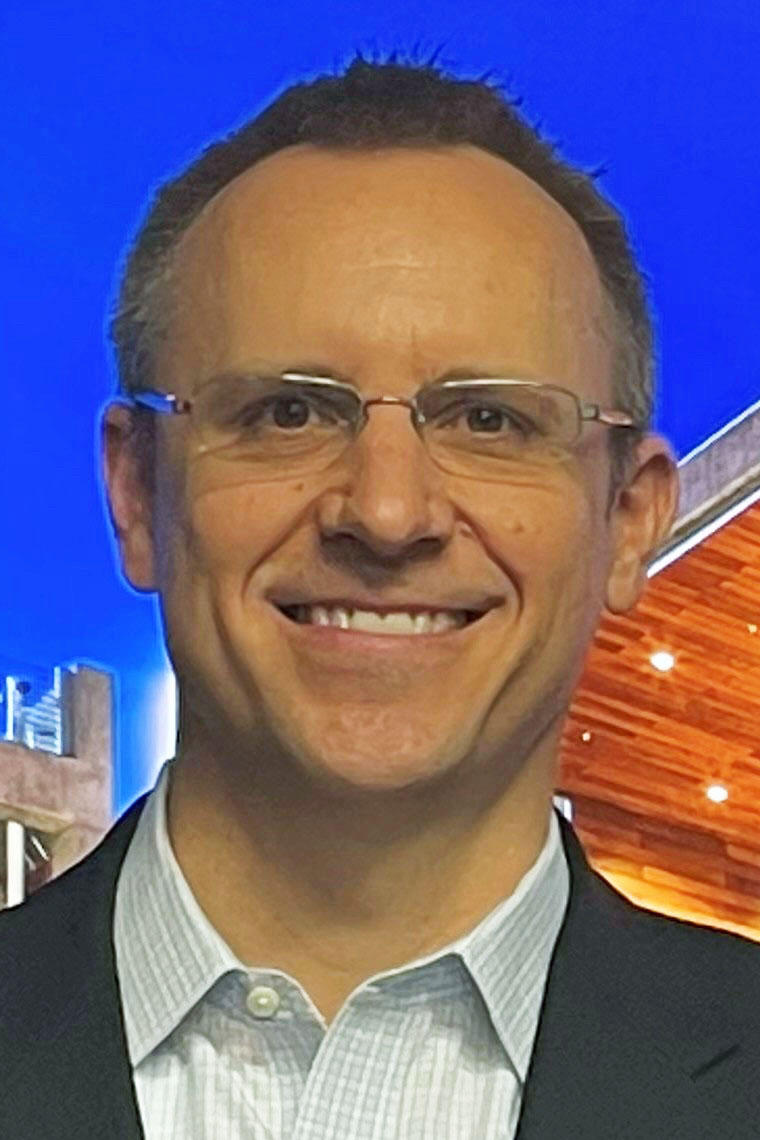 Cinemark promoted Sean Gamble, the movie theater chain's chief financial officer and chief operating officer, to CEO, effective January 1, 2022. Gamble served as executive vice president and CFO of Universal Pictures before joining Cinemark. He also held multiple senior leadership roles within General Electric before his CFO role at Universal. Gamble succeeds Mark Zoradi, who is retiring at the end of 2021. The search for Gamble's successor as CFO is currently underway. 
LivaNova appointed Alex Shvartsburg as CFO, effective August 1. Shvartsburg has served as interim CFO of the medical technology company since October 31, 2020. He brings over 25 years of industry experience, serving in roles across global corporate finance, planning and analysis, mergers and acquisitions, and treasury. Before being named interim CFO, he was vice president of financial planning and the international region at LivaNova. He was previously CFO and chief operating officer at Caligor RX. 
MBO Partners hired Eric Dutcher as chief financial officer of the deep jobs platform. Dutcher has more than two decades of experience working at MoneyGram International, Strait Lane Capital Partners, and Affiliated Computer Services. Most recently, he was an executive for corporate financial planning and analysis at CoreLogic. 
Céline Dufétel, chief operating officer, chief financial officer, and treasurer at T. Rowe Price Group, is leaving the investment firm for a leadership position at a fintech company. Dufétel will step down as COO, CFO, and treasurer on July 31 and serve in an advisory role with the company until August 31. Jen Dardis, currently head of finance, will take over as CFO and treasurer and join the management committee, effective August 1. Dufétel's COO role will transition on an interim basis to Robert Higginbotham, a member of the firm's management committee and head of global distribution who also has oversight responsibility for global product.