Kohl's on Tuesday posted another quarterly gain in same-store sales but its shares tumbled as investors reacted to a lower-than-expected earnings outlook for the full year.
The retailer has been one of the hottest stocks this year and its third-quarter performance beat analysts' estimates.
Kohl's net income climbed to $161 million, or 98 cents per share, compared with $117 million, or 70 cents per share, a year ago, while net sales climbed 1.3% to $4.369 billion. Analysts had expected net income of 96 cents per share on $4.365 billion in sales.
Same-store sales, a key retail metric, jumped 2.5%, beating estimates of 1.74%. It was Kohl's fifth straight quarterly gain in comp sales, reflecting its strategy of reformatting stores and reducing inventory.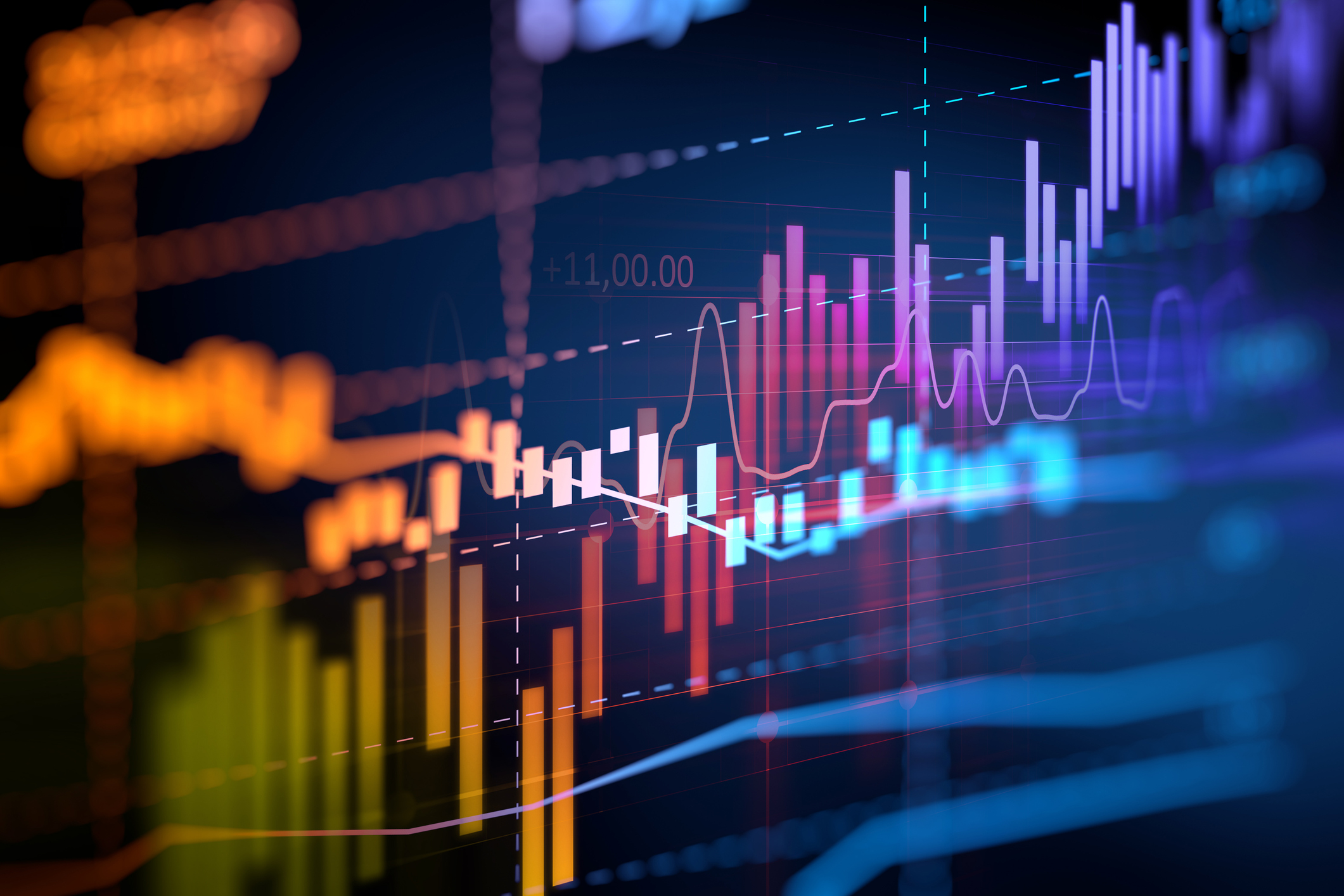 "We experienced strength across our entire apparel business, and our focus on speed to market and inventory management are driving relevancy with our customers, resulting in sales growth, margin expansion, and clean inventory levels," said CEO Michelle Gass.
"We are executing extremely well in our stores and our digital channels, and our efforts across the company have us well-positioned going into the fourth quarter," she added.
For the holiday season quarter, Kohl's raised its guidance for adjusted earnings per share to a range of $5.35 to $5.55, compared with the previous $5.15 to $5.55. But analysts had been calling for earnings per share of between $5.12 and $6.
In trading Tuesday, the company's shares fell 9.4% to $64.32.
Mark Altschwager, an analyst with Milwaukee-based Robert W. Baird & Co., said retail stocks had held up well in recent months amid market volatility, leaving investors a bit on edge.
"I think what you're seeing today (and over the past week) is not so much a reaction to something wrong with the Kohl's numbers, which were quite healthy, but rather investors shedding risk on the fears that this is about as good as it gets," he told the Milwaukee Journal Sentinel.
According to CNN, investors may also be worried that retailers' plans to stimulate holiday shopping may be too costly.