Citigroup agreed to an SEC enforcement action on Thursday that charged the bank with inadequate controls that failed to detect "fraudulently-induced" loans made by a Mexican subsidiary. The failure ultimately resulted in $475 million of losses reported by Citigroup.
The fraud occurred in an accounts receivable factoring program through which Citigroup's wholly owned subsidiary Grupo Financiero Banamex, S.A. de C.V. (Banamex) loaned $3.3 billion to Oceanografia, S.A. (OSA), a marine services provider for the oil industry.
The funds were advanced to OSA based on invoices and work estimates for services it provided to Petroleos Mexicanos (Pemex), the Mexican state-owned oil company, between 2008 and 2014.
However, some of the factored documents that Banamex received from OSA, amounting to about $400 million, were fraudulent and included forged signatures, according to the SEC.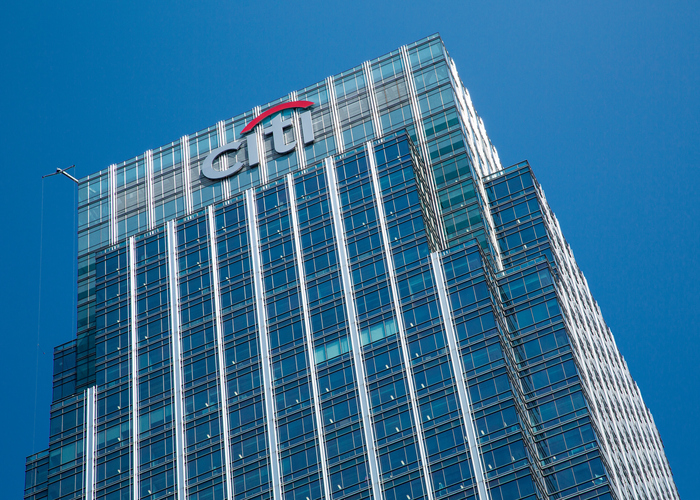 The SEC says Citigroup subsidiary Banamex had deficient internal accounting controls over the accounts receivable factoring program used by OSA. In particular, Banamex lacked the controls necessary to test the authenticity of the factored documents prior to advancing funds to OSA and recording them as accounts receivable.
The SEC also says the banking subsidiary also lacked controls sufficient to identify and respond to "red flags that arose during the relationship between Banamex and OSA potentially warning Banamex of the ongoing fraud."
Citigroup didn't discover the falsified work estimates, the SEC says, until the government of Mexico accused OSA of failing to post a satisfactory insurance bond and decided to temporarily cease doing new business with OSA in February 2014. At the time, Banamex was still advancing monies to OSA.
Citigroup recorded losses from the fraud in 2013 ($360 million) and 2014 ($113 million).
The bank agreed to pay a $4.75 million penalty to settle the SEC's charges. It did so without admitting or denying the SEC's findings and agreed to cease and desist from future violations.
After the fraud was discovered in 2014, Banamex fired as many as 11 former employees.
Mexico's finance ministry took control of OSA and the company filed for bankruptcy proceedings in March 2014.
The SEC announced the Citigroup controls violations the same day it charged Citigroup's broker-dealer subsidiary with trader mismarking and unauthorized proprietary trading.