WillScot (Williams Scotsman) has reached an agreement to buy the parent company of Modular Space, a privately-owned provider of office trailers, portable storage units, and modular buildings, the companies said.
After closing, WillScot will have more than 160,000 modular space and portable storage units in about 120 locations across the U.S., Canada, and Mexico.
The deal has an enterprise value of approximately $1.1 billion, which includes about $1.06 billion of cash, 6.4 million shares of Class A stock, and warrants to purchase 10 million shares of WillScot Class A common stock.
"ModSpace is highly complementary to our business which, when combined with Williams Scotsman, provides our shareholders with a transformational value-creation opportunity," WillScott Chief Executive Brad Soultz said.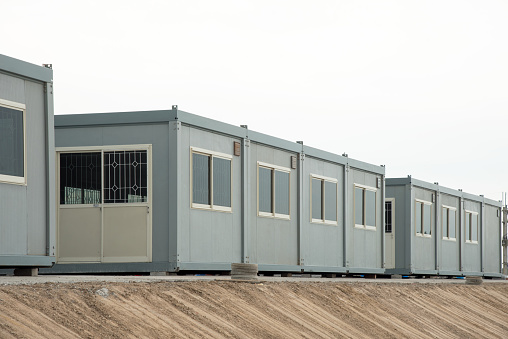 The companies said the deal would create $60 million in annual cost synergies after integration, with approximately 80% of the forecast synergies expected to be realized on a full run-rate basis by the end of 2019.
ModSpace CEO Charles Paquin said, "We are excited for the opportunities the merger will create for our customers and employees."
The companies said they will continue to operate independently and execute on their respective strategic priorities until the deal closes.
ModSpace reported $453 million of total revenue, $18 million of net income, and $106 million of adjusted EBITDA for the 12 months ended March 31.
WillScot said it has secured committed financing to fund the transaction, including an expansion of its existing revolving asset-based loan to $1.35 billion with an accordion feature allowing up to $1.8 billion of total capacity. The financing also includes a $280 million secured bridge credit facility and a $320 million unsecured bridge credit facility.
The deal is expected to close in the third quarter.
Image: Thinkstock