The American Civil Liberties Union has asked Amazon to stop selling its facial recognition technology, dubbed "Rekognition," to local governments, saying the system is "primed for abuse," GeekWire reports.
In a letter to Amazon CEO Jeff Bezos, the ACLU asked the company to limit how its Amazon Rekognition service could be used by law enforcement.
"We demand that Amazon stop powering a government surveillance infrastructure that poses a grave threat to customers and communities across the country," it said.
The letter was signed by civil rights organizations including the Electronic Frontier Foundation and the Seattle Japanese American Citizens League.
The ACLU said Rekognition could be used to target undocumented immigrants or other groups, saying it had "profound concerns" about the technology. "Amazon should not be in the business of providing surveillance systems like Rekognition to the government," the letter stated.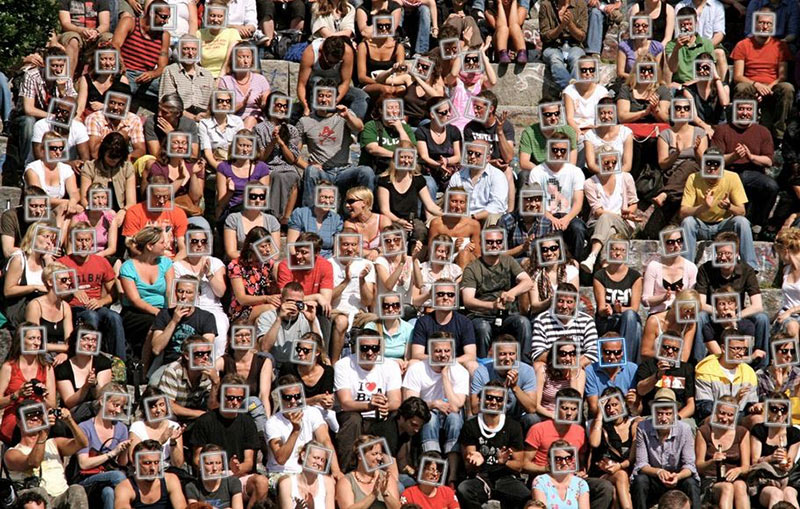 In a statement, Amazon Web Services said it requires customers to comply with the law and be responsible. "When we find that AWS services are being abused by a customer, we suspend that customer's right to use our services," it said.
Earlier this month, about a dozen Google employees resigned in protest over the search giant's decision to partner with the Department of Defense on Project Maven, an initiative to develop artificial intelligence that would analyze and identify objects in drone footage.
"There's a general concern in the tech community of somehow the military-industrial complex using their stuff to kill people incorrectly," Google's Eric Schmidt said last year.
Rekognition can recognize up to 100 faces in "challenging crowded photos" and compare them against a database of tens of millions of people, Amazon says.
AWS published a case study from Oregon last year to show how the service, which also handles video recognition, can be used to identify persons of interest to law enforcement.
"Amazon Rekognition has become a powerful tool for identifying suspects for my agency," wrote Chris Adzmia, senior information systems analyst for the Washington County Sheriff's Office.
Image: Amazon