Encouraging companies to apply judgment instead of using checklists, the International Accounting Standards Board has issued guidance on on how to make materiality judgments.
Effective September 14, the guidance's purpose is to help corporate executives make sure that their companies' financials focus on the information that is useful to investors. Separately, the board is looking at proposed clarifications to the definition of "material" information in financial statements.
"The concept of materiality is important in the preparation of financial statements, because it helps companies determine which information to include in and exclude from their reports," IASB said in a press release.
"Companies make materiality judgements not only when deciding what information to disclose and how to present it but also when making decisions about recognition and measurement," the London-based board added.
Because some companies that report in international financial reporting standards (IFRS) are uncertain about how to make materiality judgements, they've used the disclosure requirements in IFRS Standards as a checklist. To encourage behavioral change and support companies making such judgements, the board has issued the non-mandatory IFRS Practice Statement 2: Making Materiality Judgements.
Under the current IFRS definition, "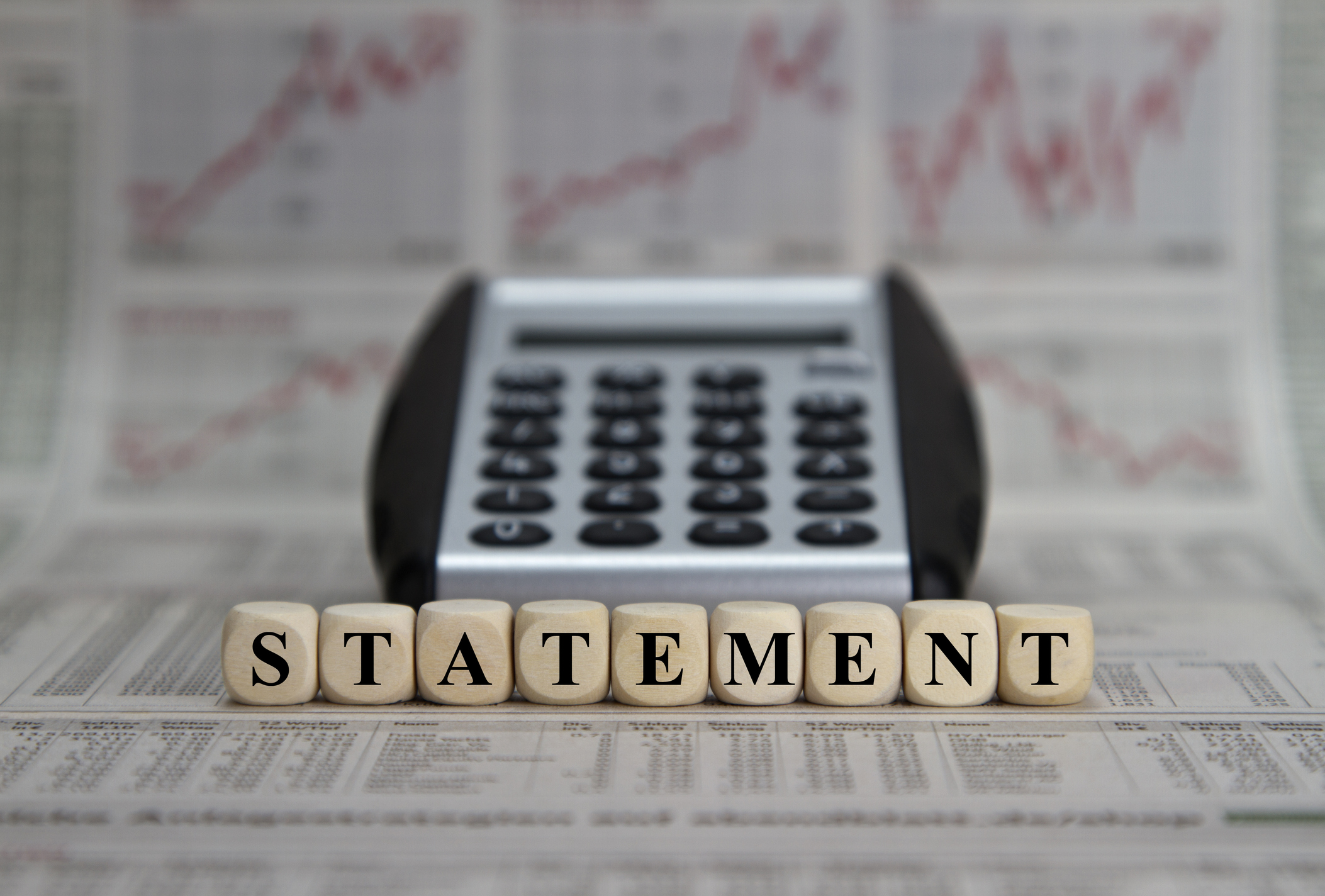 information is material if omitting it or misstating it could influence decisions that users make on the basis of financial information about a specific reporting entity. In other words, materiality is an entity-specific aspect of relevance based on the nature or magnitude, or both, of the items to which the information relates in the context of an individual entity's financial report."
IASB also issued for public comment proposed amendments to its definition of "material." The Exposure Draft Definition of Material proposes "minor amendments to … clarify the definition and improve understanding of the current requirements." The board is seeking comments on the draft by January 15, 2018.
For its part, the U.S. Financial Accounting Standards Board is still mulling the enactment of proposed accounting standards updates issued in 2015 that would establish the U.S. Supreme Court's definition of materiality as part of U.S. Generally Accepted Accounting Principles rather than just leave it up to the courts.
Those proposed updates struck a raw nerve with investors, lawyers, accountants, and a few corporate executives who contended that establishing a legal standard for "materiality" would be too high a bar, enabling corporations to not report items that were in fact material.
The U.S. Supreme Court's definition of materiality "generally states that information is material if there is a substantial likelihood that the omitted or misstated item would have been viewed by a reasonable resource provider as having significantly altered the total mix of information," according to FASB.
To be fair, IASB might have been able to issue guidance on how to interpret the definition of "materiality" more quickly because it holds sway over an accounting system based on the judgment of corporate issuers. FASB, however, administers what's widely regarded as a "rules-based" system less subject to varying interpretations and more resistant to change.
In IASB's guidance, the board calls the need for materiality judgements "pervasive in the preparation of financial statements. An entity makes materiality judgements when making decisions about recognition, measurement, presentation and disclosure."
The IASB practice statement:
Provides an overview of the general characteristics of materiality.
Presents a four-step process companies may follow in making materiality judgements when preparing their financial statements.
Provides guidance on how to make materiality judgements in specific circumstances; namely, how to make materiality judgements about prior-period information, errors, and covenants, and in the context of interim reporting.
Provides an overview of the general characteristics of materiality.
Companies must only apply IFRS reporting requirements "if their effect is material to the complete set of financial statements, which includes the primary financial statements and the notes," according to the guidance.
"However, it is inappropriate for the entity to make, or leave uncorrected, immaterial departures from IFRS Standards to achieve a particular presentation of its financial position, financial performance, or cash flows," the board states.