To maintain the professional skepticism that's required of them, must independent auditors mistrust CFOs and chief executive officers?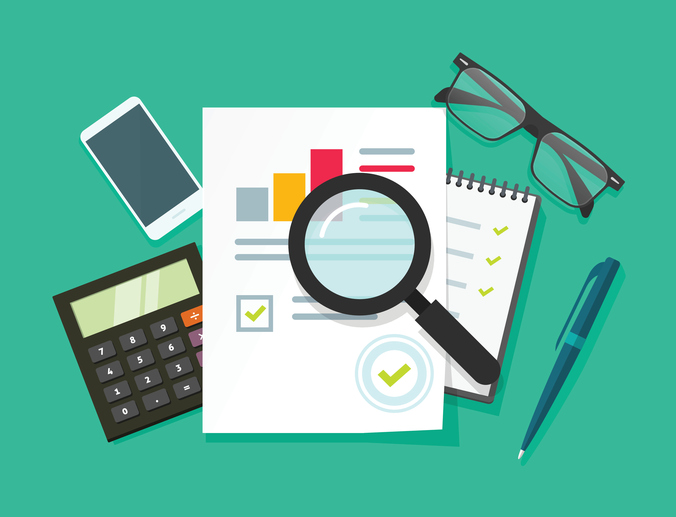 Following the audit scandals of the early part of this century, during which accounting giant Arthur Andersen went out of business as a result of its alleged fraudulent complicity with Enron, a strong case was made that for auditors to be properly skeptical of their clients, they had to maintain adequate personal distance from them.
That was the thinking behind the auditor independence provisions of the Sarbanes-Oxley Act of 2002, which barred audit firms from providing certain non-audit services to audited clients and required that the lead audit partner rotate every five years rather than every seven years.
To a certain extent, the notion that a degree of mistrust of its clients was essential to an auditor's ability to detect misdeeds has persisted in the 15 years since. But "Trust and Professional Skepticism in the Relationship between Auditors and Clients: Overcoming the Dichotomy Myth,"  a study published in the spring issue of  Behavioral Research in Accounting, a journal of the American Accounting Association, claims to debunk the idea that trust and skepticism don't go together in auditor-client relationships.
Based on data collected from 233 two-person groups in Germany consisting of an auditor and an executive (mostly a CFO or a CEO) from a client firm, the study's authors conclude that auditors' trust for their clients "is positively associated with their clients' perception of the auditor's' professional skepticism."
In other words, auditors who trust their clients can feel freer to be more skeptical of their financial reporting. Their findings thus imply that "coexistence rather than a dichotomy of … trust and professional skepticism" may produce more accurate audits, the scholars contend.
To support their theory, the authors reveal quotes of study participants that define ''good relationships." Although the researchers don't identify the participants, it appears likely that some of the quotes come from auditors. For example, one said, ''when you like someone, it is easier to say that something is wrong and must be corrected.'' Said another: ''A good relationship becomes apparent in conflict situations, when I can still rely on their word.''
One participant, in this case identified as a client, defines trust. ''Trust means that the auditor's behavior is predictable. That he behaves as promised.'' Similarly, another client says that interpersonal trust means knowing ''what to expect from the other and what the other expects from you.''
From the perspective of a participant identified as an auditor, trust means ''how the others behave in difficult situations. Do they stick to their word, or not?''
The researchers say that their findings have implications for audit regulators. They "should design a framework that provides both auditors and clients with as much leeway as possible in order to access the positive potential of … trust and impose as many restrictions as required to deter misconduct," they assert.
One example of regulatory action "might be to avoid the mandatory rotation of auditors away from their clients, and instead implement a systematic external review of auditors' work," according to the study's authors.
Their research involved two studies. In the first, conducted in 2012, they interviewed auditors and clients to identify working definitions of interpersonal trust and professional skepticism and develop a hypothesis. In the second study, they performed calculations on data based collected from 233 of the auditor client pairs that revealed the positive link between trust and skepticism.
The authors are Ewald Aschauer, Johannes Kepler University; Matthias Fink, Johannes Kepler University; Andrea Moro, Cranfield University; Katharina van Bakel-Auer Vienna University of Economics and Business; and Bent Warming-Rasmussen, University of Southern Denmark.