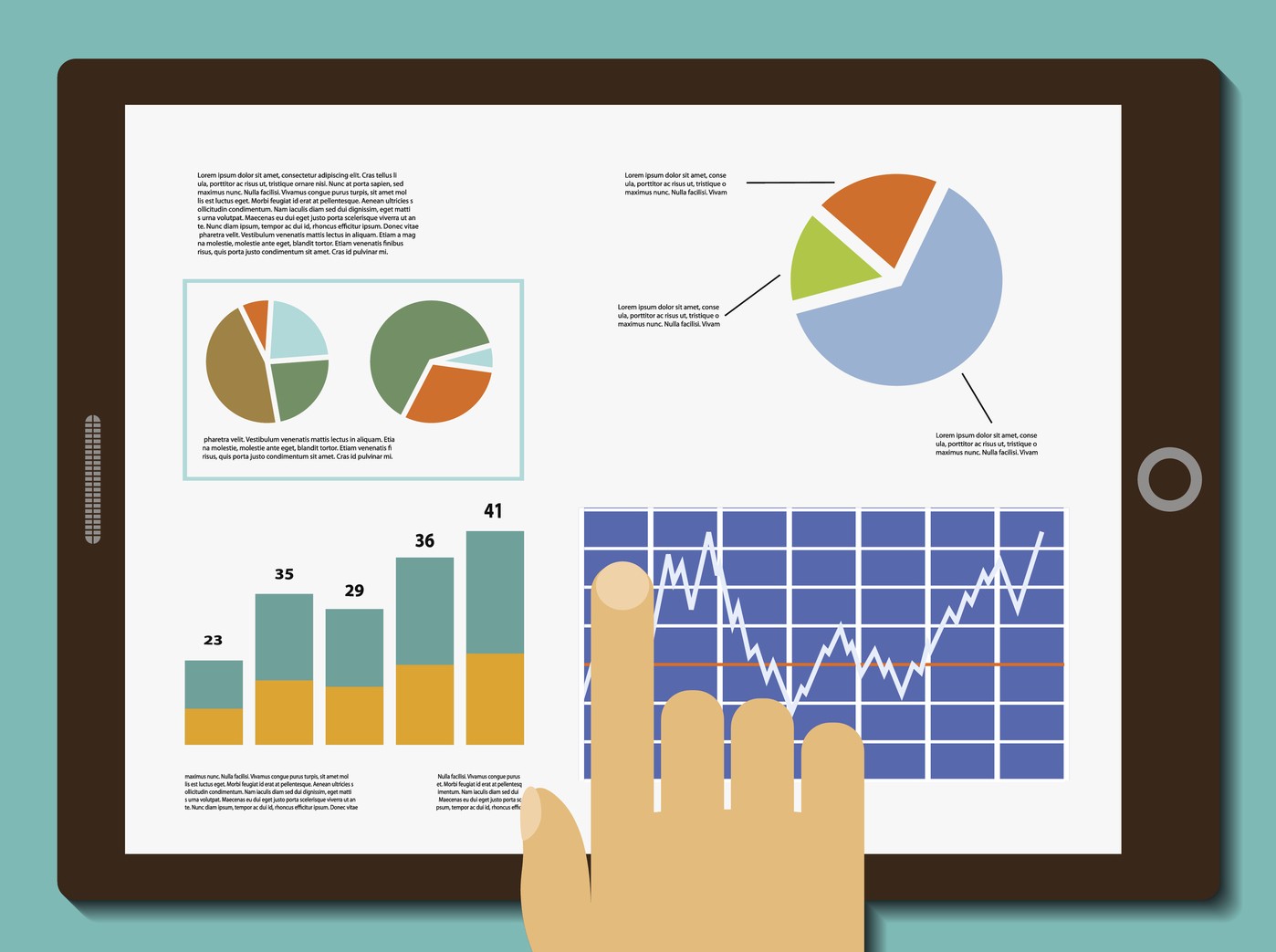 Chances are that the budgets that were carefully crafted at the end of last year already need adjusting. With increasing pressure to improve their budgeting and planning processes, savvy finance chiefs recognize that flexibility is key. Here are five articles that focus on a more nimble FP&A process.
Companies should vary the budgeting model used for particular business units and functions, research shows. Read more.
To deliver shareholder value consistently, managers must operate within a system of continuous improvement based on a solid performance metric. Read more.
New products or investment opportunities can blow a hole in well-planned budgets. Here's how companies adapt. Read more.
Three out of four CFOs now have process improvement initiatives underway. Read more.
Dealing with the unknown is a key part of budgeting and planning for corporate risk management departments, an industry veteran explains. Read more.