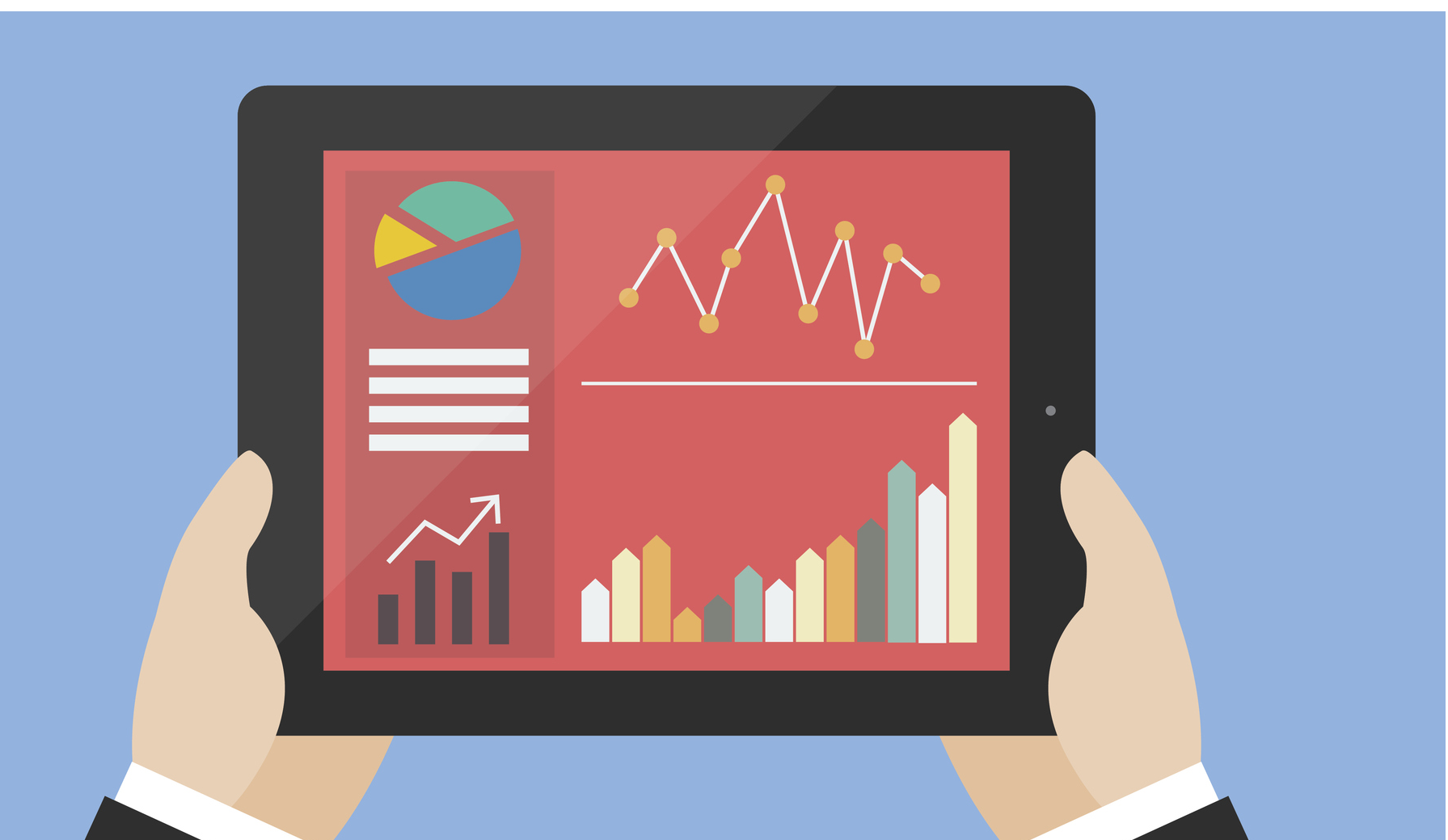 The Internet of Things, robotics, artificial intelligence and cyber security are just some of the tech tools finance execs say will be essential in the coming year. Some even think that automation could replace them one day. Here are five articles to help you get up to speed.
According to a poll by the New York chapter of Financial Executives International, 10% of finance executives said they believed that some senior finance positions — at least, as we know them — will be replaced one day in a world of artificial intelligence, repetitive tasking, and increasing automation. Read more.
Internet of things, cybersecurity, and artificial intelligence — they're all worth watching in 2017 and beyond. Read more.
The Internet of Things may dramatically reshape industries from manufacturing and health care to power and transportation. Read more.
While no one can look into the future, a smart CFO can use predictive analytics to understand the market and use that insight to generate growth. Read more.
Robots are indeed infiltrating finance departments, some other functions, and operational areas in a number of industries. Read more.