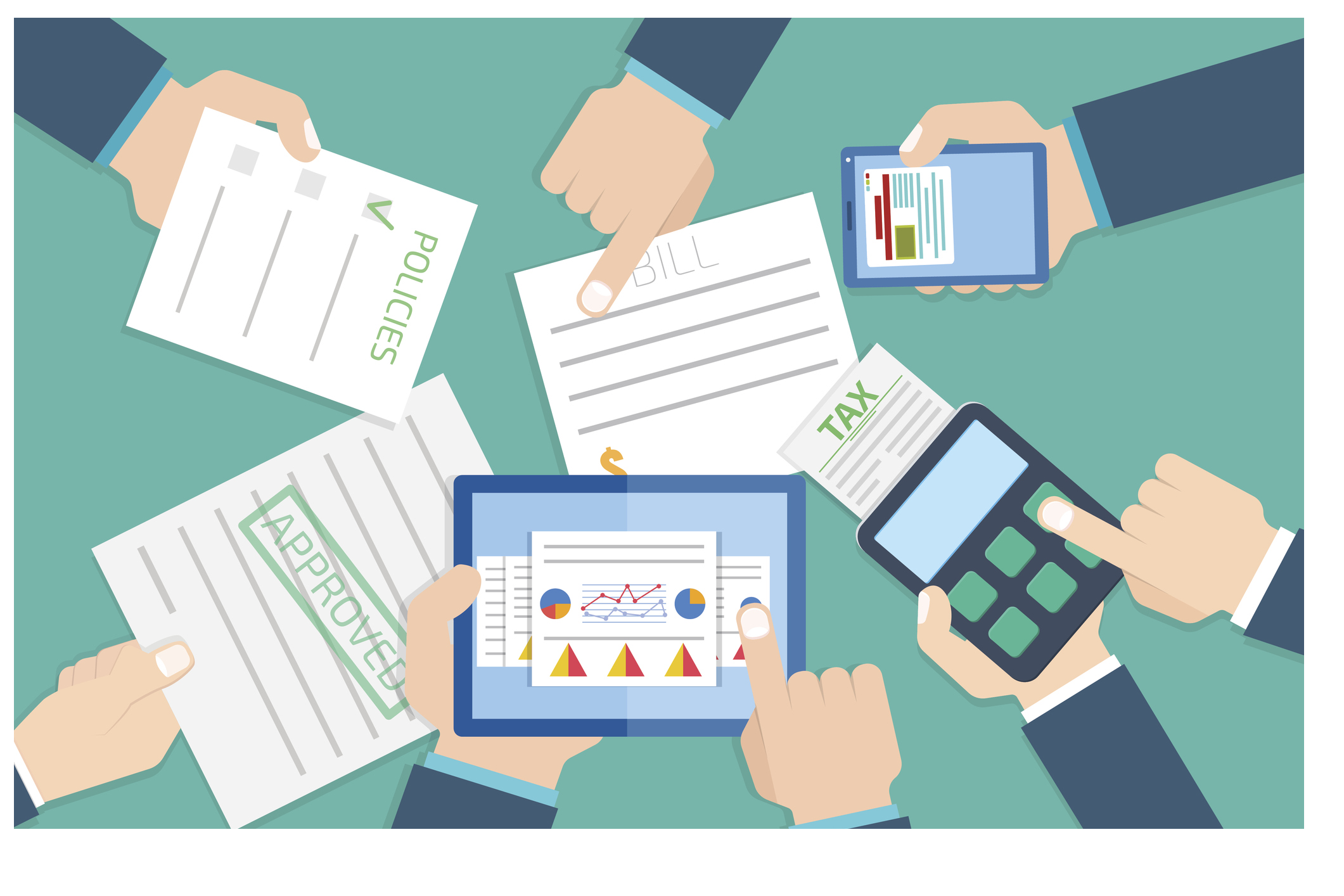 Deadlines to comply with the new lease accounting and revenue recognition standards are coming up fast, and it is time to step up the compliance efforts. These two issues are expected to have a significant impact on financial reporting systems and practices. Here are five articles to help you prioritize your to-do list.
The new revenue recognition standard has implications that extend far beyond accounting. Read more.
They don't take effect until 2019, but few leases will be grandfathered, so there will be an immediate bottom-line impact. Read more.
The myriad of industry-specific guidance made the full automation of revenue accounting too unique and complex a problem for ERP vendors to solve. Read more.
The revenue recognition rule doesn't mean that companies should wait to start their implementation efforts. Read more.
Well before the new standard becomes effective, companies will need to assess how widespread its effects will be so they can plan for business and process changes. To successfully implement the new lease accounting rules, CFOs should focus on five key action items from the outset. Read more.