Audit fees swelled for the majority of publicly and privately held companies last year, but some of the largest SEC filers are combating rising costs by improving internal controls before auditors come knocking.
A new survey by the Financial Executives Research Foundation found audit fees increased by a median of 3.2% in 2015. The foundation reviewed SEC filings from more than 6,490 unique filers and found companies paid an average of $1.8 million and a median of $522,205 for their 2015 audits.
"Increasing the efficiency and decreasing the cost of audit fees is integral to controlling overall administrative costs," said FERF president and CEO Andrej Suskavcevic.
FERF also surveyed 245 financial executives at a mix of public companies, private companies, and non-profit organizations.
The survey found that mergers and acquisitions, inflation, and reviews of internal controls continued to be the driving factors behind rising fees. Almost one-third of respondents from public companies cited "acquisitions" as the most common cause for the hikes, and more than one-fifth cited a "review of manual controls from [Public Company Accounting Oversight Board] inspections."
Companies that cited ineffective internal controls as adding to audit fees experienced a 5.1% median increase, almost two percentage points higher than the median increase for all other filers.
However, not all companies experienced fee hikes. More than 1,100 filers reported a decrease in audit fees for fiscal year 2015.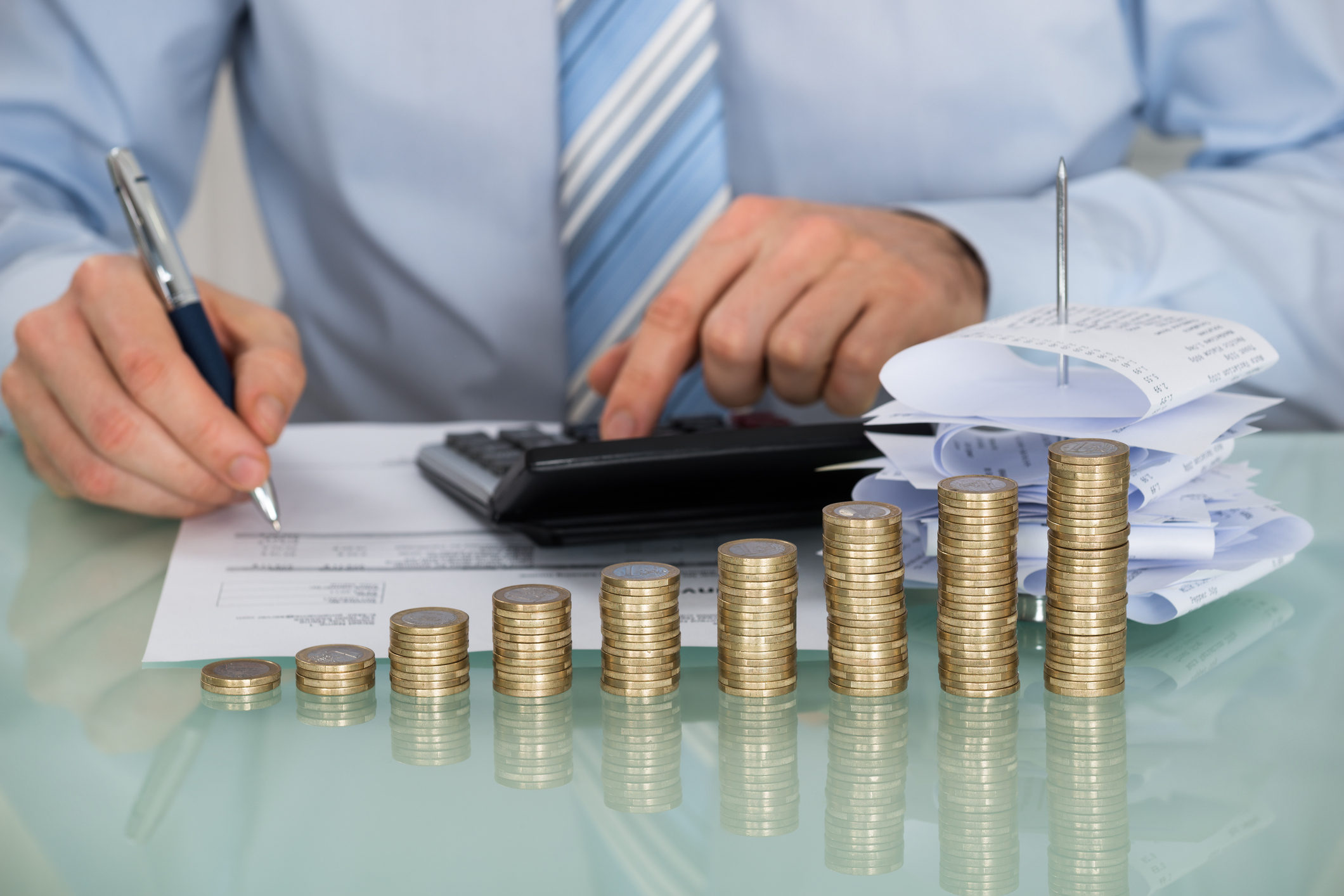 Moreover, large accelerated filers (public float of $700 million or more) have seen year-over-year declines in auditing cost increases, from a median of of 5.5% in 2012 to 3.8% in 2015. With larger auditing processes, the study suggests the largest filers have the means—and the incentive—to tackle auditing costs head on and in house.
"This likely suggests larger companies have had greater success with efforts to mitigate audit fee increases or to reduce audit fees, such as increasing audit preparedness, negotiating with auditors, improving internal controls, and other initiatives," according to the survey.
On the other end of the scale, non-accelerated filers, companies with public floats of less than $75 million, experienced the largest median increase (4.8%) while fees for smaller reporting companies increased the least (2.3%).
Private companies, in general, saw larger cost increases than public ones. Median private company fees increased 2.9%, while public company fees increased by a median of 1.6% (based on respondents to the FERF survey not the SEC filing data).
Auditors were better paid and worked longer hours on average when auditing public companies, however. Public companies paid a median of $2.4 million in auditing services for 13,200 hours of work, while private companies paid a median of $102,059 for 1,000 hours.
A majority of the SEC filings reviewed (3,279, or 50.5%) indicated one of the "Big 4" accounting firms as their primary auditor.
Image: Thinkstock