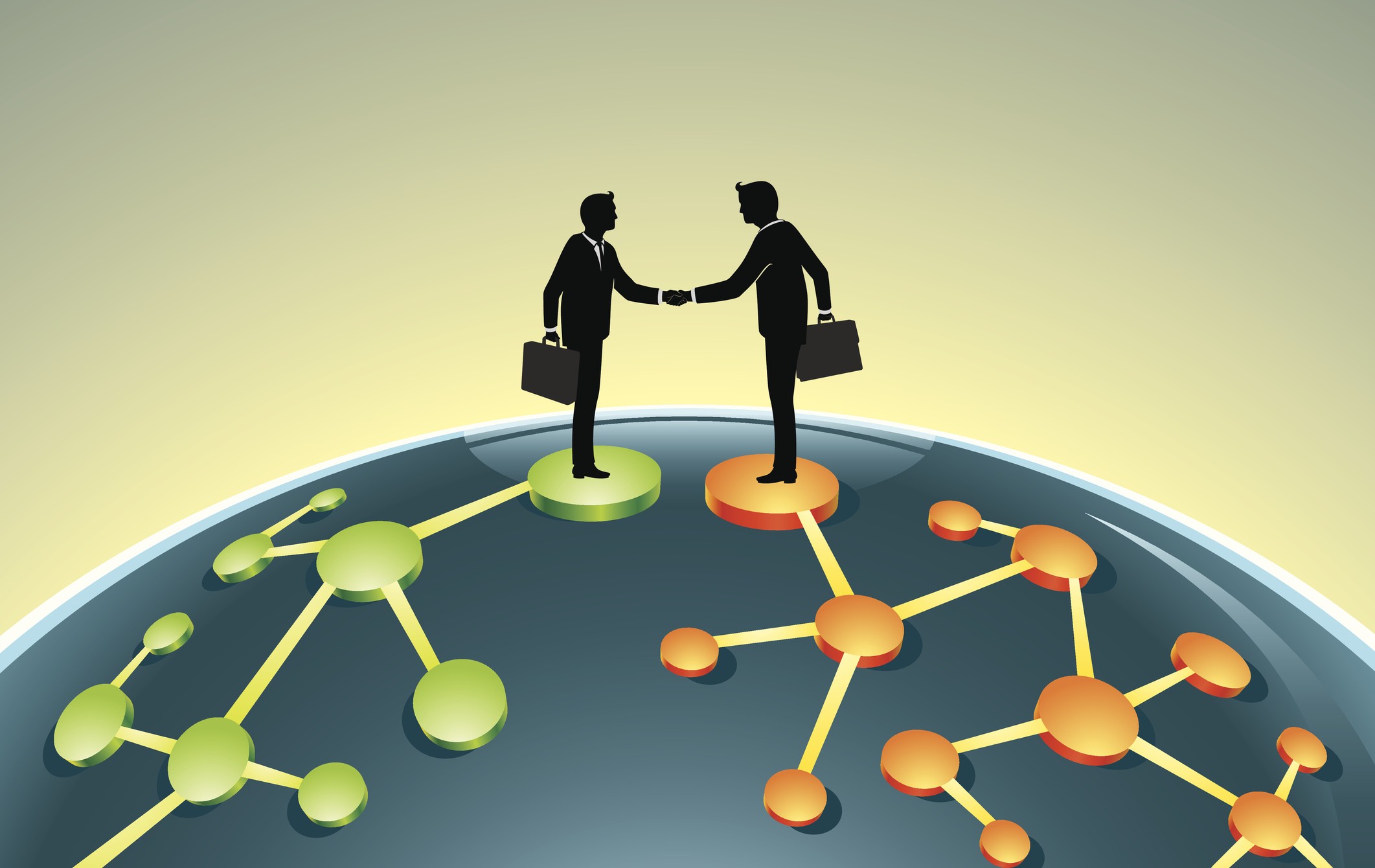 While M&A activity typically slows down in the run-up to a presidential election, this year's atypical contest is having the opposite effect in its final month. According to Dealogic, U.S. companies have struck $248.9 billion of merger agreements in October, topping the previous record of $240 billion in July 2015. Here are five articles highlighting the recent M&A activity as well as strategies for evaluating potential targets.
The upcoming presidential election hasn't dampened activity, with U.S. firms striking $248.9 billion of merger agreements this month. Read more.
Companies working on a merger or acquisition pore over a seemingly endless amount of material to determine the transaction's suitability. Ironically, one of the most important assets for most companies, data, gets relatively little attention in the process. Read more.
Merger Mania: How to Reconcile Tax Functions
What often gets lost in the headlines of big merger announcements are the massive integration challenges involved with streamlining two companies. Read more.
Tax departments can provide strategic tax planning to mitigate risk and minimize tax liabilities, secure business incentives, and provide executives with an accurate business model, thus allowing them to make more educated decisions regarding operations projects. Read more.
The Justice Department is likely to analyze whether the transaction could hurt competition, and it could impose requirements on AT&T that might restrain anti-competitive practices stemming from the deal. Read more.