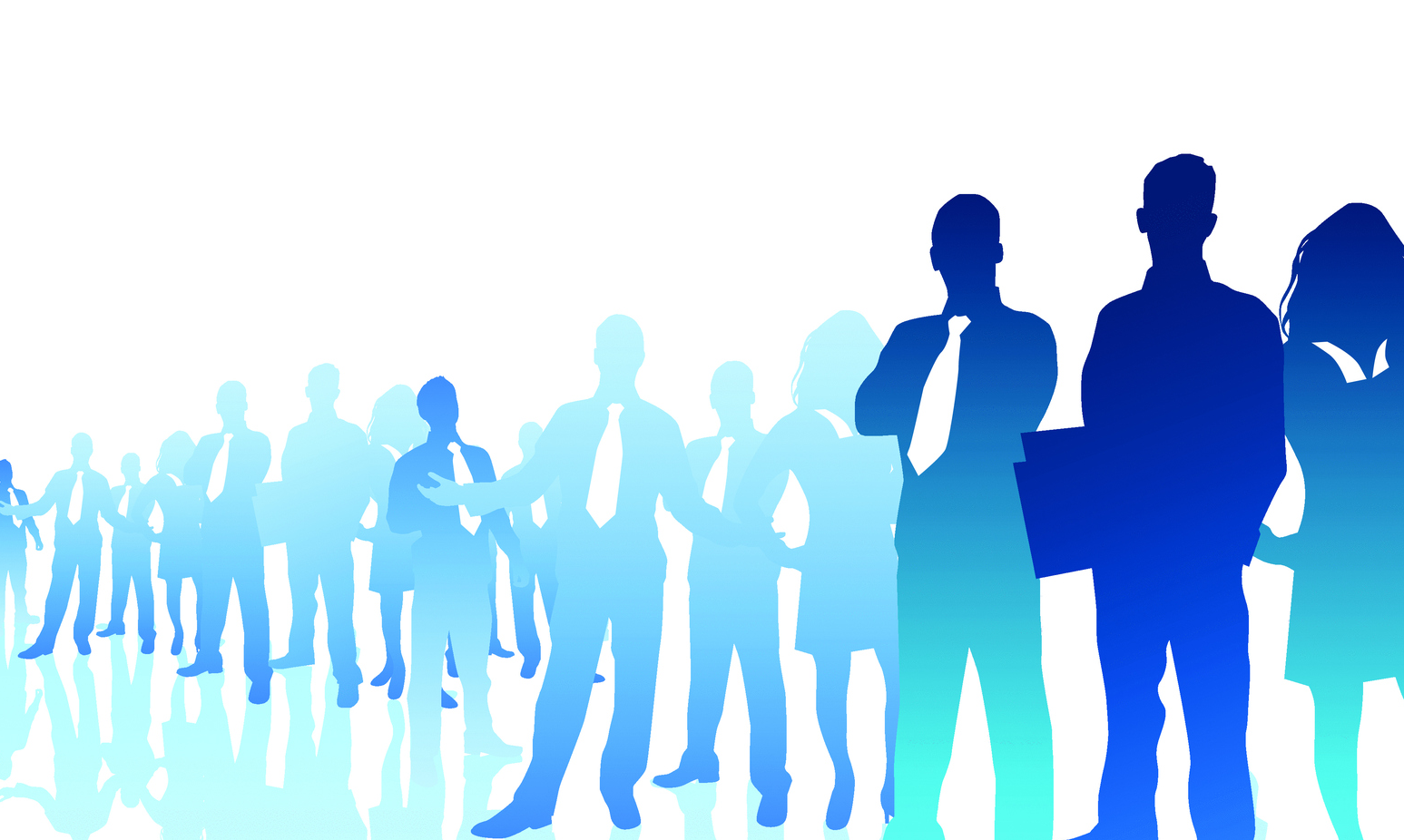 Finance chiefs of the future will have diverse professional backgrounds, meaning that accounting experience will not always be required. In these five articles, industry experts weigh in on the most sought-after attributes of the modern CFO.
"Accountant CFOs" are better suited than non-accountants for low-growth industries, according to academics. But they fare less well in high-growth sectors. Read more.
The CFO as strategic partner and change agent — instead of purely a number cruncher — is a welcome evolution. But it's important to remember that the language of finance is, and always will be, numbers. Read more.
It's pure and simple: Leadership and strategic ability are more important than technical accounting skills for today's CFO. Read more.
Frequently, investors in these companies tap their network of people who understand numbers and can provide endless reams of spreadsheets in the role of the CFO. But understanding spreadsheet manipulation does not rise to the same level of rigorous study that a degree in accounting provides. Read more.
The CFO is back to being a business-savvy, operations-focused, and strategic-minded person who can lead finance and accounting, knowledgeably talk with the rest of the C-suite as well as company managers, and collaborate closely with both the board of directors and the rarefied realms of Wall Street: banking and private equity. Read more.