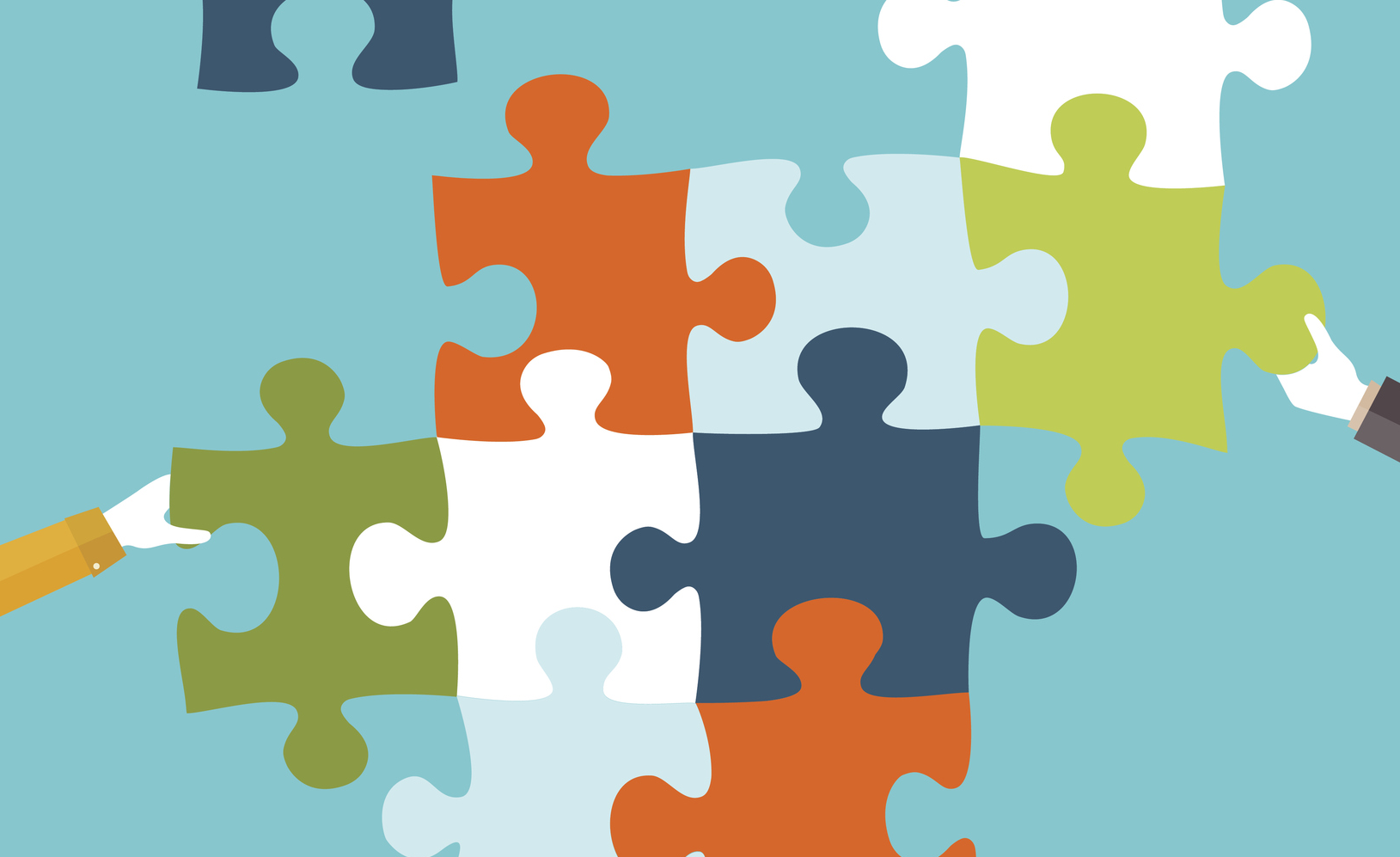 The tech sector has seen quite a bit of activity recently, with Microsoft buying LinkedIn, Salesforce buying Demandware, and Marketo going private. Here's a look at some of the larger tech deals so far this year.
In the largest tech deal of 2016, Microsoft announced early Monday that it was acquiring social networking company LinkedIn for $26.2 billion, or $196 per share. Read the Microsoft press release. Here are some of the other significant deals this year:
Salesforce will pay $75 per share in cash for Demandware, a 56% premium to its closing price. "With Demandware, Salesforce will be well positioned to deliver the future of commerce as part of our customer success platform and create yet another billion dollar cloud," Salesforce's CEO Marc Benioff said in a news release. Read more.
Vista Equity Partners is adding to its technology-oriented portfolio of investments by acquiring cloud-based marketing software provider Marketo for $1.79 billion, its biggest deal to date. Read more 
Ford Motor said it would invest $182.2 million in Pivotal, a cloud-based software platform company, as part of its plan to be a leader in connected smart cars and mobile apps related to driving. Read more.
Cloud-based spend management solutions provider SCiQuest announced that it had agreed to be acquired by private-equity firm Accel-KKR in a $509 million deal. The announcement sent SciQuest's shares soaring by 33%. Read more.
U.S.-based IHS is combining with U.K.-based Markit in a tax inversion deal that will create a $13 billion data and business research provider headquartered in London. Read more.
SPONSORED CONTENT
Many senior finance executives are taking steps to become more knowledgeable about how technology can boost efficiency and productivity — allowing finance functions to shift their focus to more valuable tasks. This eBook outlines a strategy for CFOs to partner with their IT colleagues to make wiser technology investments and make better use of data to to position their company for future growth.
Sponsored by FinancialForce