Donald's Trump's proposed trade tariffs would likely backfire by costing Americans thousands of dollars, according to a study released last week by the nonprofit National Foundation for American Policy.
The study was conducted by David Tuerck, Paul Bachman, and Frank Conte, all of Suffolk University in Boston.
Were such trade tariffs to be "effective," they would impose a regressive consumption tax of $11,100 over 5 years on the typical U.S. household, the study concluded.
"Presidential candidate Donald Trump's proposed tariffs on China, Mexico, and, by implication, Japan, would be ineffective in shielding American workers from foreign imports, since producers from other countries would export the same products to the United States," the authors wrote.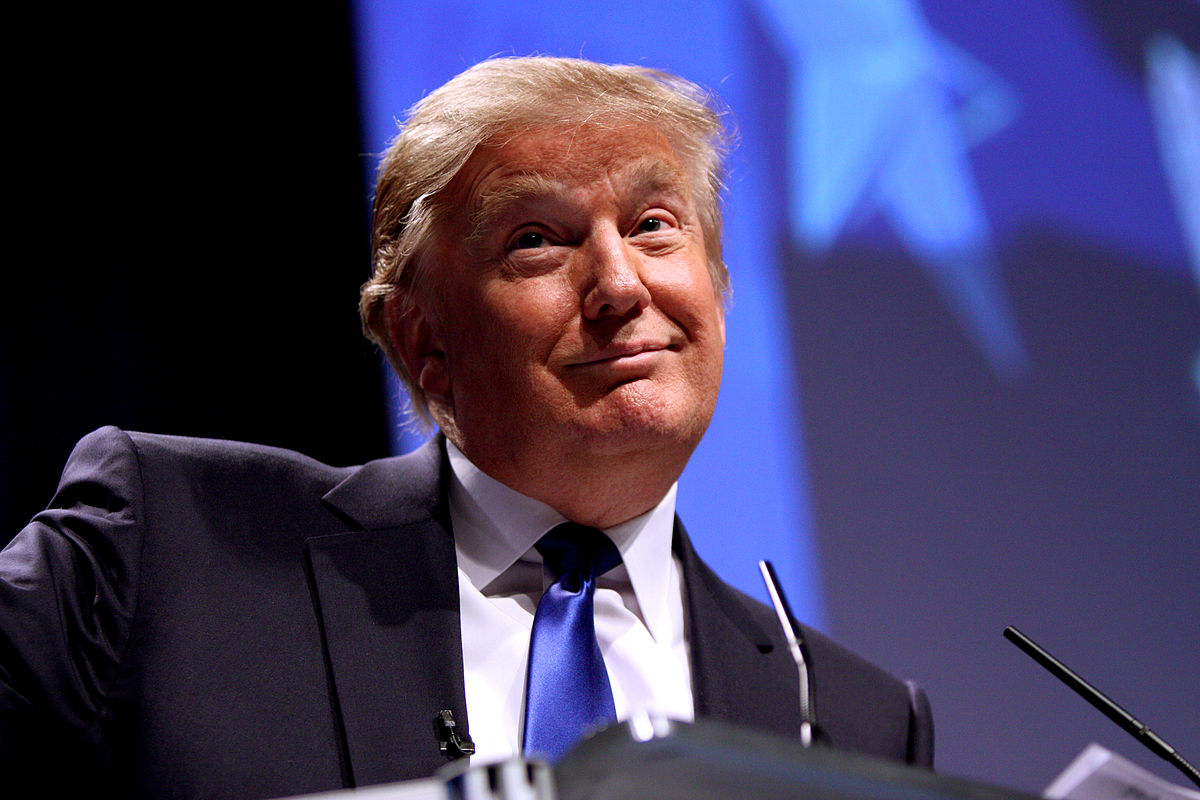 The impact would hit poor Americans the hardest: A tariff of 45% on imports from China and Japan and 35% on Mexican imports would cost U.S. households in the lowest 10% of earners up to 18% of their (mean) after-tax income, or $4,670 over 5 years.
The analysis examined 30 randomly selected cases over the past 15 years when the United States government imposed anti-dumping or countervailing duties on goods. It found that, in the aggregate, imports of those goods rose by 25% from the year before the duty order was issued. Producers from countries not affected by the duties exported similar goods to the United States. As a result, the duties did not protect U.S. workers or industries from foreign competition.
"This finding indicates that Donald Trump's proposal to impose tariffs on China, Mexico, and Japan would meet a similar fate," the authors wrote.
In reporting on the NFAP study, CNNMoney cited an earlier one, conducted by the conservative American Action Forum, which found that Trump's plan would cost consumers $250 billion a year — or $778 per person.
Peter Petri, professor of international economics at Brandeis University, told CNNMoney that broad-based tariffs on imports from these countries could also hurt globally competitive American companies, particularly ones in higher-skilled industries that pay better wages. If the U.S. cuts down on buying imports, foreign countries may have less money to buy U.S. exports or they may retaliate by imposing their own levies on U.S. goods.
Photo: Gage Skidmore, via Wikimedia Commons, CC BY-SA 3.0