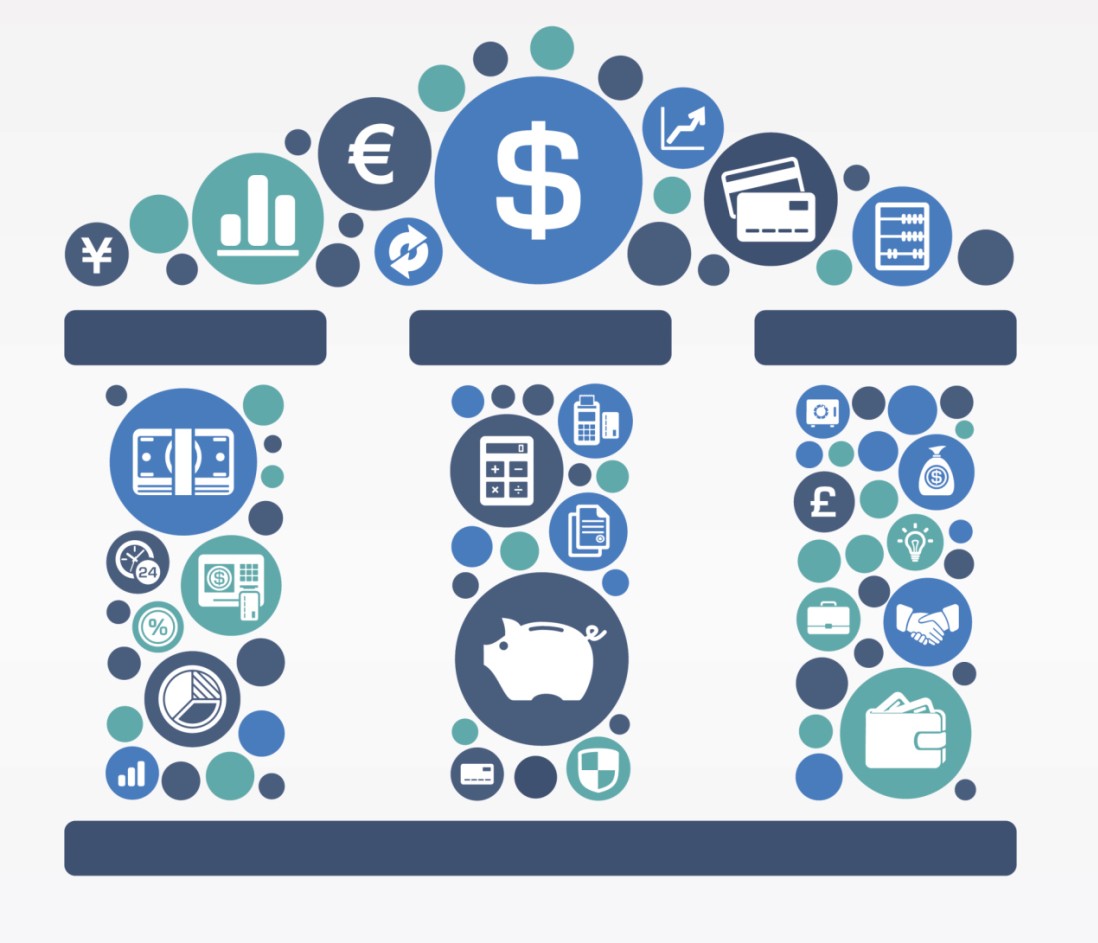 While most small and midsize businesses still head to the bank when they need funding, alternative lenders are gaining favor. The question is will they last? Read these five articles for an overview of the alternative lending landscape.
see opportunity — big opportunity. According to consulting firm Oliver Wyman, new customer platforms in financial services could capture $50 billion to $150 billion of revenues from today's banking and insurance markets. Read more.
Alternative lenders offer two big advantages over banks: much higher approval rates — alternative lenders approved 61% of small-business loan applications in June — and a far faster application process, often done online. Read more 
More than a dozen alternative lenders made $15.91 billion in U.S. loans in 2014, up 700% from 2010, with business growing at a faster pace in California than the rest of the country, according to a new report by a California consumer-protection agency. Read more
When a company enters Chapter 11 bankruptcy protection and wants debtor-in-possession (DIP) financing from a bank or permission to spend proceeds of accounts receivable that have been pledged (that is, use cash collateral), it needs the bankruptcy court's approval. A key part of the debtor's request is a budget, which typically covers 13 weeks. Read more.
Nearly 44% of small to midsize businesses sought funding over the past year, with traditional bank loans still the most popular option, according to a new survey. Bibby Financial Services polled financial decision makers at businesses with $5 million to $200 million in annual revenue, finding that the average amount of funding sought was $640,000, with 44% of respondents seeking $1 million or more. Read more.
SPONSORED CONTENT
No matter what bank a CFO opts to work with, the selection is always a complicated one. That's why CFO Research recently surveyed 600 senior finance executives to find out more about the relationship between CFO and their respective commercial banks. Download this eBook to explore the survey results and the top four strategies that can significantly help improve the CFO-bank relationship.
CFO Research sponsored by KeyBank