Starting a business can be an intimidating venture. Fortunately, as risky as it seems, there are people who make it work — even Fortune 500 companies started somewhere! Here are a few recent CFO stories for anyone looking to take the leap-of-faith that is starting a small business, as well as those who already have. This content discusses crowdfunding, cybersecurity, location, small-business borrowing, and how to avoid culture clashes.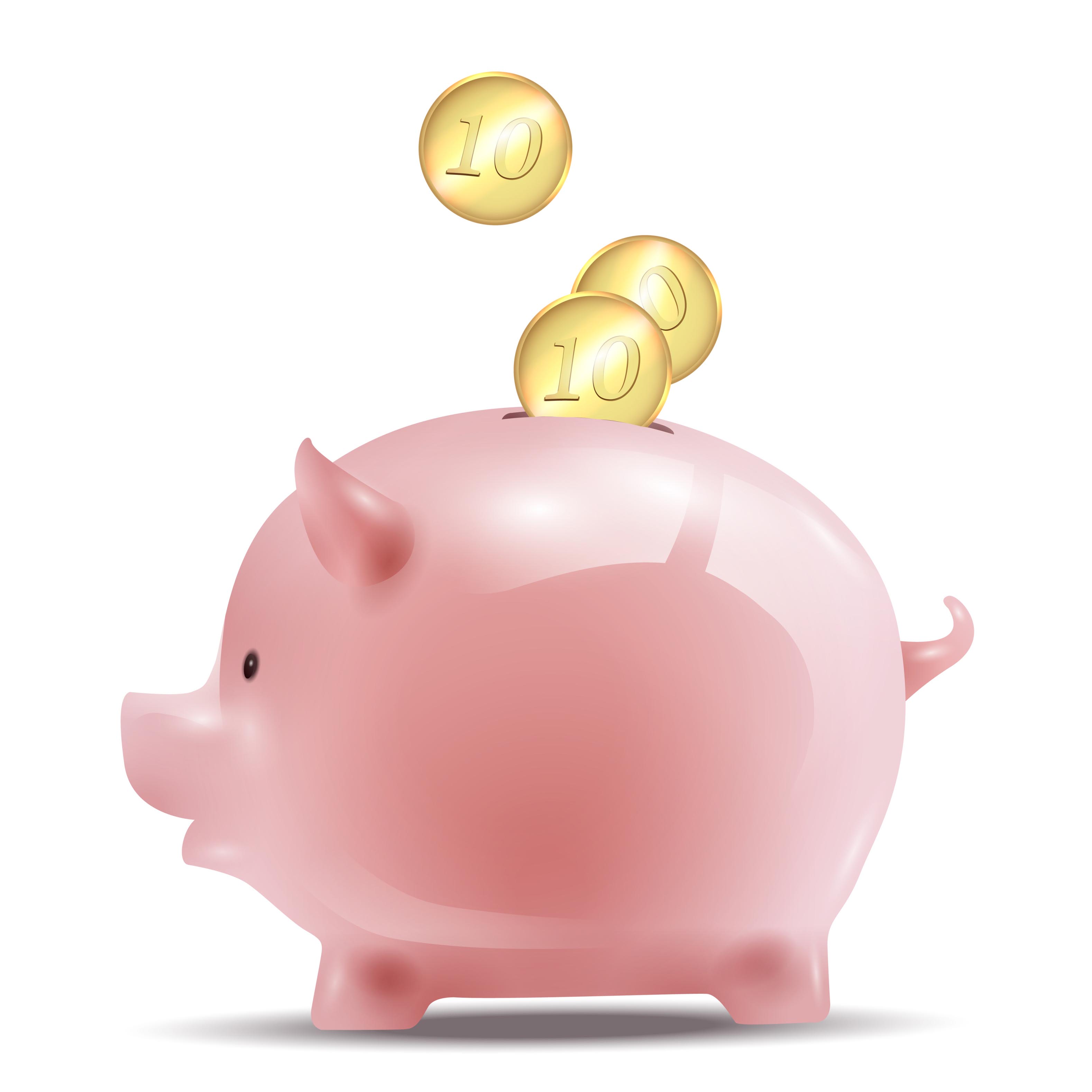 With the new rules, mandated by Title III of the 2012 Jump-Start Our Business Start-Ups Act, the SEC has brought nonaccredited investors into the fold, allowing those with modest wealth to invest in startups.
"As equity crowdfunding with non-accredited investors under Title III comes into effect, it will have massive implications for startups and investors alike," Forbes said. "This will open up a tremendous amount of capital to early stage companies."
Read: "SEC Opens Crowdfunding to Small Investors"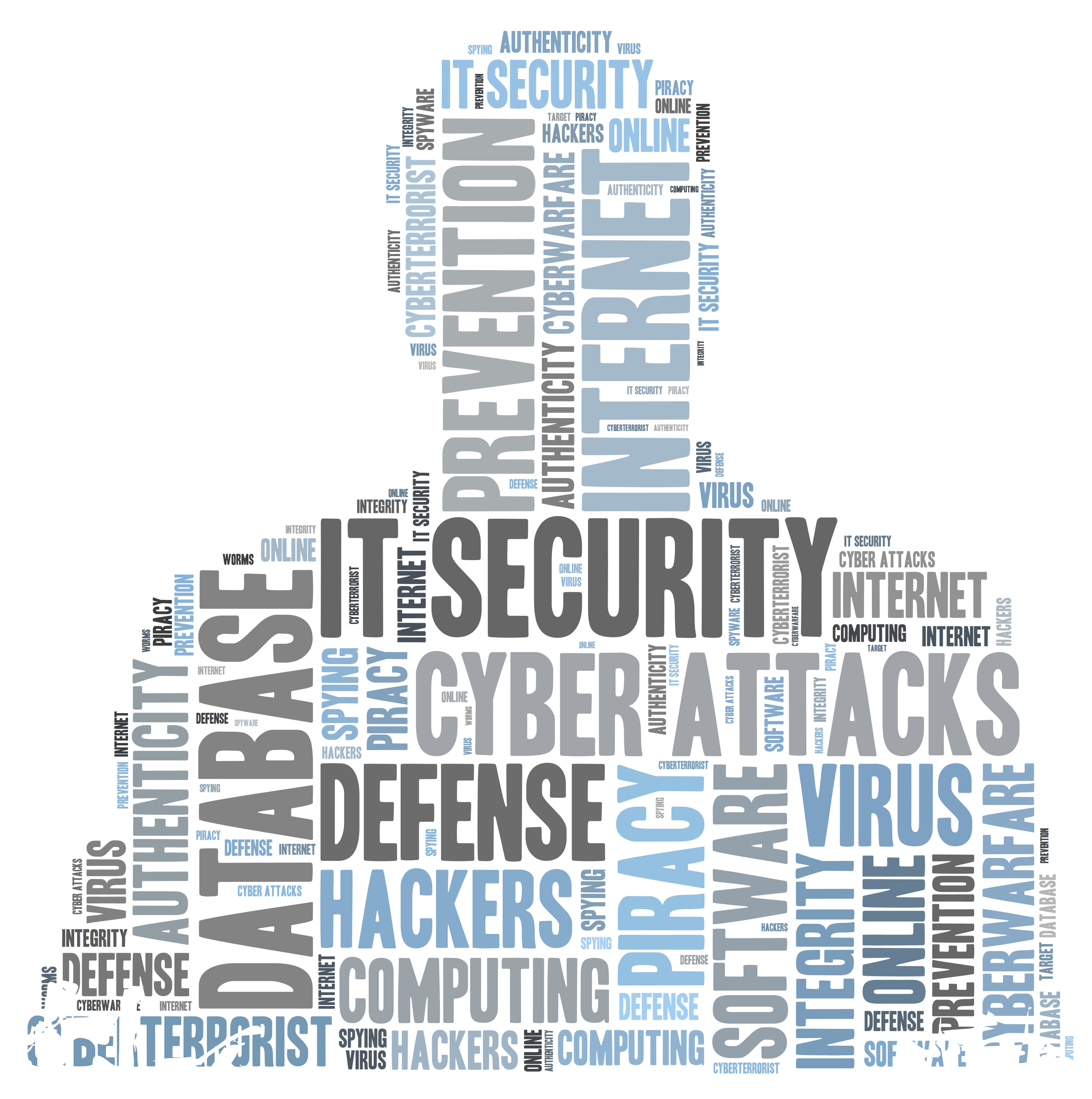 Less than one-fifth of finance executives at small and midsize businesses say their companies have experienced a cybersecurity attack in the last 24 months, according to a survey conducted by CFO in early February 2016. The 22% of finance executives reporting an attack is significantly less than the 42% of finance executives at larger companies who report experiencing such incidents in the last 24 months.
But cyber security is still high on the agenda for CFOs and other finance department managers at small and midsize companies (those with less than $100 million in revenue), the survey found. It is a top 10 business concern for 57.5% of respondents and the number one business concern for 4.3%.
Read: "Small Business CFOs Report Fewer Cyber Attacks"
Thumbtack.com, an online marketplace for local services, recently released its Small Business Friendliness Survey, which gathered responses from nearly 18,000 small-business owners. Which states and cities ranked as the most (or least) friendly for small business?
Take our quiz: "Friendly States"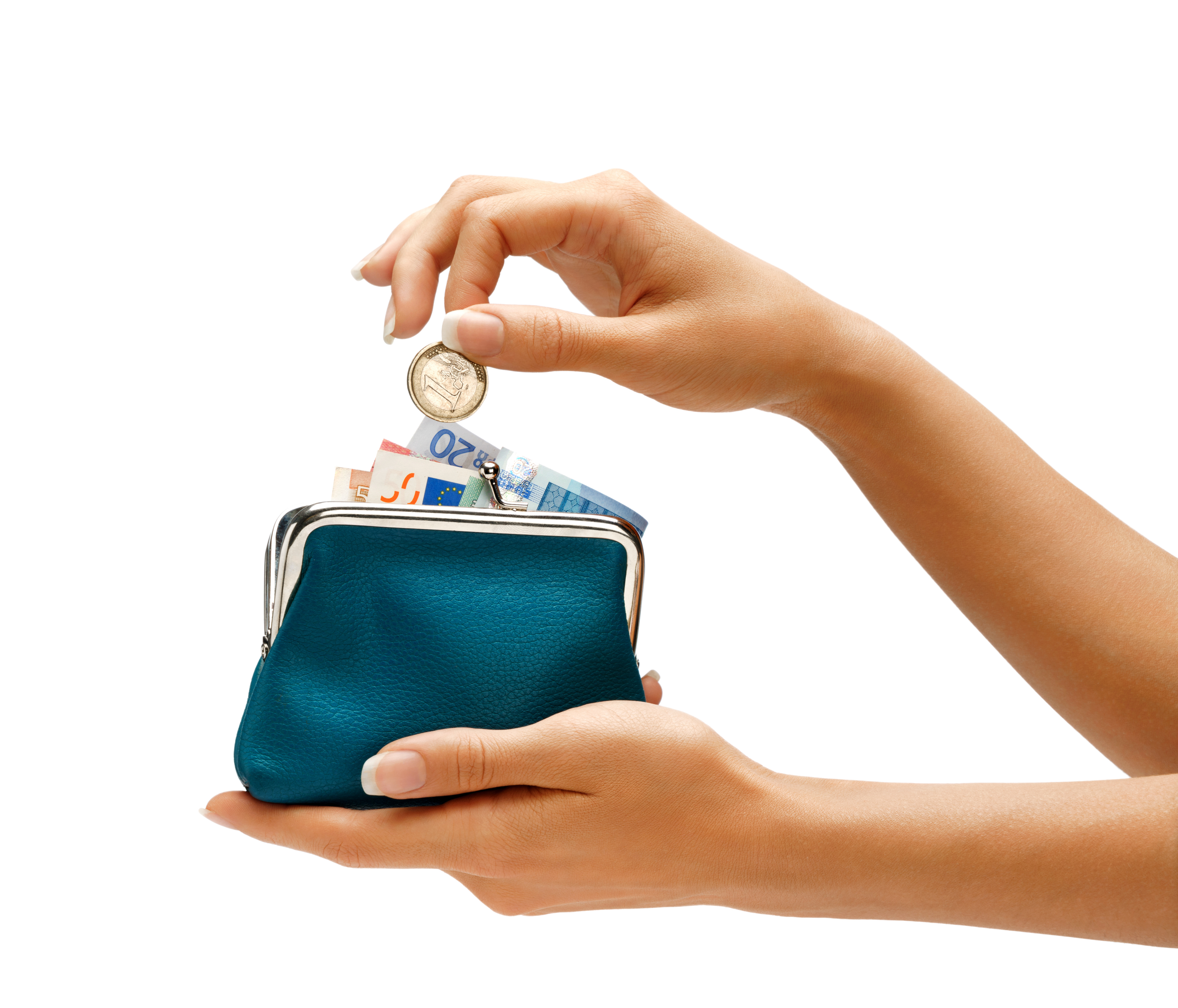 The small-business borrowing index has historically tracked ahead of gross domestic product growth by two to five months, and is a good predictor of capital spending and job growth. The increase in borrowing by small businesses also does not appear to have come at the expense of their financial health.
For most of the recession, record numbers of small businesses were on the "credit sidelines," seeing no good reason to borrow. But according to this survey by the National Federation of Independent Business, the credit appetite of owners may be increasing. Thirty-one percent of all firms reported borrowing on a regular basis in June, up 2 points.
Read: "Small Business Borrowing Index Hits New High"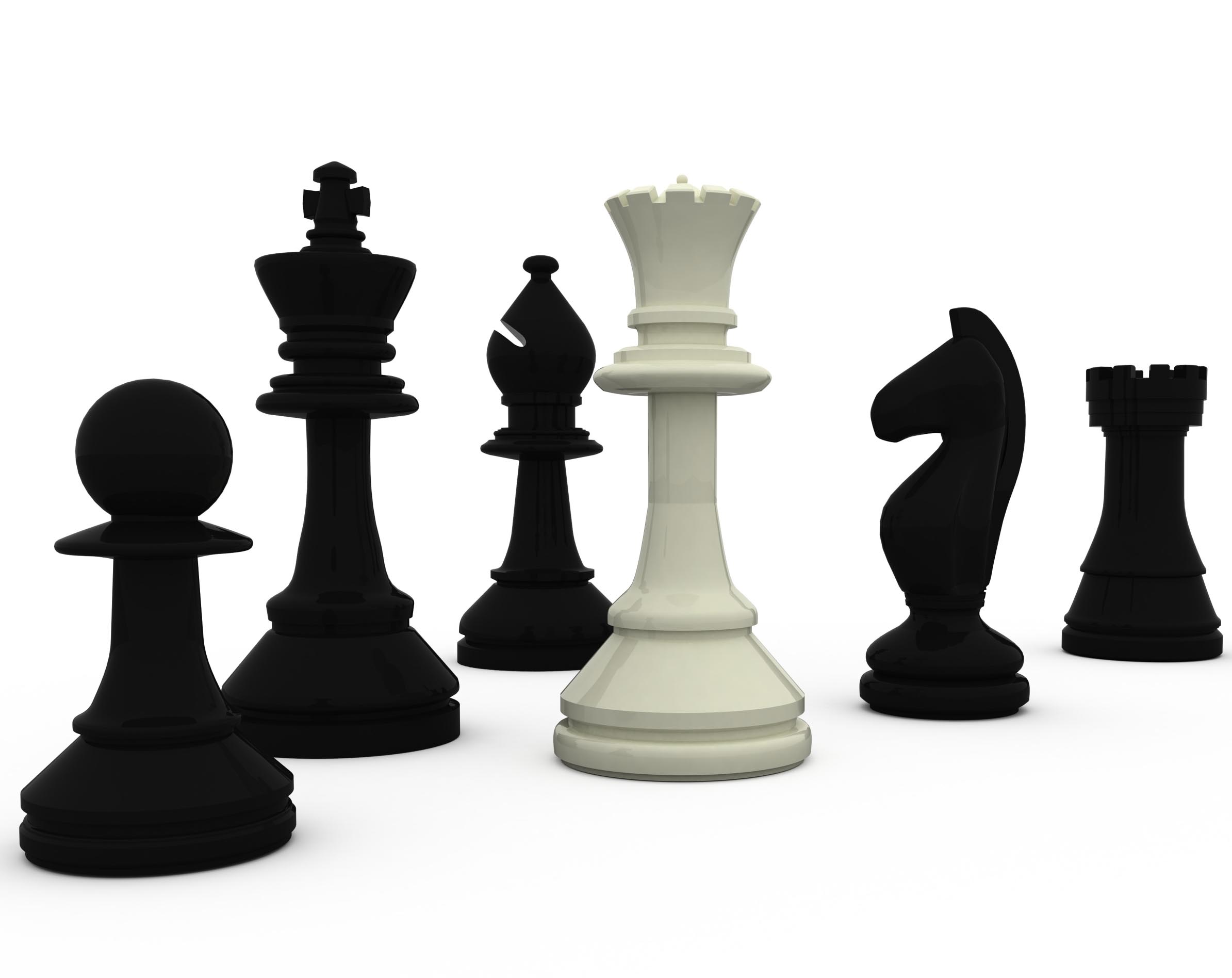 The Boston Consulting Group found material cultural differences in every one of the mergers and acquisitions it analyzed. That's 100%. Yet, very few companies perform the same level of due diligence on corporate culture as they do on the more-tangible assets that need to be brought together during the post-merger integration: facilities and capabilities; talent; products in the R&D pipeline; customer, sales and market data; and finances. Here's how to prevent post-transaction culture problems.
Read: "Avoid Culture Wars in Post-Merger Integrations"
All images courtesy of Thinkstock.