Regulators across the world are probing the role of banks in currency trading, apparently convinced it is the latest financial market to have been fiddled. Around 30 bank staff, including many trading-floor bosses, have been suspended or fired. Hefty fines seem inevitable. Worse, reforms may tear the heart out of the FX market as it is presently constituted. Banks, which make money by offering to buy or sell currencies from or to their clients, could go from being central actors to bit players. The future of a business which used to reap annual revenues of $20 billion is at stake. Read full article.
—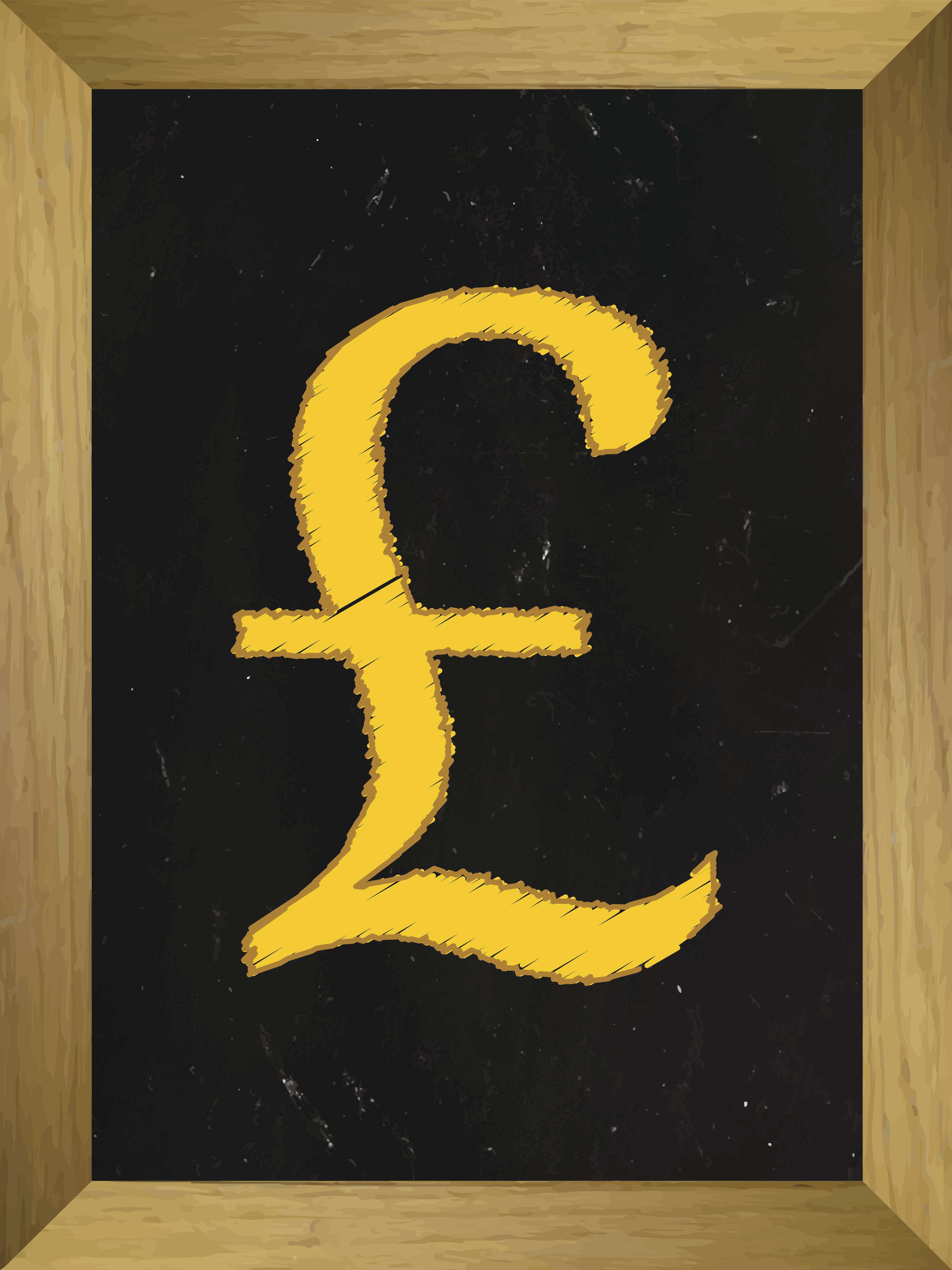 Analyzing the variance in operating margin (OM) between plan and actual results is an important tool for finance professionals. This article will consider the potential OM variance related to fluctuating foreign exchange (FX) rates.
As companies have reported their results for the first quarter of 2015, the impact of FX on operating profitability has hit home and, in many cases, hit hard.
While it may be less expensive to travel to Europe this summer, the stronger U.S. dollar can create significant weakness in short-term OM. Naturally, there are times when circumstances work to a U.S. domestic company's favor, typically when the dollar is weakening. The tricky part in late 2014 and early 2015 was the speed and magnitude of the dollar's ascent against the euro and yen, which caught many companies by surprise. Read full article.