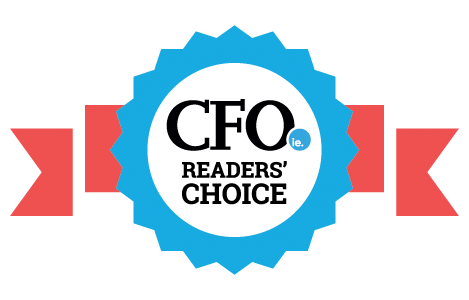 We want to know who your favorites are!
CFO magazine is conducting a survey of its readers to determine their preferred financial software products and service providers. This is your opportunity to vote for your favorite accounting firm, bank, consulting firm, 401(k) recordkeeper, insurer, ERP provider, CRM vendor, and more.
Even if you have not worked directly with the products or providers in a category, you may vote for nominees based on your perception of how well they satisfy customers' needs. The winners and runners-up will be revealed in the June 2016 issue of CFO magazine.
Click here to access the survey.
Five lucky voters chosen at random will receive a $200 Amazon.com gift card. Phase one voting closes March 25.