Tucked away near the very end of the Bipartisan Budget Act of 2015 is a section that could make it easier for Internal Revenue Service agents to audit private-equity firms, hedge funds, and other large, intricately structured partnerships.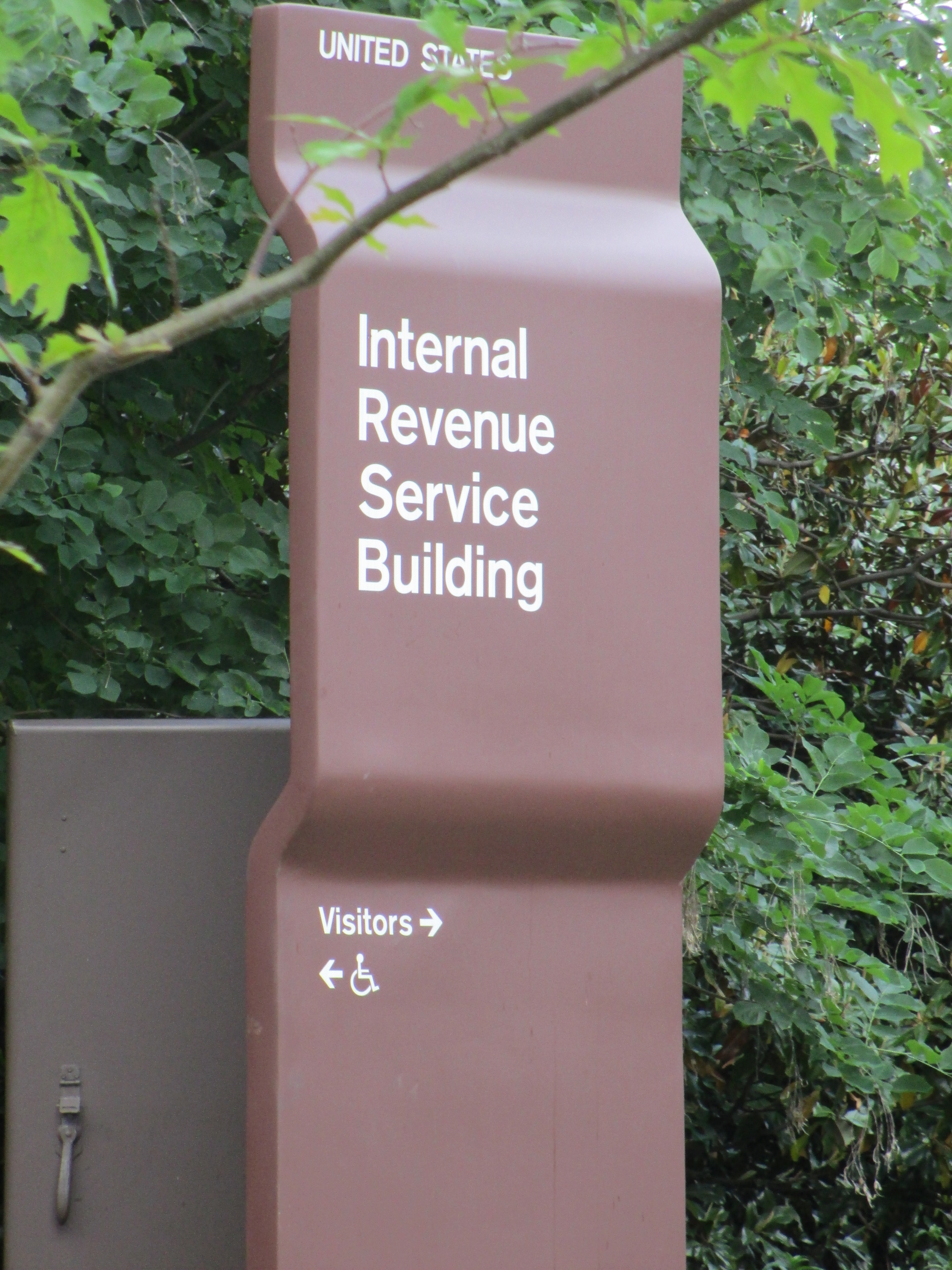 Seen as an attempt to raise revenue for the politically imperiled Congressional budget deal that finally became law on Monday, the provision would shift certain administrative burdens from the IRS to partnerships of 100 or more partners.
Often constructed in complex organizational "tiers" of partners and administrative entities, large partnerships have been increasingly resistant to audits by the IRS, according to a widely cited 2014 report by the U.S. Government Accountability Office. From 2002 to 2011, the number of these organizations more than tripled to 10,099, according to the report.
Almost two-thirds of them had more than 1,000 direct and indirect partners (partners that have an interest in a partnership through interest in another partnership) and had six or more tiers. Most are in the finance industry, including private equity firms and hedge funds, and in insurance.
As a result of the challenges presented by the complexity of the entities and the cumbersomeness of its own audit procedures, the IRS audits few large partnerships. Citing IRS data for fiscal year 2012, the GAO reported that the federal tax service completed a mere 84 field audits, or a 0.8% audit rate. That audit rate is well below the 27.1% rate for the same year for C corporations with $100 million or more in assets.
Unlike C corporations — the typical legal structure of a company — partnerships themselves don't pay income taxes but pass on income and losses to their partners. More businesses are organizing as partnerships, while fewer are C corporations. Moreover, there's an opinion within the IRS that they're doing it to avoid audits.
During tax years 2002 through 2011, the number of partnerships increased 47%, while the number of C corporations decreased 22%, according to the report. "I don't see what the driver is to create large partnership structures other than for tax purposes [–] to make it difficult to identify income sources and tax shelters," said an IRS focus group participant cited by the GAO.
The new rules, which take effect for calendar-year tax payers for tax years beginning after December 13, 2017, will shift some of the administrative burdens of auditing and dividing up the tax liabilities among partners from the IRS to the partnership itself. Previously, the IRS was responsible in its audits of large partnerships for assessing and collecting the shortfalls in payments from individual partners, according to George Hani, the chair of the tax practice at law firm Miller & Chevalier.
"When you had small partnerships — of a dozen or fewer partners — that was relatively easy," he explains. But when it came to hedge funds and other big partnerships, "identifying who all those partners were and collecting 20 cents from everybody was viewed as not worth the time and effort. And that's why the government essentially left those alone," Hani said.
"Now that's flipped," he adds. "It's incumbent upon the partners[hip] to make that happen, as opposed to the old system, where it was incumbent upon the IRS."
Under what's called "the streamlined audit approach" of the new regime, "the IRS would examine the partnership's items of income, gain, loss, deduction, credit, and distributive shares for a particular year of the partnership," according to a House summary of the bill. "Any adjustments would be taken into account by the partnership (not the individual partners) in the year that the audit or any judicial review is completed."