U.S. banks have improved their leveraged loan underwriting practices but more than one-third of leveraged deals originated in the past year showed structural weaknesses, according to regulators.
In the annual Shared National Credits Review for 2015, three financial overseers found "improved compliance" with federal leveraged lending guidelines set in 2013, citing a decrease in new loans that fell outside those guidelines in the second half of this year.
However, the review stated, "Gaps between industry practices and the guidance remain. Supervisors found deficiencies in underwriting standards and risk management of leveraged loans, which will require continued attention."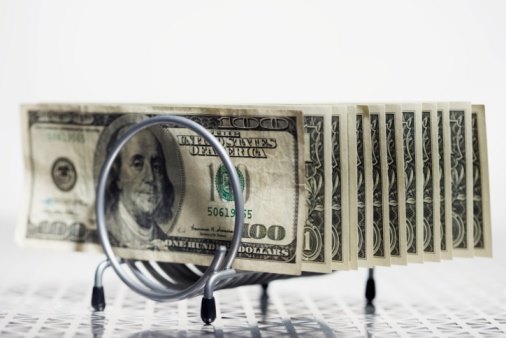 "Persistent structural weaknesses" in loans included ineffective or no covenants, liberal repayment terms, and incremental debt provisions that allow for increased debt above starting leverage levels and the dilution of senior secured creditor positions, said the Federal Reserve, the Office of the Comptroller of the Currency, and the Federal Deposit Insurance Corp.
The Shared National Credit Program covers any loan of at least $20 million that is jointly made by three or more regulated banks.
The volume of leveraged loans is down 17% from a year ago, at $403 billion of loans made so far this year compared with $487 billion at this time in 2014, according to data provider S&P Capital IQ LCD.
"One reason for the decrease is a decline in leveraged buyouts due to the run-up in stocks that has driven up the price of companies and reduced their appeal as takeover targets," The Wall Street Journal noted.
Overall, regulators gave a negative classification to $372.6 billion out of $3.9 trillion in loans impacted by the review, or 9.5% of the loans. Classified loans increased 9.4% from a year earlier.
"The significant decline in oil prices over the past year has particularly adversely affected many oil and gas exploration and production companies, leading to increased classified commitments in that subsector compared to last year," the review said.
The regulators warned that while many energy companies have hedged against price declines, "this revenue is nonrecurring and will run-off, thus potentially affecting future operating cash flows and long-term loan serviceability."
Image: Thinkstock