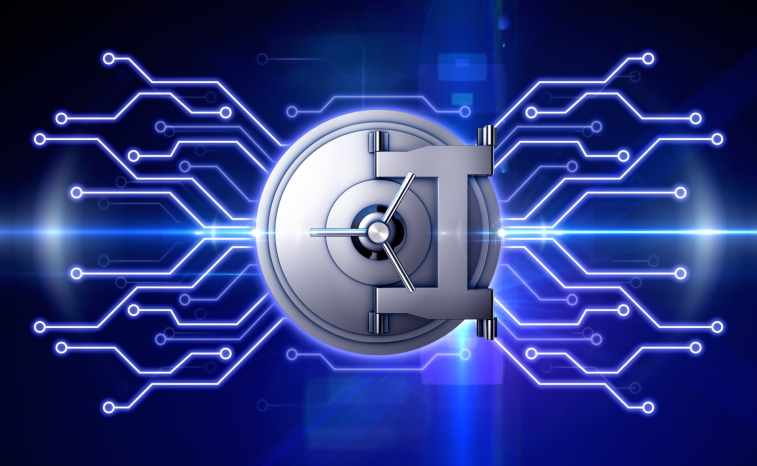 The importance of cybersecurity is no secret to anyone who watches the nightly news. Senior executives at businesses of all sizes understand all too well that today's global economy is still not adequately protected against cyberattacks, despite years of effort and spending in the multi-billion dollar range each year.
But until recently, many CFOs may not have been considered an integral part of an organization's security team or understood how to respond to security risks and the implications for their organizations. But times have changed and many CFOs are being called upon to help promote cybersecurity and identify threats.
Read the articles below for everything the finance executive needs to know about cybersecurity.
Many finance chiefs are being called upon to help promote cybersecurity and identify threats.
Hidden in the depths are cybersecurity perils that could really bring down suppliers, partners, and systems.
SPONSORED CONTENT
Simply investing in new technology is not enough. CFOs must also develop and strengthen their organization's strategies and policies that protect their information. Download this eBook to learn how you can take the lead on enhancing and policing cyber security for your organization.
Sponsored by Lifelock.
They don't have to be technical experts to play a big role in keeping sensitive data safe, says CFO Valerie Rainey.
While building an in-house cybersecurity operations center can be resource-intensive, it can safeguard your data.
Before looking at vendor solutions to protecting data, CFOs need to put some thought into which information to safeguard.