Loan growth is fueling healthy profits for many of the nation's banks, but low interest rates continue to be a challenge, the U.S. Federal Deposit Insurance Corp. said Wednesday.
Commercial banks and savings institutions insured by the FDIC reported aggregate net income of $43 billion in the second quarter of 2015, up 7.3% from a year earlier and the highest quarterly income on record, according to the FDIC's latest Quarterly Banking Profile.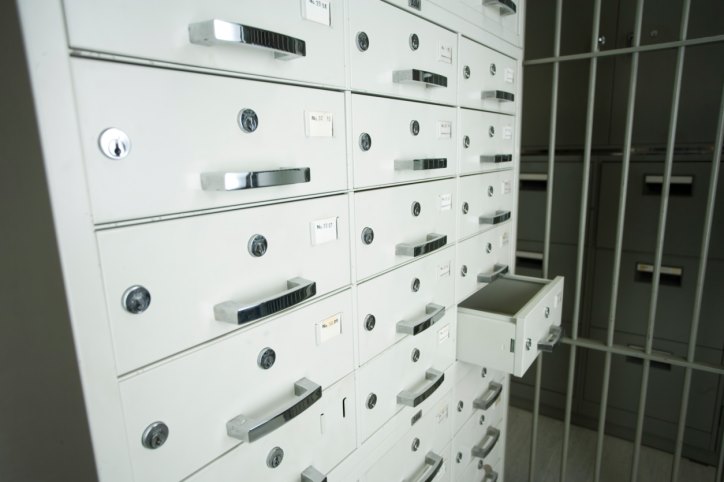 Of the 6,348 insured institutions in the second quarter of 2015, more than half (58.7%) reported year-over-year growth in quarterly earnings. The proportion of banks that were unprofitable during the second quarter fell from 6.8% a year earlier to 5.6%, the lowest since the first quarter of 2005.
"Bankers generally reported another quarter of higher earnings, improved asset quality, and increased lending," FDIC Chairman Martin J. Gruenberg said in a news release.
He added, however, that "the low interest-rate environment remains a challenge," noting that "Many institutions have responded by acquiring higher-yielding, longer-term assets, but this has left banks more vulnerable to rising interest rates."
The Federal Reserve has indicated it is considering an interest rate hike, maybe as early as this month.
"An increase by the Fed has been widely anticipated, but it has been thrown in doubt in recent weeks by global turmoil in stock markets fueled by economic disruption in China," the Associated Press wrote.
Loan growth helped lift revenue at most banks in the third quarter, as aggregate net interest income rose 2.3% compared to the second quarter of 2014, the FDIC said. Aggregate non-interest income was 1.9% higher as servicing income increased 63.9% and trading income fell 14.1%.
Image: Thinkstock