Whether or not there is an actual "talent shortage" in the labor market, it's obvious that many CFOs are not ecstatic about the personnel that currently make up their finance and accounting teams.
As one analyst told us, "We hear [of the shortage of finance and accounting talent] in every single conversation we have with CFOs. They feel they don't have the right skills on their teams, especially at the middle-manager level. They feel many of those people are not building competencies that will set them up for effective decision support in the future."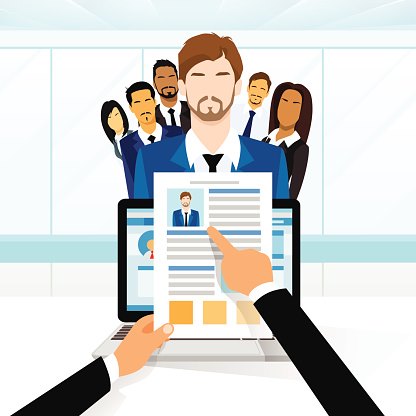 Clearly, there are companies building world-class finance and accounting departments, however, which means some executive teams are just better than others at recruiting, hiring, and retaining the best people. How can a company improve in those areas? The five CFO stories below offer some sage advice on the topic.
CPAs Cite Hiring, Retention As Most Pressing Issue
All but the smallest accounting firms are tightly focused on finding and keeping talent. Read more.
Finance Leaders Bemoan Talent Shortage
Corporate finance executives rate few of their direct reports as effective in the behaviors and skills that drive the finance function to excellent performance. See the story.
Recruiting Analytical Talent Requires Cultural Change
Executive sponsorship is integral to the success of advanced analytics initiatives and to obtaining the talent to execute those initiatives, says a Verizon Wireless executive. CFOs are in a position to take on that role. Read the story.
SPONSORED CONTENT
Don't rely on your human resources counterparts to fill the talent gaps you see within your finance function. Instead, work closely with HR to ensure they understand the skills you need, so that the recruiting, hiring, and training processes can be better-tailored to finding talent with these desirable traits.
Sponsored by Workday
How to Hire (Not So Simply) the Best
The best performers do orders of magnitude better than the average, but how do you get them to work for your company? See the story.
For Hiring, Honesty's the Best Policy
Companies fail at recruiting because they don't want applicants to know anything about the organization that's less than perfect, says Wharton professor Peter Cappelli. More.
Image: Thinkstock