In what could be a precedent-setting tax case for professional sports, the Boston Bruins are facing off with the Internal Revenue Service over whether the NHL team can deduct the full amount of what it spends to feed players on road trips.
Bruins owner Jeremy Jacobs has filed a petition in U.S. Tax Court disputing the IRS' decision to limit his deduction of away-game meals to 50% of the cost for the years 2009 and 2010. The agency claims the team owes a total of $85,028 in back taxes as a result of taking a 100% deduction for those meals.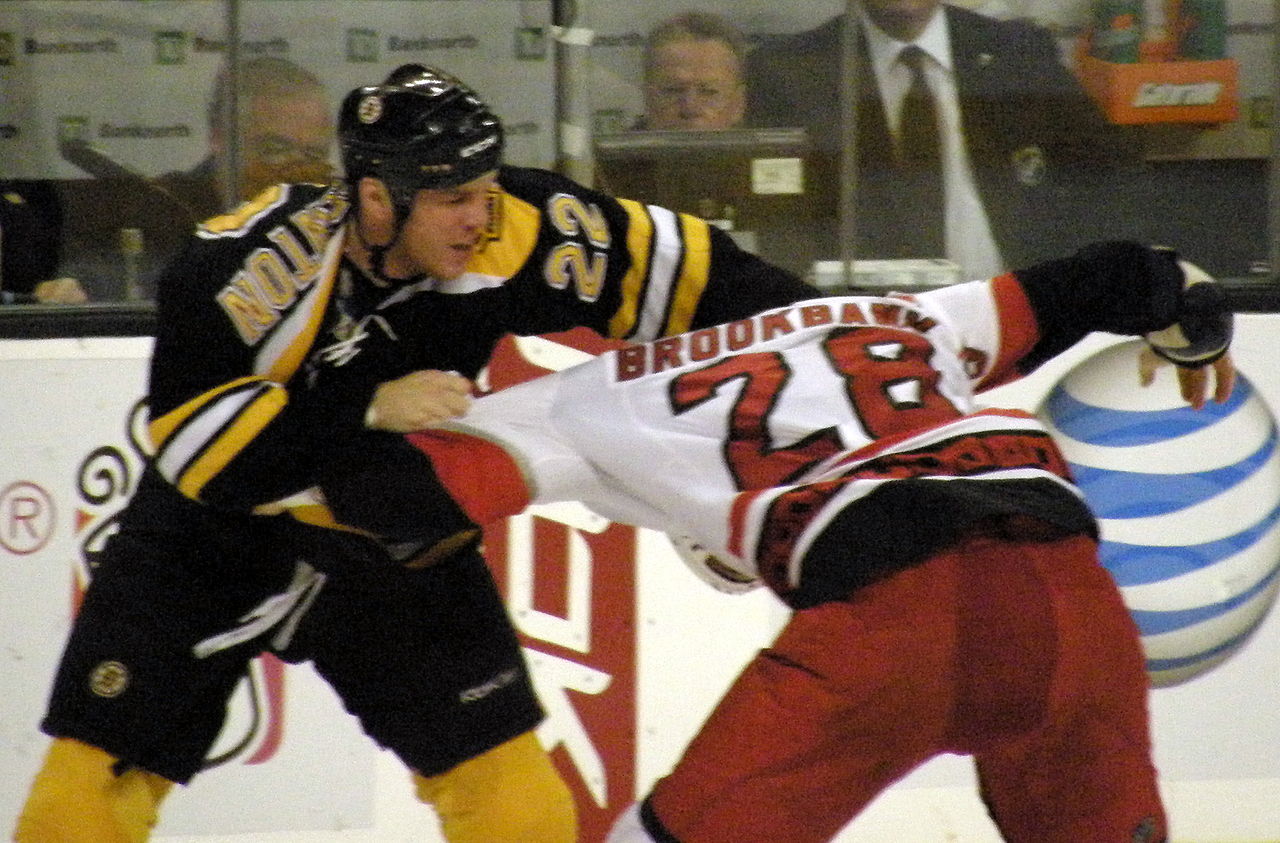 The tax code generally limits employers to a 50% deduction for employee meals. There is a provision, however, that makes employee meals fully deductible if the business provides them at an "employer operated eating facility."
Jacobs contends in his petition that the exception applies to his team's meals on road trips because the the hotels where they are consumed constitute its "base of operations" for away games.
"Use of the away city hotel is extensive, requiring that the hotel provide rooms for each player and staff member, private meeting rooms, eating facilities, and space for physical therapy and medical treatment," the petition states, describing the hotel as "the club's business premises during the club's travels in the away city."
As the Boston Globe reports, professional sports clubs and athletes routinely deduct expenses that "may seem recreational to most people but are business basics to them — everything from hockey pucks to therapeutic massages."
But last year, the IRS included employer-provided meals on a list of top tax priorities for 2014 and 2015 and auditors have reportedly been cracking down on the free food served up by some companies.
Jennifer A. Ray, a partner in the tax group of the Washington law firm Crowell & Moring, told the Globe that the Bruins could argue that team meals "are not really meals in the traditional sense."
"Everyone needs food to survive, but these meals are for more than mere survival," she said. "They're fuel for performance. That would be an interesting argument. I haven't seen that."
Image: Dan4th, via Wikimedia Commons, CC BY 2.0